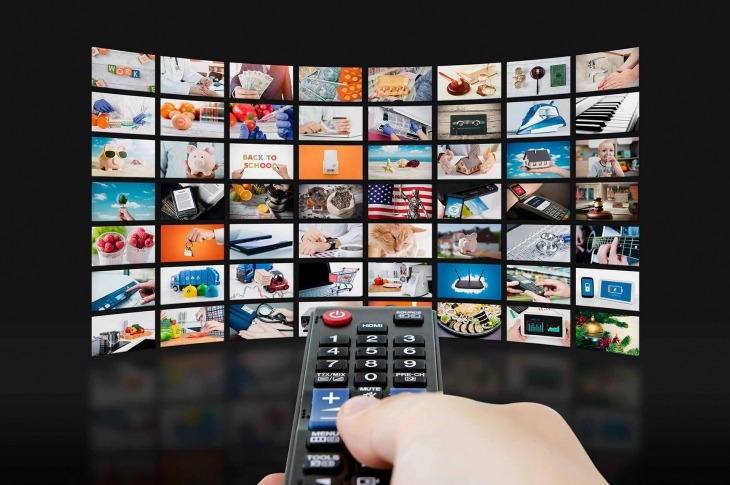 Paving the Way Toward Greater Transparency in Media Buying
It hasn't been long since an investigation by the Association of National Advertisers (ANA) uncovered hidden practices within the advertising agency world. On the surface, some of these practices may seem commonplace and harmless, but a little observation reveals they conflict with the basic tenets of business – trust and transparency.
What are some of these malpractices?
Undisclosed rebates from media suppliers
Agencies acting as principals
Directing advertising spends to agency-owned entities  
Let's take a closer look.
Undisclosed Rebates
Rebates are simply kickbacks awarded by media suppliers to the "agency of record" to win and keep agency business. The following diagram shows how the rebate structure works.  

A rebate can be in the form of cash only (as shown in diagram), which generally happens when a certain volume of ad spend is reached. However, there are other "rebate payment structures" wherein the rebate is simply hidden through engagement of another entity (often a subsidiary of the agency). The funds are shown under the title of "service agreement," in which the vendor is billed for services like "planning" or "media co-ordination."
Agencies Acting as Principals
Agencies purchase media in large volumes in advance to secure substantial discounts. The media is then resold to advertisers with undisclosed markups, which greatly improves agency margins without transferring the benefits to the advertisers.
Directing Advertising Spend to Agency-Owned Entities
Agencies utilize yet another mode to capture additional margins from advertisers by channeling ad spends to their business units involved in media/technology, owned by the respective holding companies.      
These revelations of non-transparent practices have placed a huge question in the minds of CMOs and marketing procurement departments alike – is it safe to trust the agencies they engage with on an ongoing basis?
Aiming to increase transparency, the ANA has issued a set of new guidelines to aid CMOs and marketing procurement professionals when engaging with a media buying agency:
Complete transparency should be ensured by marketing procurement professionals in all dealings with parent companies, subsidiaries, affiliates and third parties.
Client/agency relationships should be given priority and internal processes and practices should be regularly re-evaluated and upgraded. In addition, existing client/agency relationships should be thoroughly understood in order to know when the agency is acting as an agent on behalf of the client, or as a principal representing itself.
Marketing procurement departments and the agencies should maintain a uniform code of conduct. The code of conduct should be mutually agreed upon by both parties, and serve as an addendum to the MSA (Master Service Agreement).
Moving forward, marketing procurement needs to make sure that the above stated guidelines are followed, and ensure transparency and disclosure are part of the deal when working with agencies. Lack of transparency would not only result in additional costs being shifted to the advertisers, but will also undermine trust between agencies and the advertisers.