What to Expect in Pharma Contract Manufacturing in 2022
The pandemic has impacted production capacity and caused supply chain disruptions for pharma contract manufacturers
Lack of skilled labour and focus on COVID-related projects has led to delays in R&D and supply of non-COVID therapies
CDMOs are responding to the challenges with investments in capacity expansion and by revaluating sourcing strategies
Contract manufacturers for pharmaceutical companies continue to adjust to the disruptions brought about by the COVID-19 pandemic.
Clinical trials delayed due to the pandemic are kicking-off again, along with new trials that were in the pre-clinical phase. The manufacturers are now balancing the demand for COVID-19 as well as non-COVID-related therapies.
In 2021, contract development and manufacturing organization (CDMO) were competing with one another to bring COVID-19 vaccines to the market while also facing supply shortage for vials and single-use components such as filters and bags. Even today, items such as single-use plastic bags used in reactors that which could be shipped in weeks before the pandemic take more than a year to procure.
The manufacturers are also facing shortage of chemistry, manufacturing and controls professionals.
To combat these challenges, CDMOs has been forced to re-evaluate its sourcing strategies, risk management and seek partnerships.
For instance, Samsung Biologics' approach includes investments into plant expansion, the launch of a new R&D Centre in the U.S. and mRNA vaccine fill/finish services. Vibalogics and some other CDMOs have taken steps to expand capacity and use existing resources to adjust the business for vaccines and next-generation modalities.
In addition, CDMOs, which operated on a procure-as-needed approach, have shifted to warehousing to mitigate the pandemic impact.
The way ahead for CDMOs
According to CPhI 2022 Outlook, capacity constraints for biologics, advanced therapies and APIs is likely to continue for the whole of 2022.
Moreover, a shortage of chemistry, manufacturing and controls personnel could last for the next two years, slowing down development timelines, according to the report.  
The pharma industry is also likely to see higher costs, delayed deliveries for raw materials along with limited availability in the first half of 2022.
The pressure on the supply chain is not expected to subside with more than 30 COVID-19 vaccines and therapies approved so far. As the pandemic enters its third year, realistic and agile approaches to supply chain issues will continue.
Author: Manasi Baswe

Learn more about GEP's supply chain solutions for the pharmaceutical industry.
Turn ideas into action. Talk to GEP.
GEP helps enterprise procurement and supply chain teams at hundreds of Fortune 500 and Global 2000 companies rapidly achieve more efficient, more effective operations, with greater reach, improved performance, and increased impact. To learn more about how we can help you, contact us today.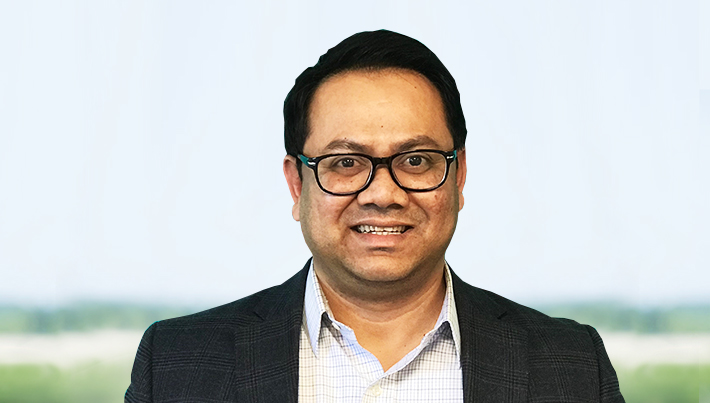 Vice President, Consulting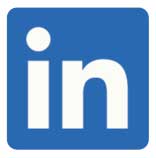 Amol is responsible for leading global teams and building long-lasting strategic client relationships for GEP's Fortune 500 Pharma & Life Sciences clients.
He has vast experience in leading engagements focused on procurement strategy, delivery management, and competitive assessment and formulating business cases with C-Suite stakeholders to enable sustainable value creation.
LET'S TALK
Sources and references:
https://www.biospace.com/article/cphi-predictions-for-2022-high-manufacturing-demand-to-constrain-global-ingredients-partnering-options-and-available-cdmo-capacity/?s=61
https://www.bioprocessonline.com/doc/the-impact-of-covid-cdmo-capacity-and-supply-chain-disruption-0001
https://bioprocessintl.com/bioprocess-insider/global-markets/incredible-demand-for-talent-leaving-gaps-throughout-bio-outsourcing-space/
https://www.pharmtech.com/view/balancing-pressing-priorities