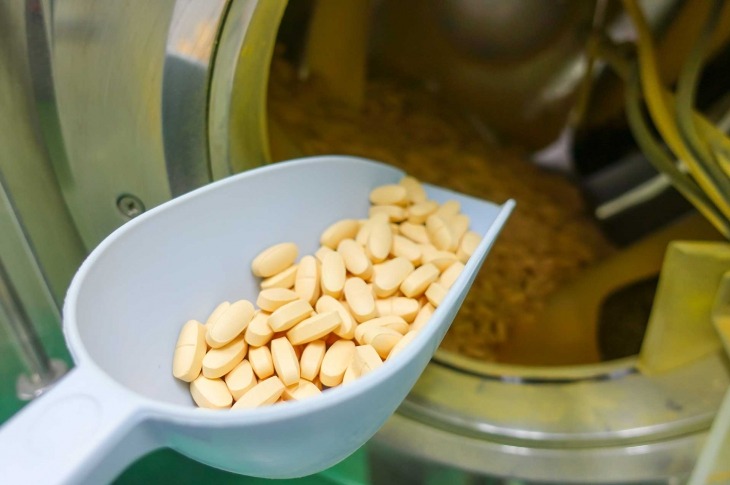 Pharma Industry Developments in 2017: A Recap
In 2017, the pharma industry faced many chal­lenges. Some of the key highlights were govern­ment regulatory pressure, scrutiny on drug pricing, increasing generics adoption, serialization imple­mentation, shortage of manufacturing capacity for biologics, increased adoption of single-use bioreac­tors and continuous manufacturing technologies, and consolidating supply base (CMOs and CROs).
Pharma companies are increasingly adopting con­tinuous manufacturing for solid oral dose products as compared to batch manufacturing. Advancement in technology, FDA's push for continuous manufac­turing, improvement in quality and reduction in manufacturing floorspace are driving the adoption of continuous manufacturing. Most of them are procuring integrated systems rath­er than purchasing individual modules to adapt to their existing infrastructure. Supplier land­scape has seen new players emerging in the mar­ket with improved technology. Suppliers are dif­ferentiating themselves by offering value-added services, equipment monitoring systems, warranty, and module flexibility. Even though the demand for continuous manufacturing equipment is expected to increase, prices are likely to be stable due to increased competition.
In the pharma R&D space, patient recruitment and retention for clinical trials is considered as a monumental challenge for the industry. The patient re­cruitment market is growing at a rate of around 15 percent annually due to increasing study complexi­ties, regulatory requirements and competition in the industry to retain patients for the completion of a successful study. Pharma companies that relied on their own databases, media, and recruitment agencies are turning toward social media, online patient networks and advocacy groups for patient recruitment. Companies are developing multi­faceted approaches to patient recruitment, such as partnering with patient recruitment services and adopting site network model, where sponsors pay a per-patient fee that is inclusive of recruitment and site-based costs.
The medical devices industry continues to consoli­date, with a recent example being the acquisition of C.R. Bard by Becton Dickinson. The consolidation is in response to the high bargaining power of large hospital networks, increased competition, pricing pressures and focus on better cost management. Medical devices companies are consolidating to of­fer a wide range of products and services to ad­dress the need of their large clients, and are posi­tioning themselves as one-stop solution providers for large hospital networks. The medical devices manufacturing landscape is changing. Puerto Rico and Costa Rica capitalized on their low-cost manufacturing offerings to become important manufacturing destinations; countries like Ireland and Singapore became hot spots for complex medical devices manufacturing by cre­ating innovative and excellent ecosystems, and providing tax incentives for manufacturers.
Note: We have explored each of these topics in our quarterly category bulletins, which can be yours for free for a limited time. Please reach out to Anup.Shetty@gep.com to grab your copy.