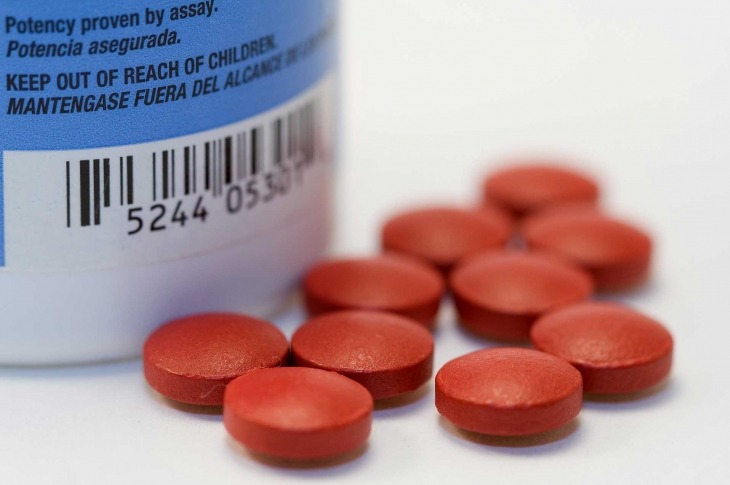 Pharma Serialization: Triggering Further CMO Consolidation
In the era of counterfeits, cybercrimes and threats, pharma industry is not far behind from being victim of the same. According to WHO, estimates of counterfeit drugs have reached as high as $200 billion, with reports of deaths and health problems more alarming than ever.
In response, regulators around the world, to overcome the growing threat of counterfeiting, are opting for serialization. This can be implemented to gain control over the supply chain of drugs using a single unique ID to track and trace the medicine, as it moves through the supply chain.
Hurdles to Implementation
Even though serialization is expected to provide a great deal of benefits for the pharmaceutical industry, challenges faced by companies to adhere to such a system are also big. These challenges were communicated to the FDA by several manufacturers and companies, that prompted FDA to push the implementation from the initially decided November 2017 to November 2018.
Among the varied issues faced by manufacturers, more than 50 percent of industry experts believe that implementation cost is the greatest hurdle for compliance. It is believed that implementation cost will result in a drain of internal resources. This is especially true for smaller contract manufacturing organizations (CMOs) who are likely to struggle to sideline labor, material and time for the implementation purpose. Moreover, the possible downtime, technical issues and disruption in daily operations are few other issues pointed out by CMOs.
How Are CMOs Affected?
CMOs need to make heavy investments for the serialization process. This cost needs to be spread out in a way that pharma customers do not have to pay a huge price for availing CMO services. For large CMOs, this will not be a big issue to manage the cost. But this can turn out to be a struggle for the smaller ones. CMOs, with smaller capacity, can only undertake limited manufacturing for clients. The installation cost for serialization is huge and economies of scale required to spread this cost, in a way that pharma clients need not invest a lot in return, is next to impossible for them. If small CMOs decide to operate in such an environment, they will be out of business in no time.
The CMO space is already seeing consolidation with manufacturers expanding their services from only manufacturing to development and having their proprietary products. Now with smaller CMOs struggling to keep up with the requirements of serialization, industry experts believe that the space will see more mergers and acquisitions. This can be supported with two M&As that took place within a week's span in December 2017. The latest deal involved Canada's OPTEL GROUP that bought traceability rival Verify Brand. This deal was announced within a week after pharma serialization specialist rfXcel bought Frequentz which is into pharma traceability.
Impact on Pharma Companies
Serialization mandate is surely an impactful regulatory change for pharmaceutical firms, especially for managing the supply chain. This mandate is creating a different kind of shift in the industry and only promoting more consolidation in the CMO space, which has been happening for quite some time.
Pharmaceutical companies will in turn rely more on third-party providers with required knowledge of new regulations and expertise to implement required changes, rather than preferring to keep manufacturing and packaging in-house.
From the cost of service point of view, pharma companies will possibly face hike in prices of services offered by CMOs. Some pharma companies would also be willing to invest their money with the CMO for serialization implementation. In that case, there is a great chance that pharma companies will limit their investment and partnership with one or two CMO packagers, with preference for those who offer consolidated services under a roof.
Sources: