Pneumatic Valves: A Lucrative Solution for Industrial Manufacturers
Pneumatic valves are a cost-saving solution for pneumatic systems in a range of industries, including chemicals, food and beverage, and automotive
The largest market for manufacturing pneumatic valves is the Asia-Pacific region, due to its highly cost-competitive rates
The demand for valves is expected to increase substantially
Many industries, ranging from food and beverage to chemicals, medical, and factory automation, are increasingly leveraging pneumatic valves to regulate and control the air in the pneumatic systems of their facilities.
In a pneumatic system, the pressure, discharge, direction and amount of air are the major factors for proper functioning, and these factors are controlled using a single device — the pneumatic valve — which minimizes downtime, optimizes throughput and enhances energy efficiency.
Why pneumatic valves?
 ⚬ Cost competitiveness
Pneumatic valves need lower maintenance and provide better value compared to electric valves. Explosion protection is also relatively cheaper in pneumatic than electric valves.
 ⚬ Flexibility
Pneumatic valves move quickly and can switch swiftly with high accuracy.
 ⚬ Hygiene standards
Pneumatic valves are well suited for use in industries such as food and beverage and pharmaceuticals, where cleanliness is mandatory. Pneumatic valves allow for easy and convenient cleaning due to their simple designs, and they carry a decreased risk of power supply contamination.
 ⚬ Quick response
Because air compressibility has negligible resistance, pneumatic valves can be compact and lightweight, which increases their responsiveness.
Challenges of using pneumatic valves
While pneumatic valves offer several benefits, there are limitations as well.
The moisture content in the air during the winter or at low temperatures can cause pneumatic fluid to freeze, leading to malfunctions or blockages in the valves. Variations in air pressure can also affect valves.
As they are usually designed for specific jobs, pneumatic valves have less interchangeability and may not be fashioned for reuse with other applications.
Asia Pacific: The leading pneumatic valve market
The Asia-Pacific (APAC) region has lately seen major growth in the pneumatic valve market. Due to increasing investment in the automotive, electronics and semiconductors, and manufacturing sectors in the region, companies there are aggressively focusing on producing low-cost pneumatic valves.
This has bolstered the growth of the APAC pneumatic valve market, making it the global leader.
Last year, the pandemic reduced the demand for pneumatic valves across industries and sectors. Factories were shut, the supply of raw material was disrupted, and industries faced a worldwide labor crunch. However, the market has started to recover this year.
Conclusion
In the competition to reduce lead time and automate production, manufacturers are replacing manually operated valves with pneumatic valves and supporting equipment.
These market dynamics indicate that the demand for pneumatic valves will increase substantially. That demand is expected to come from emerging economies, including China and India, as their national governments invest in hydrocarbons and industrial infrastructure projects that will create new opportunities for valve manufacturers.
Turn ideas into action. Talk to GEP.
GEP helps enterprise procurement and supply chain teams at hundreds of Fortune 500 and Global 2000 companies rapidly achieve more efficient, more effective operations, with greater reach, improved performance, and increased impact. To learn more about how we can help you, contact us today.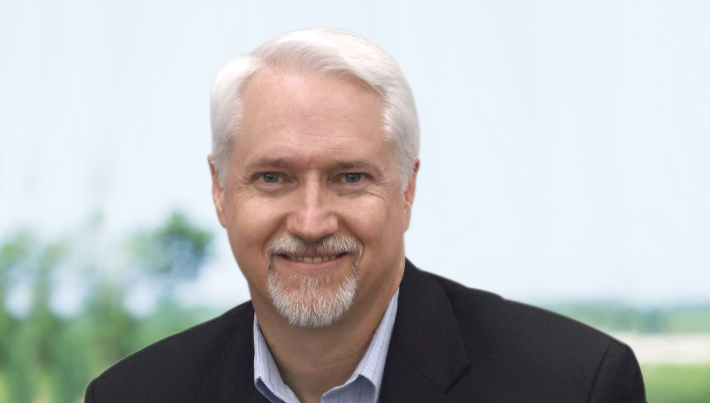 Vice President, Consulting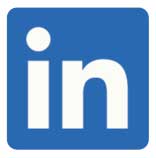 David has over 20 years of experience in leading several large-scale consulting and sourcing engagements for transport and logistics at Fortune 500 companies.
A recognized leader in supply chain management and logistics, David plays a critical role in the design, sourcing and implementation of supply chain improvements to GEP's global clients.
LET'S TALK