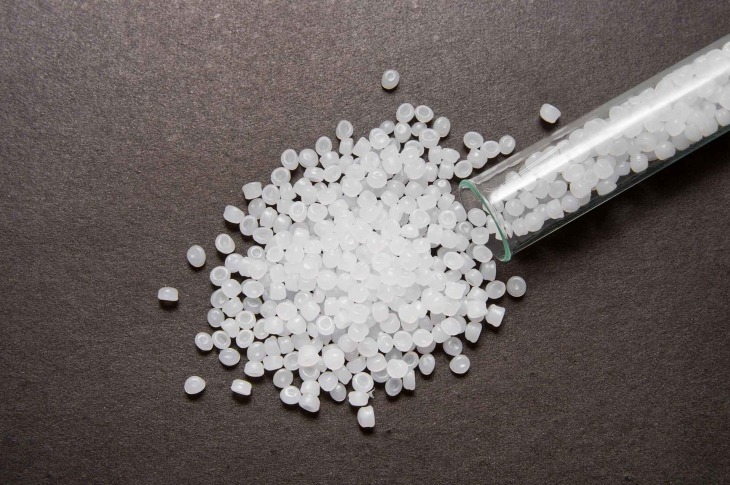 Polyethylene Production in India Goes Into Overdrive
Polyethylene (PE) has always been one of the major polymers used in India and the world at large. Its application spans multiple industries, including automotive, plastic and packaging, construction, electrical and electronics, consumer goods, among others. It is estimated that the polyethylene market in India is growing at a CAGR of 9 percent. This compares favorably to China, where the polyethylene market is growing at a CAGR of approximately 7 percent. Here, it is important to mention that petrochemicals contribute about 30 percent to India's significantly strong chemical industry.
Transitioning From Import to Export
Unlike the past, when India had been a net importer of PE for years, it is currently poised to become a net exporter from early 2018 (as the overall capacity addition is expected to outpace the demand growth). Considering the increasing demand for polyethylene in India, new capacities were added last year in Gujarat. Overall, India's PE annual capacity was more than 3 million MT during 2016, which crossed the 5-million MT mark in 2017. Additionally, with new avenues for PE within India, many other PE manufacturing companies are also gearing up to increase their production capacities. Reliance Industries Limited, ONGC Petro additions Limited and GAIL (India) Limited are the major producers of PE (including low-density polyethylene (LDPE), linear low-density polyethylene (LLDPE) and high-density polyethylene (HDPE)) in India.
In terms of the supply/demand of the raw material used to manufacture polyethylene, China holds a notable share globally. In China, they produce it through the coal to olefins method and roughly 1.6 MT of ethylene is manufactured through those facilities. However, due to environmental concerns, China has been compelled to restrict its production capacity (for some time), thereby giving a greater opportunity to Indian manufacturers. India, on the other hand, largely relies on the U.S. for ethane (to produce PE). Reliance Industries Limited imported 1.3-1.4 MT of ethane from North America in 2017-2018.
Eyeing New Markets
The export levels also increased by 180 percent in Q3 2017, as compared to the same period in 2016. Other than the domestic market, regions that Indian manufacturers would tap are Southeast Asia, Turkey, Africa and a part of China. The rising exports from India will impact the U.S. and the Middle East markets to an extent. The past year, the U.S. and Middle East countries have lost approximately 8 percent and 5 percent respectively in export sales. In fact, the netback realized in selling to China is better than any other country within Asia, as the demand for virgin PE is expected to grow following the government ban on imports of waste plastic this year. Therefore, grabbing the Chinese market would be the biggest gain for the Indian PE players. Also, the proximity (to India) makes India an attractive option for China on the back of lower transportation costs.
Gearing Up for Long-Term Success
Suppliers in India, at present, have strategically increased the prices to narrow the cost disparity between domestic material and imported material, yet maintaining a thin difference to ensure a good grip over the domestic demand as well as target export markets. Domestic buyers have also turned cautious about the imported material, with import levels falling on an average by 8-10 percent. All said and done, PE's impetus would continue, backed by promising signs from traders and manufacturers in the market. In fact, traders are keener to export the material than import (which would virtually become non-existent in years to come). The dynamics are currently all in favor of PE's production in India. However, only time will tell if the current pace of production can sustain.
Sources: