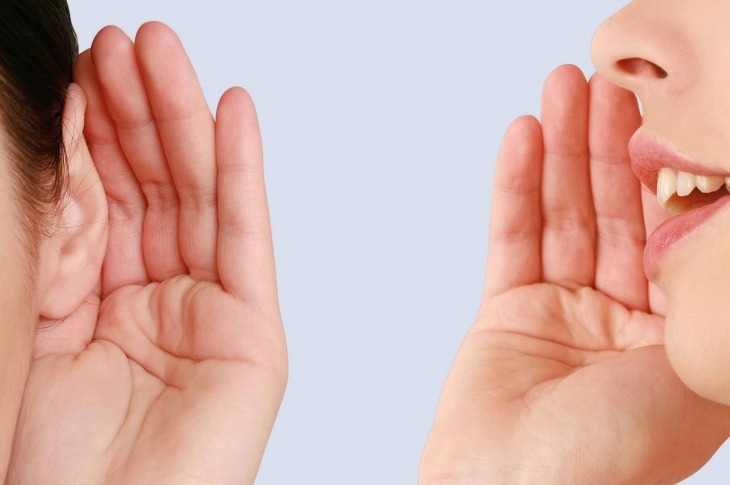 Private Exchanges – One-Stop Shop for Employee Benefits Management
Private exchanges are online marketplaces for health insurance packages provided by a host of insurance carriers, brokers and benefits consultants. These platforms target employers of all sizes, with fully competitive exchanges reserved for jumbo employers. Additionally, employers can choose from options scaling from highly customizable markets to fully competitive exchanges mirroring the public marketplace. Large employers engage with multi-carrier private exchanges facilitated by innovators in benefits management such as Aon Hewitt and Mercer, as they can leverage purchasing efficiencies at scale and promote carrier competition within the private exchange. This aids in achieving firm-wide cost savings, at the same time providing a wide variety of benefit plans to their employee base.
Leading industry surveys conducted by various exchange provider consultancies (Aon Hewitt, Mercer, Oliver Wymann, Deloitte and Accenture) and third party cooperatives estimate that over 20-30% of employers will adopt a private exchange approach over the next three to five years. It is anticipated that half of all corporations are likely to switch to private health insurance exchanges if they could realize 10% savings, with over 30% pegged to adopt private exchanges over the next three to five years, irrespective of size of employer. Nevertheless, firms with a larger employee base (5,000 or more workers) are more likely than firms with lower numbers of workers to consider coverage through a private exchange, owing to economies of scale that play a huge role in realizing potential savings.
Private Exchange enrollment is estimated to have increased by about 166%, from three million in 2014 to eight million in 2016. This includes about 4.5 million group plan enrollees, 1.9 million individual Medicare enrollees and 2.6 million individual enrollees. Growth has been mainly fuelled by mid-sized employers, with large-sized employers catching up with an increased rate of adoption. As more employers move to a private exchange, the potential for cost-cutting and increased employee satisfaction is anticipated to further accelerate the overall rate of adoption.
When choosing a private exchange, there is a possibility that cost may be affected, either in a positive way or a negative way. Early adoption of cost avoidance measures would ensure that a private exchange achieves cost savings. Benefits for employers are plenty in such models — purchasing efficiencies at scale, leverage carrier competition, flexibility and ability to customize, access to a consolidated billing platform, decreased administrative burden and predefined contribution strategy that simplifies healthcare budgeting. In order to realize actual cost savings, an employer has to adopt cost avoidance measures as it chooses plans that are suitable for its employees — highly detectable, low premium plans — while leveraging the carrier competition and purchasing efficiencies at scale within the private exchange.
The employees, too, stand at an advantage with such models. They increase range of benefit plan options (dental, life insurance and many non-insurance products etc.), provide decision support tools to help determine the best plan and also extend benefits to large groups of non-traditional employees, part-time, seasonal, retirees. This definitely seems a win-win for all.
Implementing a well thought-out private exchange strategy with the right private exchange partner should improve an employer's ability to effectively manage, or to at least better predict, costs. How can healthcare benefit managers leverage private exchanges to save employer and employee costs? Various avenues to be considered include right-sizing benefits and employee contribution, using power of purchase during negotiation stage (post-RFP), pre-defining contribution levels that help better predict cost, optimizing networks by looking at innovative options considering the reach and also implementing collaborative purchase wherever possible.
There is, however, still a potential for increased financial burden through defined contribution, if the programs are not carefully thought out. For instance, the possibility of incurring individual brokerage commission, potential to increase costs and complexity during integration with an exchange and cost shift to employers through defined contribution are pitfalls that might come in the way while sourcing benefits packages on private exchanges.
Though there are numerous challenges while adopting a private exchange, these can be mitigated by following a well-defined approach at various stages (design, executing and evaluation) of adopting a private exchange. Employers need to clearly define their objectives for adopting a private exchange and, depending on their objective, can focus either on employee-centric, cost-neutral approach or cost avoidance approach.