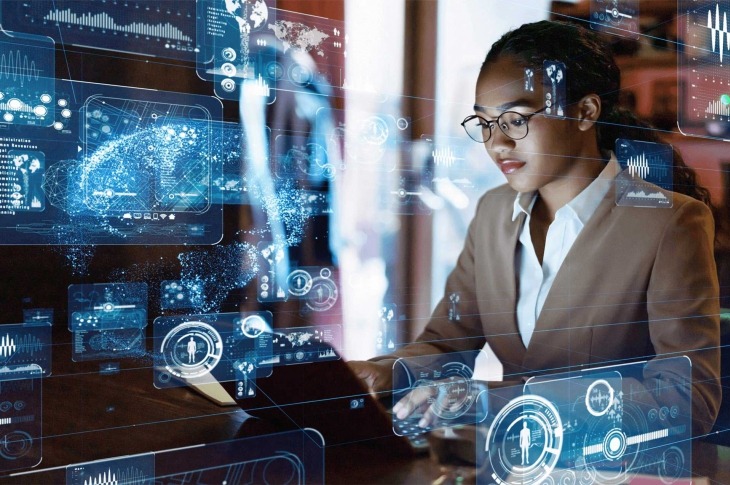 Procurement for the Smart Office Era
Office space of the future is already here.
Now, the smart office will need to get smarter to keep people returning to their workspaces safe from COVID-19. And procurement will have an important role to play.
A smart office, unlike a traditional office, is an intelligent workplace that uses latest technologies such as artificial intelligence (AI), internet of things (IoT) and automation for efficient operations.
It does this by optimizing the interaction among officegoers, the office building and the office equipment.
The smart office manages infrastructure differently – be it lighting, desks, fire safety, heating, ventilation and air conditioning, water supply, refrigeration, physical access and security and occupancy and space management.
It improves productivity of the organization by freeing up employees' time to do core work, which cannot be done by technologies. This is achieved through better use of office space and closer collaboration among employees.
Are there any examples?
Since the last three years, IBM's Watson IoT global headquarters in the German city of Munich has been providing the optimized smart office experience.
It has been dubbed "the world's smartest building". And there are reasons for this.
The AI and IoT platform running the building has achieved an optimized hot desking system. The system can detect each person's location via a unique digital identity and adjust the heating and lighting conditions to her preference.
In addition, the building is continuously learning and improving to meet the user's needs by cognitive computing.
Multinational companies such as ABB, Ricoh, Harman, and BMW Group are also using the Watson IoT platform for making their workplaces intelligent.
However, Watson IoT global headquarters is not the only smart office out there.
Other futuristic workplaces include RBC Waterpark Place in Toronto, The Crystal in London, Intel SRR3 in Bengaluru and the Edge in Amsterdam.
How can procurement help make the office smart?
Advanced office technologies, once implemented, benefit users as well as facility managers. With such platforms, the client can obtain a better total cost of ownership.
Thus, procurement managers can evaluate current spending and the savings target to decide specific applications of the smart office.
However, they must also note that sourcing and procurement for smart office  can be challenging. This is because such technologies are relatively new in the market. The number and types of suppliers will be small.
Procurement managers must also consider the risk factor of sourcing evolving technologies.
For example, many manufacturers tend to focus on getting products to the market rapidly. In this process, some may not pay as much attention to safety issues of such technologies.
Procurement teams must consider more such third-party risks involved in the application of new systems and technology.
Overall, they should look to maximize the overall benefit of smart office by considering utilization, adaption speed and level, efficiency, pricing and savings.
What's Your Plan for Procurement and Supply Chain?
As 2020 turns into the year of disruption, GEP's unparalleled software and strategy solutions — featuring end-to-end digital transformation — ensure your procurement and supply chain organization stays resilient and effective. Find out how GEP can help — talk to us today.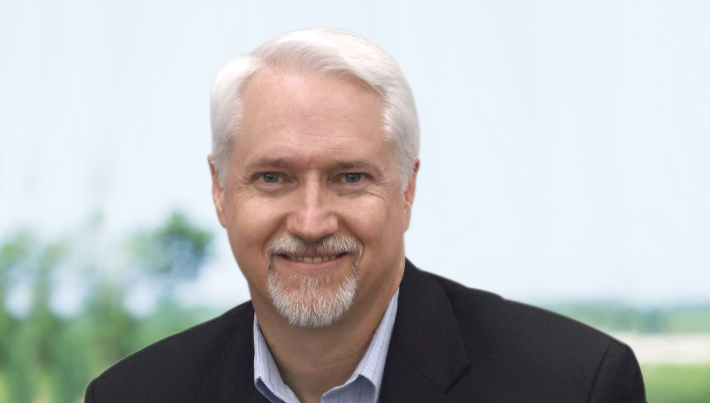 Vice President, Consulting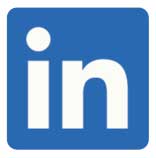 David has over 20 years of experience in leading several large-scale consulting and sourcing engagements for transport and logistics at Fortune 500 companies.
A recognized leader in supply chain management and logistics, David plays a critical role in the design, sourcing and implementation of supply chain improvements to GEP's global clients.
LET'S TALK
References: