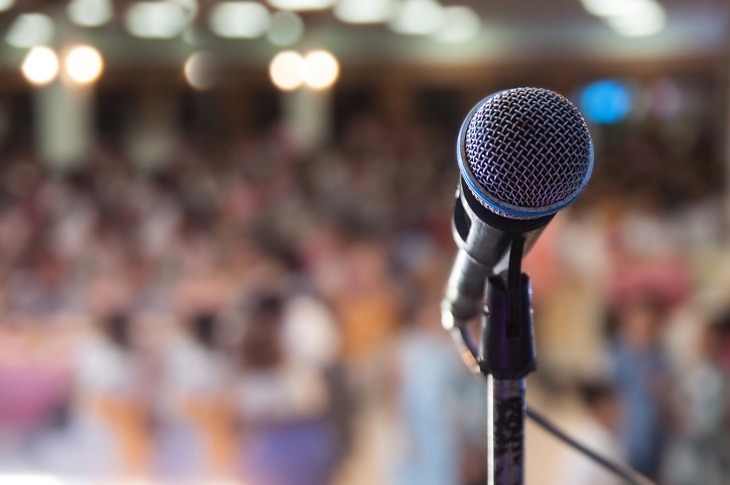 Professional Services in Today's Political Climate
"The only thing that is constant is change." This often-parroted quote from Greek philosopher Heraclitus remains as relevant today as when it was originally written. While the players on the modern political stage don't shy away from bold decisions to protect their interests, our current political climate has a host of fresh challenges and opportunities for companies and service providers in the Professional Service segments.
Protectionist measures from the US government, ranging from visa restrictions and travel bans to pulling out of Paris deal and the possibility of envisaging a European Union without the UK, have been instrumental in creating a sense of uncertainty across key verticals within Professional Services. Firms across Consulting, Financial, Legal, HR, Corporate Travel and Outsourcing Services have been working around the clock to endure the current political climate, and innovators are tweaking their service offerings to ensure they ride this wave to their advantage.
Blockchain technology has emerged as the runaway winner, triggering the biggest gold rush since the dot com bubble, from financial powerhouses who have set aside their differences to create consortiums to pilot transactions using the blockchain method to consulting firms setting up dedicated research teams to unearth ceaseless opportunities. It is encouraging to see technology finally catching up in traditional segments as well, with IoT, virtual law firms and digitization finding takers even in categories like Legal and Facility Management Services, which traditionally have been Luddites. Emerging concepts such as artificial intelligence, big data analytics and gamification are helping HR teams solve the puzzle of skill gap, which has been long plaguing the market.
Additionally, travel risk management solutions are taking center stage among travel managers, with the recent flurry of terror attacks putting corporate travelers at risk. It is interesting to see how corporations can equip themselves to proactively scan markets and ensure access to real-time support, with help from risk management solutions.
As we buckle up for more tumultuous times, we'll witness more collaboration with business and procurement in services such as HR and Legal, while boutique firms offering niche solutions are set to disrupt consulting and outsourcing segments. Innovative fee models, including performance-based models are breaking new ground across indirect services, as having a Managed Service Provider (MSP) is emerging a clear favorite in terms of engagement.
Note: We have explored each of these topics in our quarterly category bulletins, which can be yours for free for a limited time. Please reach out to Anup.Shetty@gep.com to grab your copy.