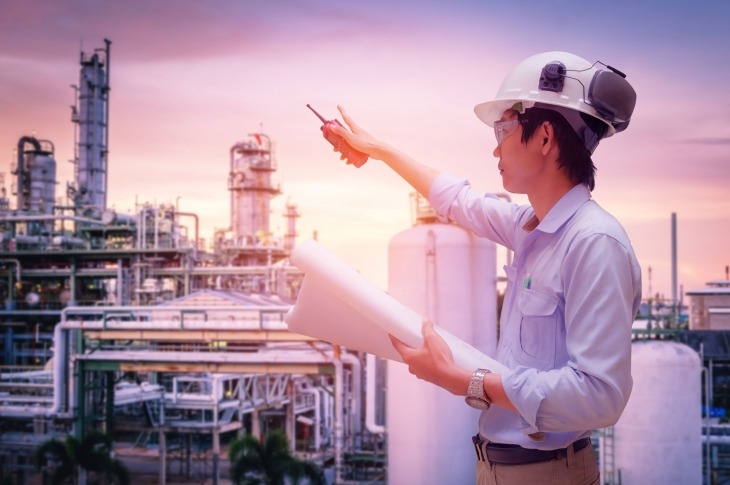 Propane: Key Shifts in the U.S. Domestic Market
U.S. exports of propane have increased fivefold since 2011 and surged 10 percent in April 2016 as compared to last year. The increase in export activities has made the U.S. a dominant force in the propane market after the shale gas boom.
Over the last few years, the U.S. has exported record volumes of propane, surpassing key export nations including Saudi Arabia, Algeria and Norway.  U.S. propane exports saw a remarkable surge of 229 percent from 9.3 MMT in 2014 to 30.2 MMT tons in 2015; while exports from other key countries decreased during the same time. For example, Algeria's exports dipped from 4.3 MMT in 2014 to 3.7 MMT in 2015, and similarly, Saudi Arabia recorded a slump of 441,260 tons from 2014 to 2015.
A decline in crude oil prices, due primarily to a supply-demand imbalance, led to decreases in propane prices, as propane is a byproduct of the crude oil refinery process. Because of the continuous production of crude oil, the market saw an oversupply, while an overall global slowdown caused a decline in the demand for oil.  U.S. players were still able to offer propane at prices lower than the international rates because they were benefitting from the shale boom.
In the international market, propane prices are benchmarked with the monthly contract prices set by Saudi Aramco. Recently, these benchmarked prices were higher than domestic propane prices in the U.S. These price differentials offered U.S. players an additional advantage in the international market. On the other side, U.S. producers have seen a decline in domestic propane demand and this has encouraged domestic producers to shift their focus to the lucrative export market for higher profitability.
U.S. exporters are also benefitting from a myriad of external factors. For example, the completed expansion of the Panama Canal has facilitated shorter and cheaper transit to the Asian sub-continent. This has evened the trade flow between the U.S. and fast growing Asian countries like China, Japan and South Korea. Additionally, ocean freight charges saw a deep slump during 2015-2016, due to overcapacity and an overall slowdown in global trade. Both these factors together encouraged the export of propane to the Latin American, European and Asian markets.
However, the increased profitability in the international market has discouraged producers from catering to the domestic demand, and the supply crunch within the domestic market has consequently led to a surge in domestic prices. For instance, domestic prices registered a significant jump to reach $0.516 per gallon in May 2016, up from $0.38 per gallon in February 2016.
The rise in domestic prices has affected the expansion plans of domestic players. For example, Ascend Performance Materials postponed its Alvin (Texas) based propane dehydrogenation plant (PDH) unit.  Dow Chemical, which has already built a PDH unit with an estimated annual propane requirement of 536,550,000 gallons, is facing cost escalations due to the rise in domestic propane prices. This challenge is even more serious as the PDH plants are fuel-specific and do not offer the option to switch to alternate feedstocks.
U.S. producers prefer not to open supply gates in the domestic market for non-contracted customers and prices will be kept high enough to incentivize export opportunities rather than serving the domestic market. In a scenario of price volatility and crunch supply, the PDH companies would have to look to future contracts to ensure constant fuel inputs for the PDH plants.
Currently, propane prices in the U.S. are high, and this is expected to continue in the near future. Moreover, prices may continue to rise due to increasing export levels until partial equilibrium is reached with international benchmarks. Come winter, the domestic demand for propane is expected to increase; and with the U.S. domestic demand for propane increasing and exporters focusing on the international markets, U.S. propane domestic prices will continue to rise. This may result in a supply crunch and financial burden on American households.