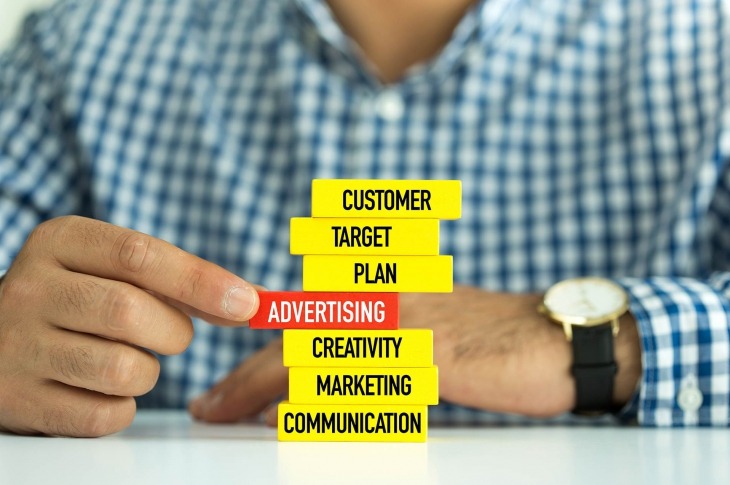 Publishers Vs. Advertising Agencies – The Next Battle
In the past few years, traditional advertising agencies have been experiencing tremendous competition, created by management consulting firms foraying into advertising and acquiring agencies one after the other. Lately, even the publishers are looking at ways to boost their revenues. Increasingly, publishers are pouring their resources into areas that traditionally were the domain of ad agencies. Services range from branded content, providing research and creating ads that run outside their websites.
In August 2017, Bloomberg, which is best known for its wire and financial information services launched a new service. The advisory service is aimed at competing with media agencies and the company already has five clients to its name. The newly framed service is likely to incorporate corporate communications, marketing strategy advice and brand consulting. To provide these services the company will use data from across its assets, that include its news service, terminals, and Bloomberg New Energy Finance. The multibillion-dollar company seeks to diversify its revenues in the face of eroding print advertising and growing challenge from the duopoly of Facebook and Google. The publisher giant has brought in staff from various creative agencies and consulting firms such as Bain, McKinsey, and Boston Consulting Group.
In a similar fashion, The New York Times has chosen to provide brands with marketing products and strategic directions. The company acquired the design agency Fake Love for $11 million and the marketing technology company HelloSociety for $21 million in 2017. Times is moving deeper into providing services such as creating advertisements and offering advisory and consulting services. For example, T Brand Studio of the publishing giant has created an ad campaign for a sleep mask sold by Royal Philips.
Another example belongs to Vice Media, which operates in digital publishing and cable network has encroached the ad agency business with creation of Virtue Worldwide in 2017. The newly formed entity will operate as a full-service agency for clients that need to create content from social media posts and other digital platforms. Till date, the company has already worked with brands such as Unilever's Dove, TRESemme hair care, and Breyers ice cream.
On the other hand, the U.S. marketing agency, VaynerMedia, in response to this ongoing encroachment by publishers, acquired women's lifestyle publisher, PureWow, in 2017. This is one of the first reactions of the agencies to publishers in the ongoing chaos in the media world. But marketing gurus speculate that advertisement agencies buying publishers is not likely to become a major trend in the coming years. In fact, publishers are likely to continue their building of custom studios as they already have in-house writing teams.
For the marketing procurement managers, this is a very interesting time as there is a new set of suppliers emerging, to provide a range of advertisement services for publishers, management consulting firms, technology giants and what not. The category managers need to keep their eyes and minds open when buying the services and weighing pros and cons of each supplier, to secure an enticing deal for their brands from the large pool of upcoming suppliers.
Sources: