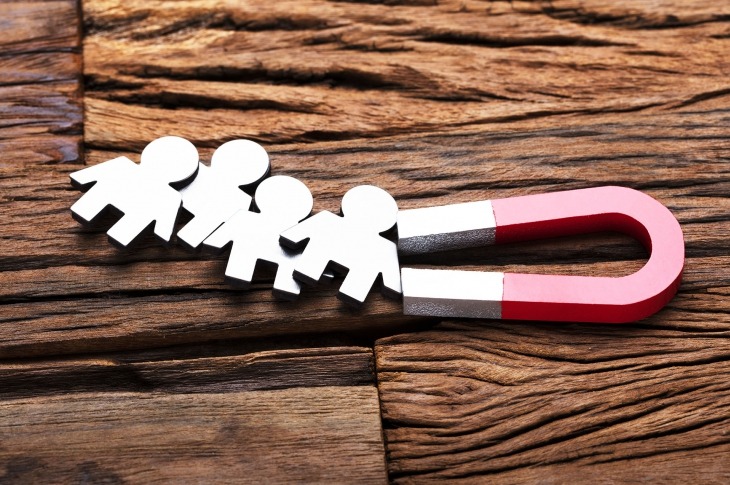 Rapid Emergence of Human Cloud Platforms
Human cloud, a subsegment within the gig economy, refers to independent contingent workers who prefer to work on tasks or projects, not jobs, remotely and on an on-demand basis. There are more than 300 human cloud platforms in the global market, with most of them headquartered in the U.S., China and the U.K. There is also local presence in countries such as India, the Philippines, Ukraine, etc., where skilled labor in IT, finance, customer services, admin and life sciences are available at cheaper rates.
The Impact Is Obvious
Human cloud has already found takers amongst Fortune 500 companies as well as midsize companies. Instapage saved around $2.3 million and doubled their NPS in a year in customer support function enabled by Upwork, a human cloud platform, which offers access to over 2,900 different skill sets sourced across geographies. P&G, which recently completed a pilot program with Upwork, reported nearly 60 percent higher cost savings as against traditional methods. It plans to employ a larger pool of freelance professionals over the next few years for innovative new product development initiatives. Biggies like GE and Nintendo are also considering the human cloud model to address immediate challenges of talent shortage.
Types of Human Cloud Platforms
Online staffing platforms enable hiring contingent workers through a digital platform and also ensure a direct legal relationship between the hirer and worker. These independent worker marketplaces ― where Upwork (U.S.), Freelancer (Australia) and Zhubajie (China) are some of the largest players ― can be used to hire tenable contractual contingent workers for various types of tasks, including on-site/remote, professional/commercial, and project-based/hourly engagements. There are more than 150 midsize firms with online staffing platforms as their primary model.
Crowdsourcing, which employs either of the two project delivery models ― distributed task model or content-based model ― is run on an outcome-based model and not on a relationship-based model like staffing platforms. There are more than 100 firms providing crowdsourcing services for both delivery models, including Mechanical Turk and Gigwalk.
Online Work Services refers to human cloud-enabled delivery of certain specialized services by a set of workers available online through a platform. A few examples include LiveOps, MyClean, etc., which are majorly used for content marketing, translation and call center services.
Challenges to Adoption
Effective task management, regulatory compliance around workforce classification, client asset management, IP rights protection, and client's internal innovation quotient are key areas to be considered by buyers looking at human cloud sourcing options. Management of independent contractors is also a grey area for HR, which typically oversees full-time hires, while procurement is responsible for managing traditional consulting assignments. In most organizations, human cloud workers are managed by functional stakeholders distributed across business lines.
Integrated Talent Management Could Be the Way Ahead
Notwithstanding the challenges, the rate of adoption of human cloud platforms is pegged to accelerate, with skill shortages, cost-saving targets and demographic shifts acting as major drivers. Integration of freelancer management systems and vendor management systems can help procurement managers not only in candidate identification but also in contract management and invoicing. Since contingent labor is traditionally managed by procurement and permanent hires by HR, effective optimization of labor spend is a key aspect to consider. Could the concept of integrating both spend buckets ― popularly known as Total Talent Management ― be the way ahead?