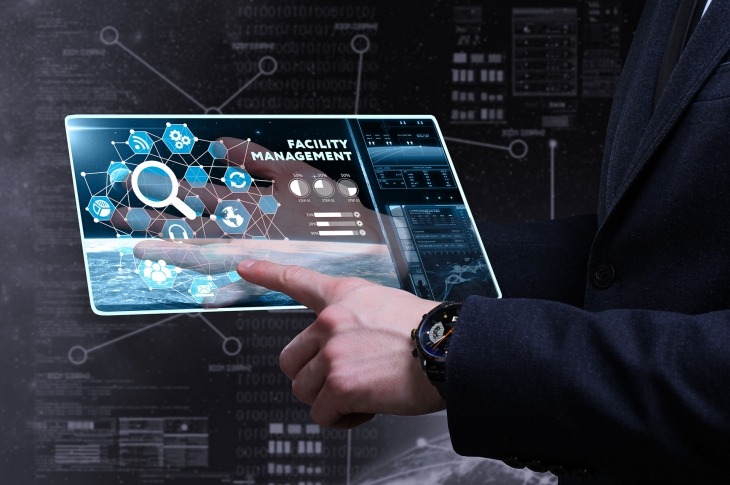 The Rapid Evolution of Facilities Management: Outlook 2016 and Beyond
The highly competitive facilities management market, together with increased focus on security and sustainability has been pushing service providers toward innovation. The facilities management market is dominated by large global players, accounting for nearly half of the market. These players are rapidly increasing their footprints into regions, such as APAC and LATAM.
Total Facility Management
The market is gradually shifting from single service to bundled services, and further toward total facility management. Increasing number of companies have consolidated their global facilities management spend with a single supplier, thus enabling the convenience of a single point of contact, savings based on volume consolidation, etc. This introduction of integrated/total facility management, along with the demand for services, such as energy management and real estate management, is driving the market toward consolidation.  
Shifting Contract Patterns
With the focus shifting toward consolidation, acceptance of subcontracting or vendor-managed contracts is also increasing. This gives buyers as well as service providers increased flexibility and more options to choose. Subcontracting or vendor-managed sub-contracting also allows service providers to offer more services, while ensuring increased geographical coverage.   There's also a shift in the choice of outsourcing contract model. While fixed-price contract and guaranteed maximum price continue to be the most widely accepted contracting models, performance-based contracts with gain sharing or outcome-based fee are also gaining traction. Such outcome-based contracts increase the extent of risk sharing.
Adapting to Change 
Category managers will need to build robust strategies revolving around the fast changing facilities management services environment. In line with the current market trend, apart from accommodating regional requirements and preferences, enterprises must look at consolidating their spend to a few vendors and explore new outsourcing contract models.   To read more on key categories and commodities, download your complimentary copy of the GEP Procurement Outlook Report 2016.   Image Courtesy: Flickr.com