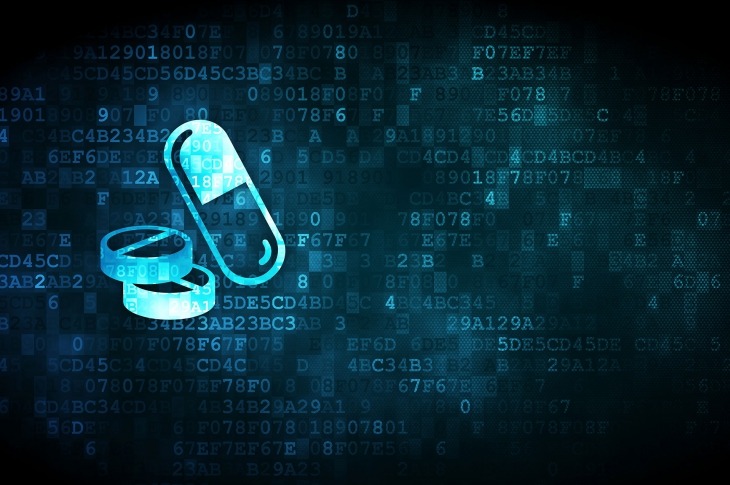 Real-World Evidence ― Uplifting Pharma Industry
Over the past few decades, usage of computers and electronics to capture and store huge amount of data has been on the rise, especially in the pharmaceutical sector. Initially used for record keeping and minimizing paperwork, this data is now, to a great extent, used to conduct clinical trials and for better design of the pharma industry. This data also helps in getting access to Real-World Evidence (RWE). Real-world evidence quite literally means evidence that is captured from the real world under multiple settings outside the typical clinical research settings.
Need to Combine RWE and RCT
Clinical trials play a crucial role in determining the safety and reaction of drugs by testing it on a representative pool of population (Randomized Controlled Trials) chosen carefully with a said health condition. Required approvals are obtained and drugs are made available to the masses. However, healthcare providers and payers are challenging the safety and efficacy measured using randomized controlled trials (RCT) and asking for more real-life data to validate the usage and effect of drugs. What happens when drugs are made available to the masses? It might so happen that the representative pool of people never experienced complications of drugs due to the presence of more than one disease.
When it comes to pharmaceuticals, stakeholders have started relying on outcome-based models rather than traditional RCTs. Patients are looking for best treatments for their diseases. Healthcare providers are looking for recorded data proof that a particular drug is facilitating the treatment, thus bringing added cost efficiency and profits. Payers are careful in spending their money and seeking return on investment justifications along with demonstrations in advance.
Pharmaceutical companies need to adopt a model by combining both RWE and RCTs to evaluate not only the cost effectiveness of the drug in real-world scenario but also forecast the impact it can have on the quality of healthcare. Such evidence can influence healthcare decisions, making it more personalized to meet characteristics of individual patients. The data from electronic patient records and databases collected over a period of time will enable healthcare companies to answer questions that were previously not feasible.
Application of RWE
Gauging Optimal Treatment: RWE makes comparison between treatments and dosage easy, helping healthcare providers select the best combination of treatment for patients. The comparison helps in cutting costs and provides insights into adverse effects and best cure.
Patient Adherence Study: In some cases, drugs fail to deliver the predicted efficiency because of failure on part of the patients to adhere to requirements of the treatments. Such data can help companies set up educational programs based on segmentation data. Moreover, it can also help companies understand if any drug is ineffective and if further innovations may be needed to boost performance.
Outcome-Based Contracting: Payers in the sector constantly face the issue of increased healthcare cost. To make sure their budget is spent effectively, they ask for evidence rather than depending on RCT results. Pharma companies can make use of RWE to provide the required evidence and design the right plan.
Effectively Conducting Clinical Trials: With the amount of data gathered by various means, RWE is able to point out the best combination of demography and target population for a said clinical trial. This helps conduct clinical studies under best composition of population and ensures better results.
Regulatory Landscape: FDA and other regulators around the world are realizing the importance of real-world evidence and using it to monitor post-market safety of patients and any recording of adverse events which further helps them make regulatory decisions.
Sources: