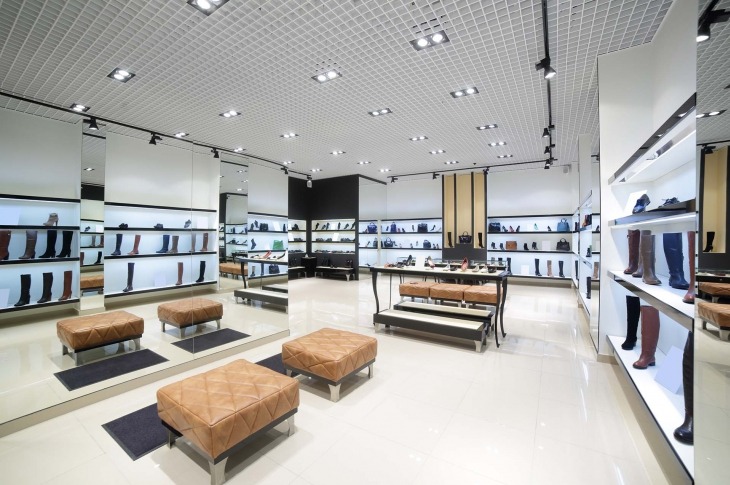 Retail and FMCG Look to Recover: A Category-Wise Breakdown
The COVID-19 catastrophe resulted in a shift of priorities in the FMCG industry, which poses both risks and opportunities. The production and consumption of food and beverage products reduced significantly, disrupting supply chains. FMCG industries catering to essential items, such as packaged water and fresh and canned food have been facing stockout issues. The shutdown of factories and stalled travel delayed production and shipment for products. The imposition of lockdowns in several countries further constrained operations and scaled down the sale of non-essential products such as apparel, electronics and other luxury items.
Impact on E-Commerce
With government authorities only allowing the sale of essential products, e-commerce companies and grocery retailers saw a preliminary demand in sales due to panic purchasing and stockpiling by consumers. This, however, later led to the sector witnessing disruptions in its supply chain due to stock outages. Nevertheless, the e-commerce industry is set to witness growth in the long term, driven by increasing consumer preferences toward online grocery shopping. For instance, according to Technomic, 32% of consumers are leaving their house less frequently and 52% of consumers are avoiding crowds. Over the past two months, e-commerce order volumes have outpaced 2019 levels, with an increase of over 50% in shipment volume. 
Impact on Fashion Retail
Disruption also affected the fashion retail industry; impacting the export and import of raw material and readymade garments, resulting in order cancellations inventory build-up. Factories were compelled to choose between either destroying or holding on to unwanted goods that have already been manufactured, while also laying off large droves of their workers. The apparel industry is likely to recover slowly, with customers hesitating to purchase apparel due to sanitization concerns in the near future. However, capitalizing on e-commerce through heavy discounts will allow players to infuse cash flow and clear their inventories.
Impact on Luxury Retail
The luxury retail industry has also suffered major financial losses as luxury brands including Burberry, LVMH, Tapestry and Capri closed store operations at various locations. The cancellation of fashion weeks by Armani and Louis Vuitton also impacted the industry outlook. The luxury retail segment is driven by the need for immersive experiences and indulgence by buyers. This can only be achieved through in-store experiences and cannot be satisfied through online platforms. With the changing consumer behavior patterns and customers settling towards responsible and conscientious luxury in an effort to lead a sustainable lifestyle, the industry has compelled leading brands to seek slower lines of production in order to promote creativity and sustainability.
Impact on Consumer Electronics
The sale of consumer electronics suffered a setback on account of depressed consumer sentiments and reduced disposable incomes. The imposition of lockdowns in various regions suspended plant operations by major manufacturers and resulted in the temporary shutdown of production facilities. The temporary suspension of sales of consumer electronics by online retailers to instead focus on essential orders also escalated the economic impact on both, consumer appliances and electronics. Additionally, the high dependency on China for imports further obstructed the production and supply of consumer electronics.
Conclusion
As consumers shift their focus toward online delivery across major geographies, there has been a surge in orders and shipment delays. Staffing challenges faced by retailers has further impacted the overall efficiency. Increasing supply chain slowdowns, especially for larger shipments, has further aggravated concerns. To overcome these unprecedented challenges, many established organizations are realigning their supply chain strategies and are halting new product launches to instead focus on the production of only essential goods. FMCG companies are now focusing on implementing strategies to scale up operations at warehouses and partnering with tech-enabled delivery platforms for last mile reach.
What's Your Plan for Procurement and Supply Chain?
As 2020 turns into the year of disruption, GEP's unparalleled software and strategy solutions — featuring end-to-end digital transformation — ensure your procurement and supply chain organization stays resilient and effective. Find out how GEP can help — talk to us today.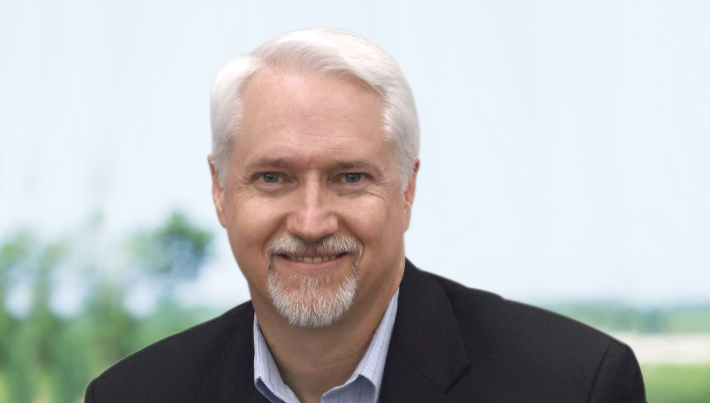 Vice President, Consulting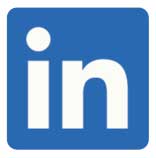 David has over 20 years of experience in leading several large-scale consulting and sourcing engagements for transport and logistics at Fortune 500 companies.
A recognized leader in supply chain management and logistics, David plays a critical role in the design, sourcing and implementation of supply chain improvements to GEP's global clients.
LET'S TALK
References