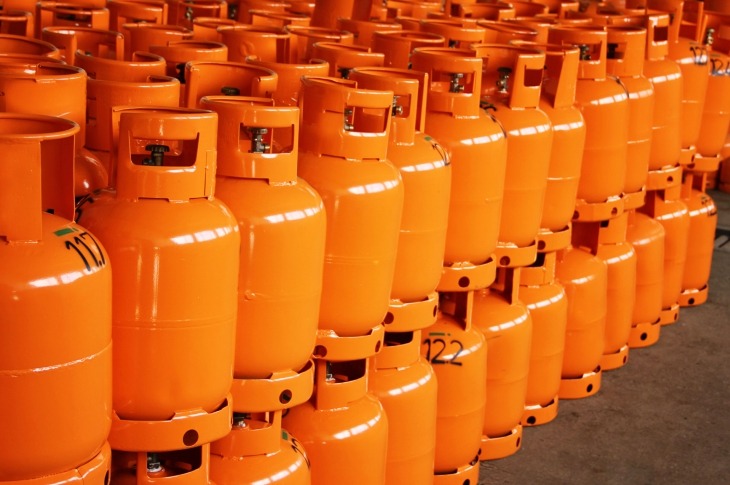 The Rise of LPG as a Petrochemical Feedstock in Asia and Europe
The usage of Liquefied Petroleum Gas (LPG) as feedstock in petrochemical production is increasing due to heightened supply and dropping shipping costs. These two factors have made LPG an increasingly cost effective feedstock option over naphtha. Though naphtha still continues to be the dominant feedstock for steam crackers across Asia and Europe, the usage of LPG as an alternative has been gradually rising over the last couple of years. Also, demand for LPG from Propane Dehydrogenation (PDH) units in China has increased since 2013-2014, when more than 4 PDH units went live.
Why LPG?
Unpredictability in crude futures is one of the major influencing factors for why most of the steam crackers in Asia are making the switch to LPG and taking advantage of this lower cost raw material. This has affected the markets for both LPG and naphtha. LPG is typically used during the summer and/or when the price of propane and butane are competitively lower than for naphtha. Major northeast Asian operators are looking at using LPG in tandem with naphtha for two major reasons:
To take full advantage of the cost differential and/or
To benefit from the increasing ethylene yields (~0.38 using LPG vs. ~0.20 using naphtha)
Formosa petrochemicals is a pioneer in operating with this type of feedstock mix and is taking full advantage of the cost differential, using 10-15% LPG and the balance of naphtha (varied depending on the cost of the feedstock and also the demand for the resulting petrochemicals). Operators usually switch feedstocks when LPG is at a $60-70 (US) per MT discount compared to naphtha and/or when the demand for ethylene is much higher in the market.
Asia
Both India and China have started embracing the concept of mixed feed (naphtha + LPG) in their steam crackers. China's LPG imports last year increased by approximately 60% compared against 2014 to over 10 Million MT, making China the biggest buyer of LPG across Asia. India also witnessed a massive increase in its LPG demand in 2015. New crackers run by OPaL and IOC in Dahej will be based on the dual feedstock mechanism and ONGC will supply the dual feedstock methane-propane, as well as naphtha.
Europe
A similar story played out across Europe during the majority of 2015. European cracker margins almost doubled during 2015 to around $540 (US) per MT. One of the main causes attributed to the surge in margins was the maximization of LPG crackers in Europe. Nearly 25% of feedstock used in the steam crackers was LPG and a similar trend is expected to continue in the coming years as the European petrochemical industry adapts to stay competitive.
The Future of LPG Demand and Supply
The surge of LPG use across Asia is backed by the rising exports of LPG from key producers such as the United States, Russia and the Middle East. According to 2015 numbers, LPG trade worldwide increased by about 18% year on year with the U.S. accounting for more than 35% of the exports. India and China will continue to lead Asian demand. It will be interesting to observe whether LPG pricing and supply dynamics have any significant impact on the pricing of naphtha.
Petrochemical companies in the Energy & Utilities sector continue to look for ways to overcome rising costs associated with industry challenges such as stricter regulations and renewable energy technologies. GEP has strong category expertise in the Energy & Utilities sector. To learn about how GEP can help you, contact us today.