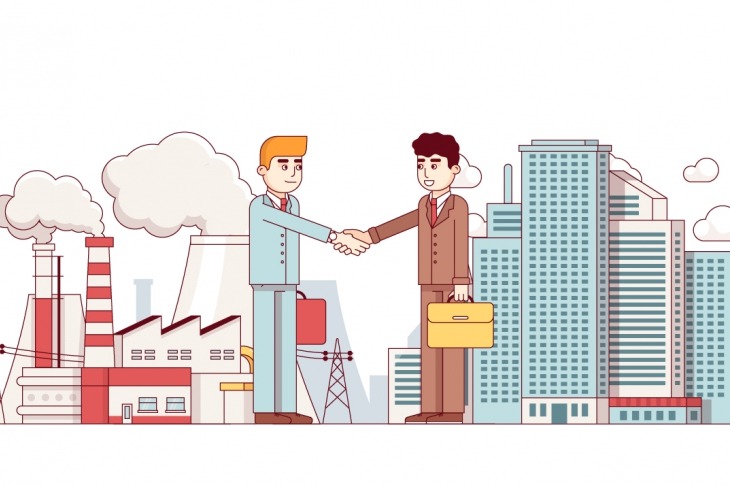 The Rise in Mergers & Acquisitions in Benefits Outsourcing
Today, acquisitions have become a key strategy adopted by corporations to increase market share, boost revenue and reduce overhead costs. Mergers and acquisitions are not only restricted to mainstream industries such as pharmaceutical, food/beverage, and crop sciences, but also in indirect spend segments such as HR, IT and Marketing. For example, Google has acquired more than 200 companies since the start of the millennium. The HR benefits outsourcing industry has also jumped on the bandwagon with acquisitions such as Ascender acquiring NGA's Australia and New Zealand business.
One such high-profile acquisition in the HR space is the takeover of Aon Hewitt's benefit outsourcing division by Blackstone. The acquired division will work as a separate entity under the name Alight, and is estimated to house a client base of around 1,400 firms serving 15% of employers in the US. The exit of capital-intensive technology-enabled outsourcing business will help Aon focus entirely on their core insurance brokerage operations in areas such as cyber-security and health insurance. Alight anticipates little to no disruptions in contracts or services to their existing client base, as it's slated to work as a distinct entity.
The acquisition of technology-enabled administration and services for retirement, healthcare and human resources poses great opportunities for clients seeking new partners in this space. While Aon served only Fortune 200 companies, Blackstone has set its eyes on expanding their portfolio to large firms under the Fortune 1000 list, thereby greatly increasing their clientele. Moreover, under Blackstone, Alight will have a large investment pool and thus is expected to invest in advanced cloud-based solutions, as many companies are moving their HR and finance operations to cloud. Investments in technology-enabled areas such as robotics and process automation will also help the company's clients via increased quality and productivity.
Another example is Mercer acquiring Thomson Online Benefits, a global benefits software provider, expanding their operations in the local market and providing their customers with technology-based solutions. Similarly, ADP acquired The Marcus Buckingham Company for expansion of its talent portfolio. This deal enables ADP's clients with cloud-based performance and talent management solutions, which in turn helps employers improve employee engagement and performance management.
Demand for cost efficiency and faster turnaround time has triggered the need for technology-enabled solutions in human capital management. Keeping this in mind, instead of starting from scratch, HR capital management companies have started acquiring already-established entities that provide technology-enabled solutions. However, these acquisitions sometimes impose the risks of change in partners for the HR business from the client's side, unlike in Aon Hewitt's divesture. There is also a risk of fresh challenges popping up in line with service level agreements, contractual terms and savings targets. Hence, there is a growing need for procurement or HR managers to place stringent protective terms and conditions in their agreements, even with large-sized suppliers.