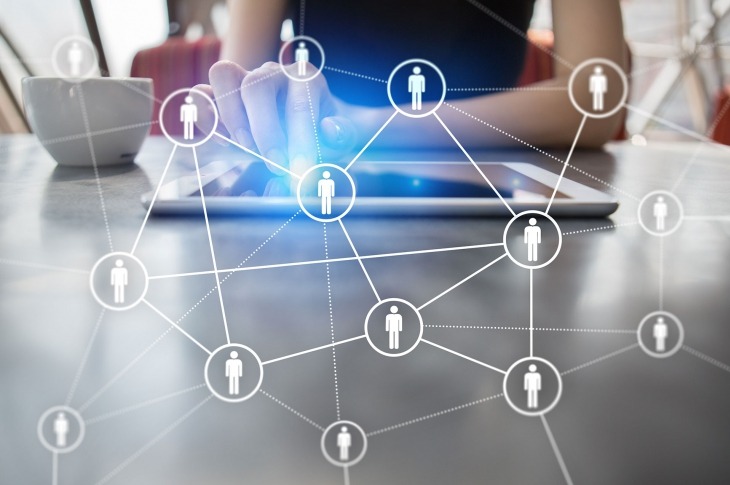 The Rise of Total Talent Management (TTM)
Ever-growing labor shortage and the abrupt rise witnessed by the gig economy have landed both the HR and procurement teams at leading organizations in a back-against-the-wall situation. These factors coupled with changing labor requirements and technological advancements have got firms rethinking on their labor sourcing strategies. At present, most leading organizations have a distinct sourcing strategy in place for various forms of talent ― primarily for permanent and temporary employees. While the former is typically handled by the human resources department, the latter is managed by procurement teams working in tandem with external staffing firms specializing in providing labor on an ad hoc basis. There is a notable rise in the adoption of temporary workforce, with the traditional model of hiring employees witnessing a host of challenges such as increased labor spend, and lack of ideal resource utilization and access to optimal talent pool. An emerging concept coined "Total Talent Management" is being looked upon by companies and staffing firms alike to overcome some of the existing challenges.
The Concept
Total Talent Management refers to the management of both permanent and temporary employees under a single umbrella, with assistance from a single service provider. It includes both Recruitment Process Outsourcing (RPO) and Managed Service Provider (MSP) programs in a collective manner. Also termed as total workforce solutions, these programs encourage greater use of non-employee elements such as robots and AI applicants, as well as higher adoption of contingent workforce over permanent employees.
Wide-Ranging Benefits
Companies adopting total workforce solutions are tipped to realize strategic, business and financial value from this model. Greater visibility into the total talent pool is a major benefit this program brings, followed by improved decision making vis-a-vis skill set required and talent fitment. Financial value comes from better workforce and demand management which in turn can provide cost savings, notably up to 20 to 30 percent. Vendor consolidation, lower-service fees resulting from volume discounts and rationalization of pay rates are key elements that result in saving overall cost to company. On top of this, Blended RPO provides enhanced flexibility in labor hiring as a single provider can easily alter the labor mix, based on changing requirements. This also allows HR managers to handle a single contract with a TTM provider rather than handling separate contracts with MSPs and RPOs, thus freeing up their bandwidth for other core activities such as branding and workforce planning.
Increasing Popularity
Owing to demographic changes, TTM model is gaining traction at a global level with varying adoption levels across geographies. TTM is highly popular in Europe due to greater collaboration of HR and procurement in the region, followed by North America. The low adoption of TTM as a sourcing model can be attributed to conflicting interdepartmental priorities, different regulatory environments in key regions, perceived supplier concentration risk and lack of success stories in case of Blended RPO. Alexander Mann Solutions, Manpower, KellyOCG, Hays, and Hudson are some of the key service providers having a notable track record in providing TTM as a staffing model.
Although, the adoption of TTM is growing at a slow pace, it is expected to become a norm in the coming years. Changing labor requirements and multiple service providers providing support for labor needs is compelling organizations to chalk out their own talent management strategy. To reap potential benefits from this model, HR and procurement units need to collaborate, especially at critical phases such as vendor management and workforce planning.
Sources: