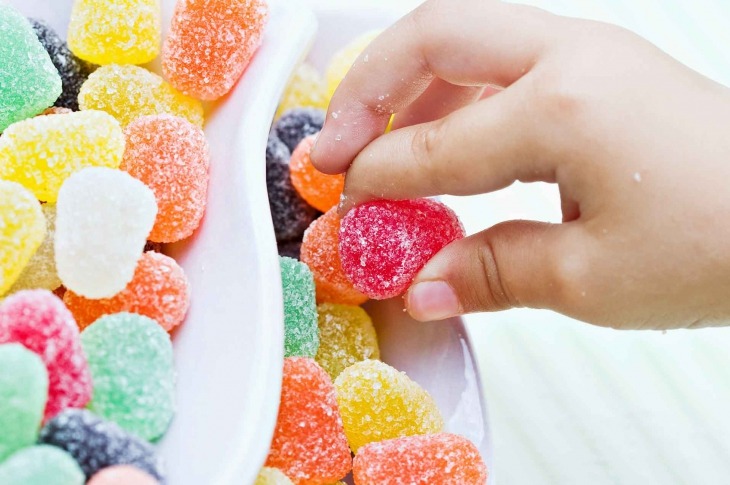 Slave Labor Claims Restrict Sweetener Imports into U.S.
Life may have gotten just a little less sweet for users of the zero-calorie sweetener Stevia, including beverage companies and consumers.
The United States, earlier this year, introduced a bill prohibiting imported goods produced by forced labor—slavery. Under the new law, Stevia, produced by Chinese company PureCircle, has been banned because the company is alleged to have sourced the Stevia rebaudiana plant (from which the sweetener is extracted) from a company accused of using forced labor. PureCircle, however, denies that it sources from that company, Inner Mongolia Hengzheng Group Baoanzhao Agricultural and Trade LLC.
What Does It Mean?
China is the source for 80 percent of the global supply of Stevia, however, if the allegations are proven true, consumers might turn to artificial sweeteners such as aspartame and sucralose. It might also result in a shortage of Stevia in the U.S. and might trigger the need for consumers to source it from other global players, such as Cargill, Tate & Lyle and GLG Life Tech Corp. It might also benefit niche players such as Stevia Biotech and Stevia Corp.
Forced labor is a global issue and drawing regulatory attention, particularly in the United States. This increases the need for companies to have complete visibility throughout their supply chains and to become involved with some existing international instruments. Two of these are the OECD Guidelines for Multinational Enterprises and the United Nations Guiding Principles for Human Rights and Business to help prevent such risk.
And shame to the name also is important to keep in mind. Once a company loses its reputation it probably is lost forever—or at best takes a long time to overcome. There are technologies that can help, including Forced Labor Risk Determination and Mitigation (FRDM). For example, PureCircle's shares dropped by almost 12 percent when the news was announced. It has begun to recover following its denial of the U.S. customs claims.
GEP's supply risk management services help companies improve compliance and mitigate supplier risk. To learn more, contact us today.
Image credit: Pixabay.com