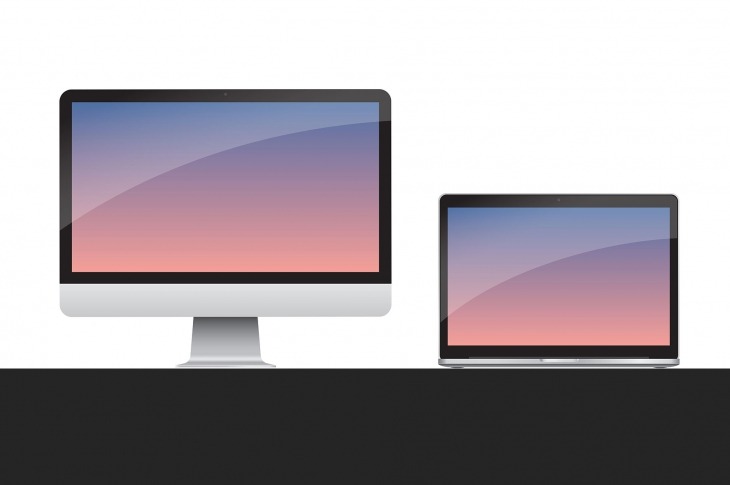 Sourcing Strategies for Laptops and Desktops
Workstations remain among the lesser dynamic IT sub-categories, with the frequency of disruptions not mapping to the overall category. This has also resulted in inflated goals for procurement professionals who are expected to continue generating savings opportunities from a category where the supplier base is fast consolidating, making negotiations on existing contracts (and supplier selection) a strategic issue. Given these circumstances, the buying approach needs to be carefully thought-out incorporating certain strategic best practices.
The workstations category is characterized by short product life cycles and the continual introduction of new products and upgrades; therefore, the replacement activity across all device types is high. According to 45 percent of procurement managers, the average contract length with a supplier is 2-3 years, with a significant amount of the supplier's overall budget being dedicated to cost of sales and R&D, which represent the two main areas of cost and put significant pressure on a supplier's margins. In order to negotiate distributor agnostic deals with original equipment manufacturers (OEMs), procurement managers should single-source a range of products to bargain for significant discounts.
Since the supplier landscape remains extremely fragmented with an array of suppliers struggling to differentiate their offerings, it is true that the highly competitive nature of the market is exerting a downward pressure on price. Hence, the market appears favorable for buyers who order in bulk and are frequent purchasers, as they can attract good deals from the large number of suppliers who are currently experiencing cut-throat competition. When it comes to payment or pricing mechanism – fixed-pricing is the most adopted form, with close to 40 percent of procurement managers using this mechanism.
Each and every procurement manager wants to turn around a fair deal – business leasing, bundle options, promotions and discounts are among the buying options available for organizations that can enable saving a fair amount from their indirect expenses. IT hardware often brings along additional costs in the form of support and maintenance services. If the supplier does not provide these services as part of the sales package, then organizations may need to purchase them on an annual, monthly or one-off basis.
Procurement of desktops and laptops on a larger scale requires a lot of capital. The following are suggestions for procurement professionals to manage costs on a large scale:
Corporate Discounts
Some suppliers, such as Apple, offer corporate discounts when purchasing in bulk or a spend threshold is reached – discounts can typically range between 5-10 percent.
Procurement professionals, while spending on a large volume, must negotiate on the terms and conditions around corporate discounts.
Bring Your Own Device (BYOD)
By allowing employees to bring their own computing devices to work, companies can save on costs related to hardware expenses, software licensing and device maintenance.
According to surveys, BYOD programs help organizations realize savings of 37 minutes per user per week and savings worth $350 - $1,300 per mobile user annually.
Business Leasing
Leasing laptops and desktops enables organizations to spread costs over a period of time – permitting better cash-flow management.
As technology is continuously evolving, leasing of products provides the flexibility to replace outdated technology, and this enhances innovation and competitive advantage.