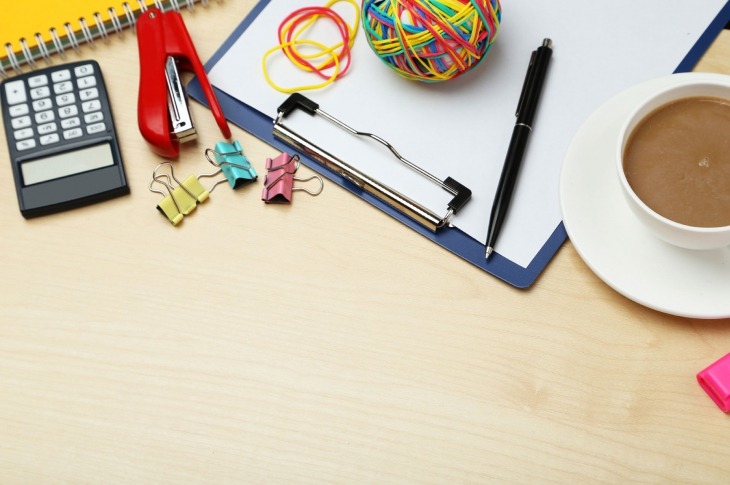 Sourcing Trends for CRE and Facilities Management in Financial Services
Global sourcing engagements have been gradually increasing in facilities management, especially in the financial services segment.  Global firms with presence across regions are using more global contracts and a mix of regional contracts as and when necessary. The frequency of using regional providers or multiple partners in the same region has dropped in the last few years.
A good example of global engagement is between HSBC and JLL.  This is one of the largest consolidated contracts in the real estate and facilities management spaces. HSBC has engaged with JLL for its real estate, IFM and capital projects. The agreement began in 2013 when HSBC chose JLL as its partner for facilities management across its global real estate portfolio for a period of 5 years. The same agreement has been recently extended until 2021 after there was value seen from the engagement. The engagement is driven by global account heads and regional teams lead the engagement for each sub-category.
Companies appear to find it easier to have global delivery for corporate real estate services than integrated facilities management. In certain cases, regional delivery of facilities management is opted for where the global partner has a lack of coverage or things could be expensive due to lack of appropriate local partners.  An example case is Barclays, which has engaged with ISS on a global scale and with a local partner for the African region.
Standard Chartered represents another institution that has a global real estate and integrated facilities management contract with the same service provider, CBRE. This consolidation is a result of CBRE taking over 'GWS' from Johnson Controls. Most of their properties are concentrated in the APAC and MENA regions. They are engaged with CBRE as a sole IFM service provider in both of these regions.
Even though global engagement has become a growing trend, concerns remain for outsourcing a global portfolio. Lack of even coverage by service providers in the all regions, use of sub-contractors at a higher price and increased pricing pressure for individual business units among geographies are some of the issues in a global engagement. It is imperative that category managers consider the pitfalls and challenges when evaluating global vendors.