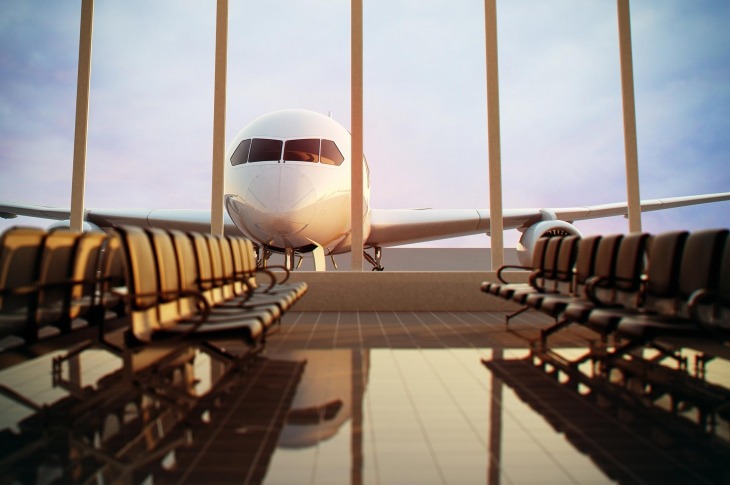 Spend Management: Challenges of Tracking Air Travel Expenses
The global travel industry has undergone drastic changes over the past decade from rapid expansion in the early years of post tech-bust to equally rapid decline with the onset of the financial crisis and the recession that had followed. Today the industry is poised for a recovery an extent of which is contingent upon multiple external factors outside of the key players' direct control. This uncertainty and rapidly changing forecasts are prompting corporations with significant travel budget to view the business travel category as strategic in an increasing attempt to strike the right balance among competing interest such as traveler satisfaction, cost and compliance.
Challenge #1: Organizations hesitate to track air travel spend
Air Travel, on average, accounts for 60 percent of the corporations T&E Spend and in itself represents a major procurement challenge. Due to the complexity associated with air spend data, its lack of availability and analytical tools required to transform it into a meaningful representation of the category's current state many organizations shy away from the opportunity to tackle this increasingly expending cost item. 
Challenge #2: Increasing corporate air travel spend and airfares
According to Smith Travel Research, corporate air travel spending has increased by 10 to 15 percent due to increased passenger volume (6.3 percent increase on average) and higher airfares (3.6 and 4.9 percent on average respectively for domestic and international flight originating in North America). For 2011, The North American Business Travel Association forecasts a 5 percent spend increase anticipating pre-recession levels with Q1-2011 total US business travel spend is projected to be $60Bn (55 percent of total industry spend). Similarly, airfares are posed for a significant increase due to planned reduction in carrier capacity relative to traveler volume demand, reduced competition due to industry consolidation, increased oil prices and a shift in low cost carrier market strategy.
Challenge #3: Dynamic pricing models
Air Travel Procurement challenge is then further aggravated by the dynamic pricing models of the airlines and their ability to tap into accurate and timely market share and spend volume reports that then form the basis of its negotiating position and approach to the corporate client community.  Over the past year, US airline industry has successfully leveraged this information to post the highest profit in a decade of nearly $7.5Bn. Nearly half of the airline profits result from industry's various fees and surcharges and with rapidly climbing global oil prices, additional fees and surcharges may become a reality in the near future.
Challenge #4: Complexity of contract management in today's industry
There is now a renewed industry-wide focus on contract management. Many corporations in default of its performance indicators are facing contract cancellation with subsequent inability to engage with the airlines in future years. Contracting itself is becoming rapidly more complex with a rapidly consolidating industry (ex. Northwest – Delta and United - Continental mergers) and the increasing need for alliance deals to ensure global coverage while solving for the multi-faceted problems around market share and volume commitment requirements.
The flight path ahead
Despite the many challenges and intricacies involved in the air category sourcing, corporations must not be intimidated engaging with airlines. In an environment of increasing airfares, industry consolidation and auxiliary fees, corporations need to secure optimal coverage while taking on an aggressive negotiating position on key routes. Transatlantic and Transpacific volumes should be leveraged to secure domestic market discounts and a careful consideration must be paid to market share commitments to ensure they are in line with the carrier's fair market share figures. Value added terms such as status matching and complimentary upgrade certificates should be given serious consideration at the negotiations table as these will help to offset the rapidly rising costs of air travel.
In today's global market driven by cutthroat competition, procurement teams stand to gain from savings in categories such as air travel. Learn how GEP's spend analysis solutions can help you develop effective sourcing plans to drive greater savings and value.