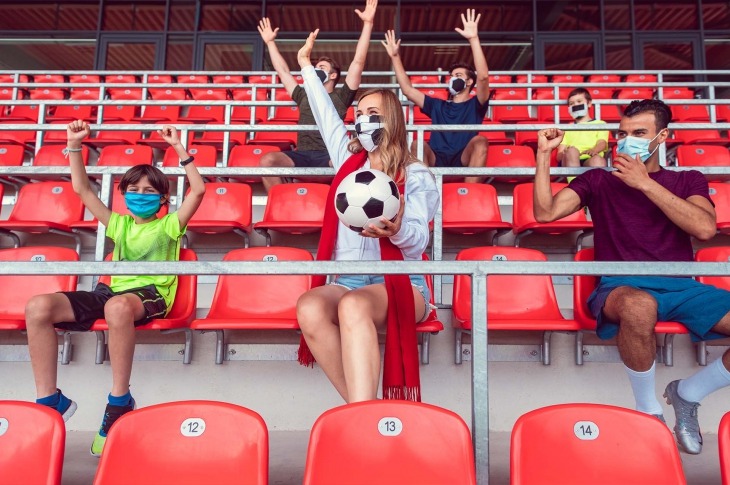 Sponsorship in the New Normal: Crisis and Strategies
The pandemic will modify the way future sponsorship partnerships are designed
This will combine interests of rights owners, sponsors and athletes or artists
Procurement can play a big role in the choice of right properties, negotiations and collaborations to craft sustainable, win-win deals
The suspension of sports and arts caused an immense value gap worth around $10 billion with discontinuity in 120,000 sponsorship agreements impacting 5,000 brands. Although there is a palpable desperation among rights owners and brands to deliver, the uncertainty around COVID-19 — coupled with an obviously cautious mindset among authorities and the public — spelled doom for sponsorship throughout 2020.
The Cancellation or Postponement of Big-Ticket Events
Major events like The Olympics and Wimbledon were canceled in 2020, which led to significant sponsorship losses for marketers, rights holders and athletes.
For example, the 2020 Tokyo Olympics was expected to garner $5.94 billion in sponsorship dollars, with almost $2 billion coming from Olympic partners like Coca Cola and P&G.
The Rise of e-Sports
This was coupled with an increased consumption of video games that drove the e-sports industry during the pandemic.
Cancelled F1 races switched to e-sports versions that featured charismatic young F1 drivers such as Charles Leclerc and Lando Norris, which attracted hundreds of millions of viewers and brought in estimated revenues of $974 million in 2020, with around 60% coming from sponsorships.
Apart from live streaming, the recorded content that stayed on platforms like YouTube and Twitch also continues to provide value.
A New Focus on CSR and Partnership With Non-Profit Partners
Many marketers increased their focus on community support and CSR activities by raising awareness about the pandemic while collaborating with non-profits and associating with PPE manufacturers.
There may be higher traction for music properties during the crisis, for example, many artists performing from their homes still reached out to their audiences.
Streaming and Broadcasting Matches Played in Empty Stadiums
Marketers leveraged opportunities when tournaments played in empty grounds were livestreamed to millions of viewers worldwide. The Indian Premier League (IPL) cricket tournament was finally played out in the UAE instead of India due to logistics issues after initial concerns of cancelation. Sponsors who had invested heavily in IPL 2020 in India include Coca Cola, Amazon, Vivo and PhonePe.
Dream 11 replaced Vivo as a title sponsor at 222 crore rupees ($30 million), the contract being 50% of what was earned in 2019. Due to financial losses, associate sponsor Future Group had to pull out of the deal, which created vacancies filled at the last minute by startups like Cred and Unacademy.
Although most marketers entered franchise-sponsorship deals at costs reduced by 20% to 25%, IPL 2020 managed to garner 200 million views for its opening match and the league clocked 7 billion viewing minutes, a 28% increase from last year.
Sponsorship Outlook in 2021
With the world getting used to the pandemic, sponsors, agencies and rights holders are show increasing confidence in the industry.
Nike continues to be a kit sponsor to nine elite football clubs in 2020-21 instead of ten teams last year. The company also hasn't signed any new major sponsorship deals for the upcoming season. Nestle announced a multi-year deal with the National Hockey League (NHL) Canada in August 2020, making KitKat the official chocolate of the league. Coca Cola extended its long-standing association with the International Olympic Committee (IOC) from 2021 through 2032, in a deal worth around $3 billion.
Many events have resumed, following pandemic-related guidelines, with seating capacity restrictions — for example, stadiums with a capacity of 40,000 can now host matches with an upper limit of 10,000 in Australia.
Rights holders are hopeful of successfully executing events and delivering value to sponsors as viewership remains strong worldwide.
What's Your Plan for Procurement and Supply Chain?
As 2020 turns into the year of disruption, GEP's unparalleled software and strategy solutions — featuring end-to-end digital transformation — ensure your procurement and supply chain organization stays resilient and effective. Find out how GEP can help — talk to us today.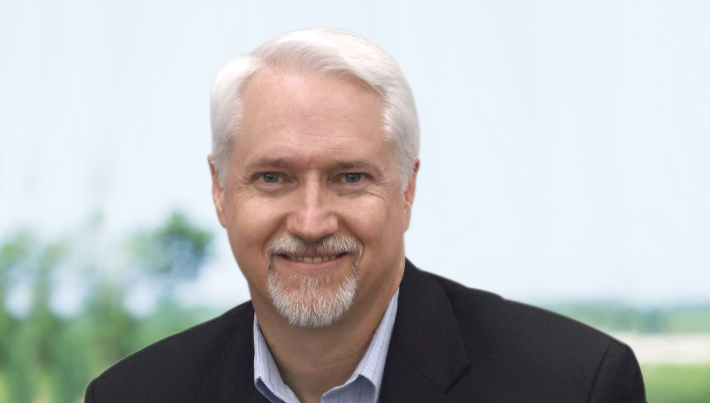 Vice President, Consulting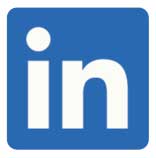 David has over 20 years of experience in leading several large-scale consulting and sourcing engagements for transport and logistics at Fortune 500 companies.
A recognized leader in supply chain management and logistics, David plays a critical role in the design, sourcing and implementation of supply chain improvements to GEP's global clients.
LET'S TALK
Sources and References