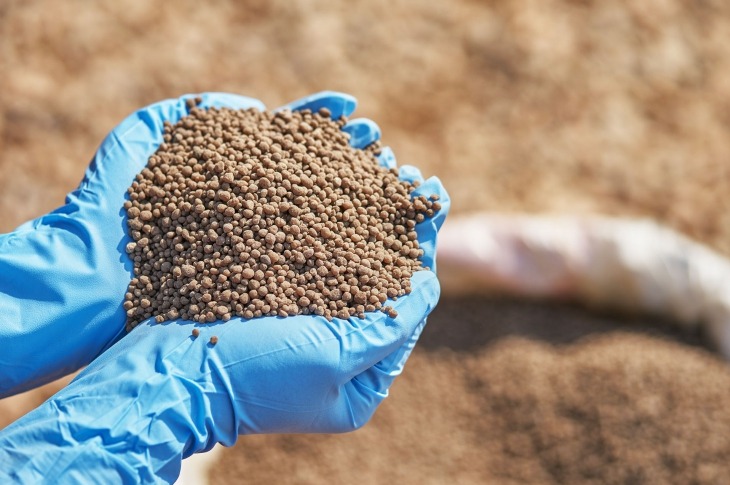 Sulfuric Acid Market — Supply-Demand Scenario in Key Regions
Sulfuric acid (H2SO4) is a key chemical that finds application in many industries. It plays a vital role in the production of processed phosphate fertilizers and a range of downstream chemicals and industrial applications.
Sulfuric acid is highly reactive and is completely miscible in water. The acid, in its various forms, can vary in color from dark to clear depending upon the source of production and its end use. More than 50 percent of this acid is used in manufacturing phosphate; the rest goes into chemical manufacturing, petroleum refinery and metal processing industries. It is basically used to produce chemicals such as nitric acid, hydrochloric acid, synthetic detergents, pigments and drugs. In petroleum refineries, it is used to wash impurities out of gasoline and other mid-distillates. Metal processing industries use sulfuric acid in cleaning iron and steel before plating them with zinc or tin. It also acts as an electrolyte in a lead-acid storage battery.
The overall sulfuric acid industry has witnessed structural changes in recent years and new capacities will continue to challenge the supply-demand balance in the coming years. The demand will be driven by fertilizers, largely due to the increased production of ammonium sulfate, diammonium phosphate and many more. The market is expected to witness short-term supply shocks, specifically from the metals and mining sector. Moreover, a significant increase in the construction of new sulfur burners in economies (such as Turkey, Morocco, Cuba and Namibia, etc.) is expected to address the increasing demand for sulfuric acid in fertilizers and metal processing industries. The growing demand for electric vehicles will also result in increased use of sulfuric acid in automotive batteries, triggering a new application (in the automotive segment) over the coming years.
Global Sulfuric Acid Production
Sulfuric acid is majorly produced by burning elemental sulfur that is predominantly used in the manufacture of fertilizers. The elemental sulfur raw material segment has a substantial market share in terms of application — agrochemicals, followed by petroleum refining. Elemental sulfur, when used as a raw material, causes less pollution while compared to pyrite ore. Pyrites are iron sulfide ores that are burned to produce acid. China is a major producer of pyrite and has the maximum market share in producing pyrite and pyrite-based sulfuric acid. Smelter acid production is also widely popular.
Regional Insights
Asia
The Asian sulfuric acid market is expected to see tight supply until the second half of 2019. The major global sulfuric acid suppliers have sold out the spot material until the end of the fourth quarter of 2018. This is attracting newer market players in China and India.
Europe
The European market is expected to witness tight supply until the second half of 2019 as well. European manufacturers have been focusing on meeting the domestic market demand in 2018. The spot prices have remained stronger than contracts owing to the higher demand and a relatively tight supply. The demand from the semiconductor industry has been quite strong since the beginning of the fourth quarter of 2018, which has further kept prices high.
U.S.
Sulfuric acid demand will stay strong through the fourth quarter of 2018 and the early first quarter of 2019 due to healthy demand from fertilizers. The Henry ammonium sulfate plant in Illinois by Unity Envirotech will continue to ramp up and consume more sulfuric acid.
Conclusion
The fundamentals of the market remain solid. Good demand is expected from developing economies such as India and China overall. Moreover, the global sulfuric acid market is expected to see a significant demand for sulfur-based fertilizers. The increasing demand for sulfuric acid in the oil & gas industry and wastewater treatment is anticipated to drive the sulfuric acid market in the coming years. As a result, the market has observed an increase in production and is expected to cross 280 MMT by the end of 2020. Overall, the healthy demand and an anticipated rise in sulfur prices will keep sulfuric acid prices buoyant in the first quarter of 2019. An overall increase of 2-4 percent will be seen in the first quarter of 2019 vis-à-vis the fourth quarter of 2018.