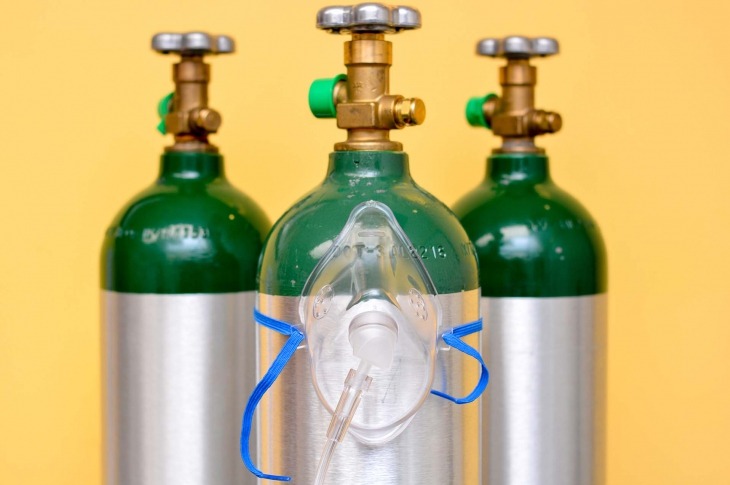 Supply Chain Optimization Strategies to Tackle Industrial Oxygen Shortage
Rising demand for medical-grade oxygen for COVID-19 treatment has put pressure on industrial oxygen suppliers and impacted the supply chain
Supply chain adjustments will be critical for oxygen suppliers to withstand the disruption
Oxygen suppliers should adopt strategic scheduling and planning reconsiderations to manage the crisis
Since the onset of the COVID-19 pandemic, the global healthcare industry has been increasingly grappling with inadequate supply of medical-grade oxygen — a critical component in treating coronavirus patients.
Along with this, the shortage of industrial-grade oxygen has also deepened.
Manufacturing sectors such as steelmaking, metal fabrication, pharmaceuticals and glass depend upon industrial oxygen to carry out production.
However, as demand for medical oxygen spiked with new waves of the virus, industrial oxygen was repurposed and diverted for healthcare usage.
The diversion of oxygen and use of logistics capacity toward medical purposes resulted in many industries facing production losses, notably in the U.S., Mexico, India and South Africa.
What Led to Oxygen Shortage in Industries and Hospitals?
Medical oxygen is needed in COVID-19 treatment to tackle breathlessness.
Thus, the pandemic has sparked a rush by regional hospitals to stock up on oxygen cylinders to maintain adequate supplies amidst increasing number of coronavirus cases.
In the increasing scarcity of medical oxygen, suppliers had to repurpose industrial-grade manufacturing facilities to produce and supply oxygen for the healthcare industry.
This abrupt shift within the supply chain, however, has had a detrimental impact on business continuity in manufacturing industries such as steelmaking and pharmaceuticals.
In addition to the surge in COVID-19-induced demand, a multitude of other production-related issues contributed to industrial oxygen scarcity.
For instance, oxygen manufacturers claimed shortages occurred due to constant operation of oxygen plants without shutting down for annual maintenance.
As a result, several plants broke down in the recent months and had to undergo maintenance.
How Oxygen Shortage Disrupted Industrial Manufacturing
Bulk oxygen, which is indispensable in the health care sector, is also vital to sustaining manufacturing operations in steelmaking, chemicals, metals refining and fabrication, pharmaceuticals, petroleum processing and others.
However, the disrupted bulk industrial oxygen supplies have adversely affected production and increased input costs for many companies.
The inadequate oxygen supply has dented industrial production levels across different countries wherein firms are seeking alternative measures to de-risk their supply chains.
For instance, many companies that rely on oxygen for operating analytical instruments had to adjust their regular inspections to reduce consumption and locate alternative supplies.
Furthermore, many manufacturers reported that they were at risk of running out of oxygen, while others had to apply for extensions on their projects or ultimately halt production.
What Should Oxygen Suppliers Do to Adjust the Supply Chain?
As the pandemic continues to expose vulnerabilities in supply chains, oxygen suppliers should adopt strategic scheduling and planning reconsiderations that can facilitate them to sail through the crisis and be resilient for any future disruptions.
For instance, oxygen suppliers are required to be cautious when planning maintenance schedules, as unexpected downtimes or breakdown could place substantial pressure on the supply chain.
Additionally, suppliers must obtain a regular and automated visibility on the number of cylinders available for use, out-of-use cylinders and the ones that necessitate repair or certification.
During times of unprecedented demand, when delivery vehicles are transporting to multiple destinations, routing optimization is critical to streamline turnaround times and associated logistics cost.
Besides the oxygen suppliers, end users (industrial manufacturers) that are positioned in the value chain must also employ provisions to effectively cater to the demand of their customers. For instance, the metal refining and fabrication industry that uses oxygen to manufacture components relies on scheduled deliveries of oxygen.
Thus, adoption of effective integrated resource planning and automated procurement technologies can allow the industry to consolidate its projected demand, evaluate stock availability, gauge supplier lead times, material requirements, warehouse capacity, and integrate all the factors into a customized business model.
In doing so, manufacturers are well-positioned to prioritize critical operations and rationalize oxygen supply while also gaining end-to-end supply chain visibility and identifying alternative suppliers if needed.
While the shortage of oxygen is a grave issue of the hour, effective supply chain adjustments can help suppliers and manufacturers plan and cater to future demands and endure disruptions.
What Lies Ahead for Industrial Manufacturers Amid O2 Shortage?
The pandemic has increasingly exerted pressure on supply chains of sectors heavily reliant on oxygen as a result of the increasing daily rate of hospitalization.
Nevertheless, with wider COVID-19 vaccination across countries and declining hospitalization rates, a return to normalcy in oxygen supplies is anticipated in the coming months.
In the meantime, carefully evaluated strategic engagements and adjustments would also prove vital for oxygen suppliers to withstand the crisis.
Turn ideas into action. Talk to GEP.
GEP helps enterprise procurement and supply chain teams at hundreds of Fortune 500 and Global 2000 companies rapidly achieve more efficient, more effective operations, with greater reach, improved performance, and increased impact. To learn more about how we can help you, contact us today.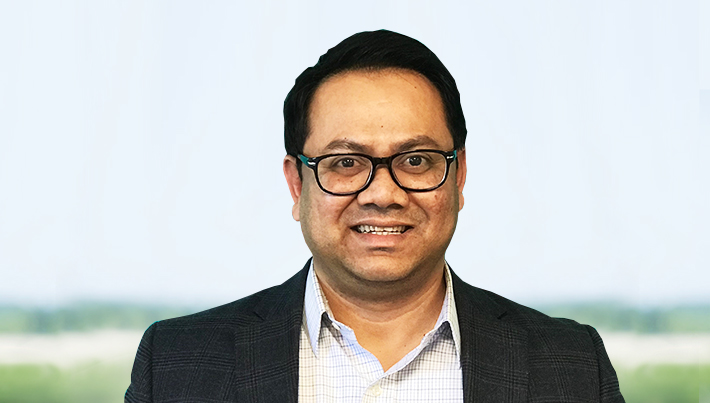 Vice President, Consulting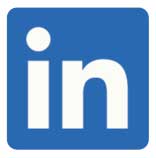 Amol is responsible for leading global teams and building long-lasting strategic client relationships for GEP's Fortune 500 Pharma & Life Sciences clients.
He has vast experience in leading engagements focused on procurement strategy, delivery management, and competitive assessment and formulating business cases with C-Suite stakeholders to enable sustainable value creation.
LET'S TALK
Sources and references: