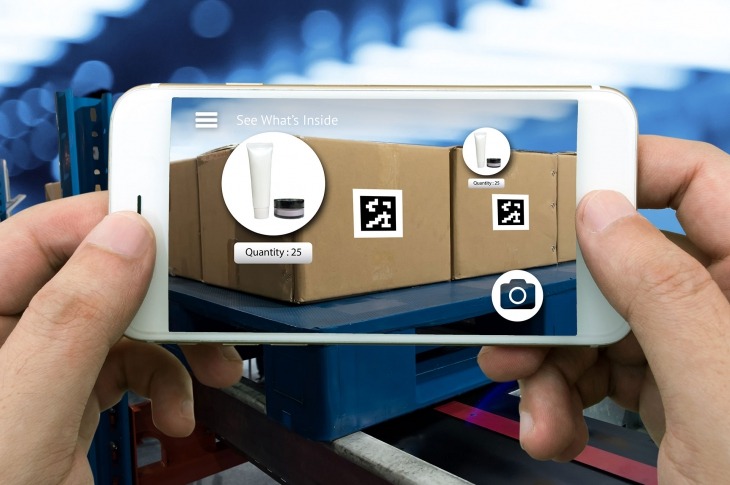 Technology and Sustaining the Supply Chain
Technology has come a long way in supporting everyday things, automating, simplifying and just making things easier to get done. That applies to the world of supply chain management as well, with ERP systems becoming friendlier and faster to use.
However, practically every breakthrough we have achieved still requires connection to the Internet or a server. This works fantastic and makes things near real time in terms of execution and updates, but only in developed countries and a few developing ones with the appropriate infrastructure. Options are still very limited for most developing and underdeveloped countries.
In my recent meetings with a few clients, I came across business scenarios that demand even more from the world of technology.
Fast and steady access in far flung areas like the middle of the ocean or African nations troubled with revolutions or civil unrest have a disrupted availability of connectivity. It is also likely seen as troublesome to own a computer and related infrastructure, since areas such as these do not boast of proper security.
Back to the question at hand: How does one go about solving these problems? My question to my clients was, what are they doing now?
Read the full GEP guest blog post on Spend Matters.