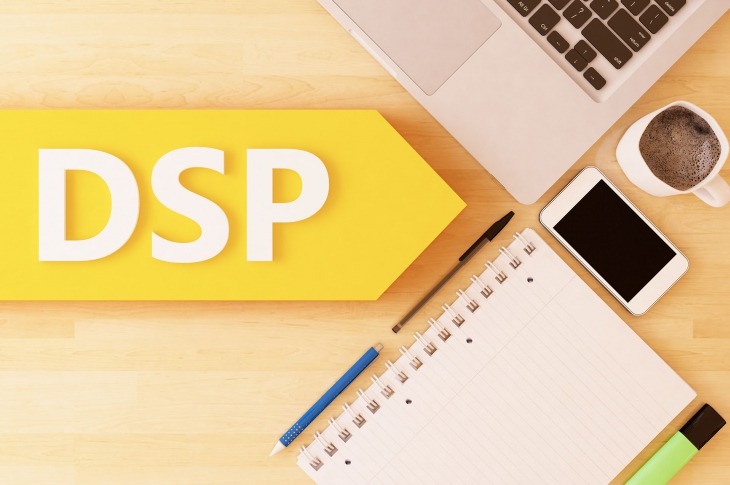 The Curious Case of Diminishing Demand-Side Platforms
The growing number of vendors in the marketing tech industry has resulted in an increase in the number of middlemen that buyers need to engage with. Considering the complexity within the programmatic and ad tech space, simplifying the entire process and opting for suppliers who can provide more under one roof has become a necessity for marketers.
Over the last two years, marketers in the U.S. have reduced the number of platforms used to purchase inventory programmatically. The number of demand-side platforms (DSPs) has reduced by about 40 percent between January 2016 and Aril 2018 as per a study by Pathmatics on its top 100 advertisers. Advertisers worked with about seven different DSPs per month two years ago; they now work with about four per month now.
Why Marketers Choose Fewer Vendors Now
While dealing with complexity is one of the reasons, the "tech tax" — which marketers need to pay on programmatic — is the key reason. This tech tax supposedly accounts for more than 50 percent of the total programmatic spending. Supplier consolidation will lead to curtailment of spend on tax, which, in turn, can save costs for marketers.
The European Union's General Data Protection Regulation (GDPR) has also played a role in marketers opting for fewer vendors. The risk of leakage of personal data is always attached to tech vendors and this continues to be a top worry for marketers globally. When the number of vendors is reduced, this risk reduces too as control becomes easier.
Finally, the whole transparency issue, which has been around for a while, also plays a key role in terms of engaging a vendor with a foolproof mechanism.
Hershey's is a recent example of a company that decided to spend most of its programmatic budget through just one DSP.
How This Affects DSPs
DSPs forayed into the world of ads and enabled buyers to not only buy but also track and serve ads from a centralized hub. Small companies often enter the space with innovations a marketer could benefit from, but the extent of competition in terms of scale compels such companies to either exit or get acquired by larger companies that could make use of such innovations.
On a positive side, the DSPs that buyers choose to continue their contract with will see a greater share of the client's ad spend with them.
 The DSP space has seen a lot of consolidation in the recent past. For example, Singtel's Amobee acquired Turn, Sizmek acquired Rocket Fuel and Adobe bought TubeMogul.
What's in It for Procurement?
While a consolidated approach toward DSP is seen as a positive thing by agencies, they need to be careful about certain issues around consolidation — especially if the plan is to go for only one platform. One key risk is the vulnerability of a vendor's platform to bugs, which may have a significant impact on the business. Overall, the advantages of consolidation outweigh the foreseen disadvantages. Procurement managers, in these times of transparency and regulatory hurdles, should opt for vendors that have invested in safeguards, have all the information about their inventory and are transparent about their fees.