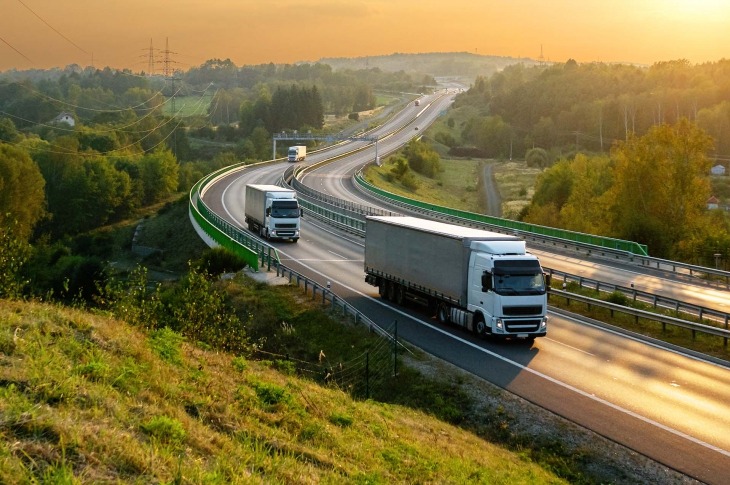 The Future of Logistics and Supply Chain in a Post-COVID World
We are going to feel the serious economic implications of the COVID-19 pandemic for years. The logistics and supply chain industry has been severely disrupted across business operations and global supply chain activities. The level of interruption has varied according to trade lane, commodity and the mode of transportation, but we can be sure that the logistics industry of the post-COVID world will look completely different from what it used to be. The crisis has made logistics players realize they need to re-evaluate supply chain management.
Shorter Supply Chains: Shifting From Globalization To Regionalization
COVID-19 showed how stretched global supply chains were and how that streching made them vulnerable to disruptions, with a break at any point affecting the entire business. To avoid this and engender greater resilience, logistics in a post-COVID world will focus on shortening supply chains and ensuring that goods are delivered across end points quicker. The unavailability of suppliers during the pandemic forced companies to look out for local supply chains to augment shipments from overseas. Logistics players in a post-COVID scenario will ask their current local suppliers to take on greater volumes across different product lines.
In order to establish a flexible supply chain and reduce dependencies, component suppliers and product integrators will have to develop their own in-house sourcing and delivery options. The re-emergence of logistics hubs at the regional level is already being seen. For reference, the pharmaceutical industry in Europe was highly dependent on global sourcing and imports, as 80% of its components came from India and China. In a post-COVID world, European governments are likely to shift to multi-level sourcing at a regional level.
Higher Inventory Levels and Industry Consolidation
It is essential for companies to maintain higher inventory levels in order to avoid shortages in the future. This inventory will act as a safety buffer and ensure better liquidity ratios as companies can expect to be valued for their resilience and sustainability. Companies with lower inventory levels have suffered major setbacks on account of limited goods availability.
The pandemic has caused many small logistics companies to go bankrupt. This will benefit cash-rich companies, who can acquire bankrupt businesses at bargain prices. Increasing industry consolidation will reduce market competition and result in higher concentrations of power. There is an increased likelihood of monopolies developing post-COVID, with top companies developing competitive advantages that will eventually lead to higher consumer prices.
Conclusion: Automation To the Rescue?
Remodeling the global supply chain in the post-COVID world is essential. There is an increasing need for system upgradation across the entire supply chain, which should include automatic tracking and alerts, enhanced navigational abilities, real time digital tracking and route optimization. The logistics industry involves direct contact between people, making it essential to inculcate technology across all links in the supply chain. Technological integration can resolve risks by providing contactless deliveries, early spotting and location tracking.
Shifting preferences of consumers towards online purchasing is likely to result in an increased requirement for distribution centers and warehousing space. These changes in consumer buying habits are likely to stay well into a post-COVID future. Therefore, the future of the logistics and supply chain industry requires optimization and automation for the safe and efficient movement of goods.
References