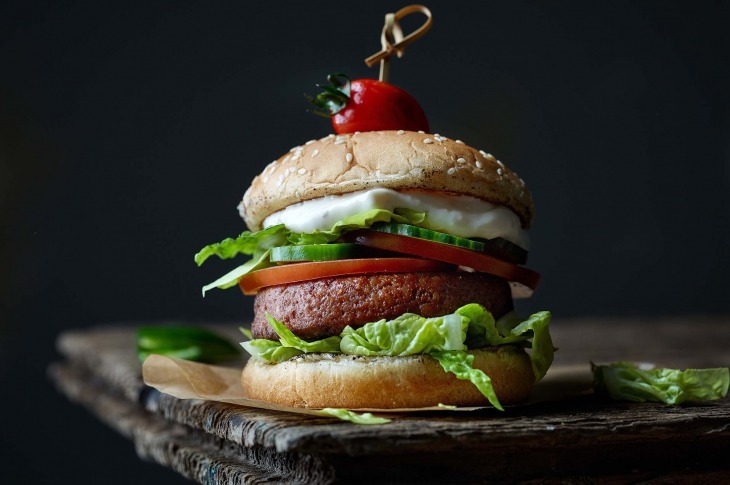 The Future of Plant-Based Meat Substitutes in India
Increasing market share of plant-based meat substitutes in India, due to the increase in disposable income.
Plant-based substitutes have a taste and texture which is better than any other alternative product like soya chunks, which are usually used in place of meat.
After optimum market penetration in the Tier-1 cities, the product can be introduced to Tier-2 and Tier-3 cities
What Are Plant-Based Meat Substitutes?
Plant-based meat substitutes are exactly what the name suggests, they are products made from plants that mimic the taste, texture, smell and appearance of meat in every possible way. For example, plant-based beef is made from soy protein and it tastes just like beef. Genetically engineered yeast gives soy proteins a taste and texture mimicking that of beef.
There has been a never-ending debate on whether there are enough healthy and protein-rich vegetarian options available on the menu. However, now that we know about the negative impact of meat production such as nitrogen formation and huge amounts of water and energy utilization, many companies are trying to come forward with plausible meat substitutes. A few Indian meat substitute-making companies are Ahimsa Food, Good Do, Vegeta Gold, and Vezlay.
The Benefits of Plant-Based Meats
Faux meats are said to be higher in calcium and protein and have a lower fat compared to animal proteins. This is again an advantage for people who suffer from high cholesterol or heart disease, as they can experience the same taste and texture in a healthier option.
Eating animal meat frequently may give rise to diseases such as type-2 diabetes, obesity, and heart disease. Plant-based meats help raise an individual's immunity and contain lower levels of saturated fat, cholesterol, and calories as compared to traditional meat.
Opportunities for Companies in Plant-based Meat Market
The global plant-based meat market was valued at $4.3 billion in the year 2019. North America is the most attractive region for the growth of the plant-based meat market, with over 39% of the global revenue share in 2019.
However, while India is still at a nascent stage for plant-based meat substitutes, it is picking up fast. India is home to world's largest population of vegetarians and has always had meat substitute products available from cottage cheese (paneer) to soya chunks.
This again reveals a huge market that is yet to be fully discovered. According to the National Family Health Survey, nearly 63% of participants were highly likely to try new plant-based meat and were ready to switch if it tasted similar. This is considerably more than nations such as the US and China.
According to a prominent player in the Indian market, they sell around 12 to 15 thousand units of their products daily. If an average family size of 4 is assumed, then it means that 50 to 60 thousand people are already eating plant-based meat products.
Price Constraints and Teething Troubles
As it is priced higher than normal meat, plant-based meat is a highly uneconomical option in countries such as India. Furthermore, there is a perception in the market about the taste and smell of plant-based meat substitutes caused by compounds such as aldehydes, ketones, furans, and alcohol.
However, their nutritional value has led to high demand for the product, leading to further research and development into the density of flesh, wheat gluten and soy protein. The barriers to entry are high, as producing this kind of a sophisticated product needs lots of fixed capital costs and also heavy research and development costs, but the most important factor will be the way this product is marketed to Indian people, who already have many options in vegetarian food.
Growing a Plant-Based Meat Business in India
Young people, who tend to be more environmentally conscious, will search for food options that have the same if not better taste than animal meat. If companies can maintain high standards for the taste and quality of food they produce, then the sky is the limit.
The target market is increasing daily and it is now up to the companies to widen their product and make sure there are options for every taste bud. The disposable income of an average Indian is on the rise and the amount of money they are willing to spend to experience something new is also increasing.
For example, Dominos recently launched a new product called "the unthinkable pizza", made entirely from plant-based proteins but with the taste of a chicken pizza would.
The cost of plant-based meat substitutes is significantly higher than traditional meat, indicating that companies will target tier-1 cities such as Mumbai and Bangalore first. Once companies have established a consumer base who can vouch for the product's taste and quality, they can expand into other cities.
Turn ideas into action. Talk to GEP.
GEP helps enterprise procurement and supply chain teams at hundreds of Fortune 500 and Global 2000 companies rapidly achieve more efficient, more effective operations, with greater reach, improved performance, and increased impact. To learn more about how we can help you, contact us today.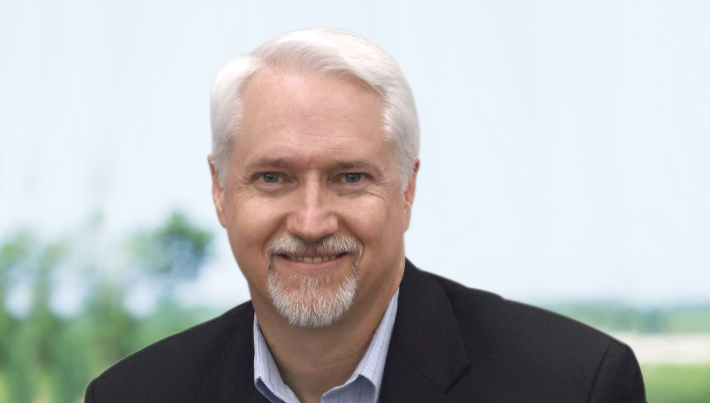 Vice President, Consulting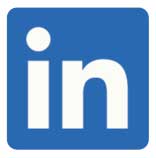 David has over 20 years of experience in leading several large-scale consulting and sourcing engagements for transport and logistics at Fortune 500 companies.
A recognized leader in supply chain management and logistics, David plays a critical role in the design, sourcing and implementation of supply chain improvements to GEP's global clients.
LET'S TALK