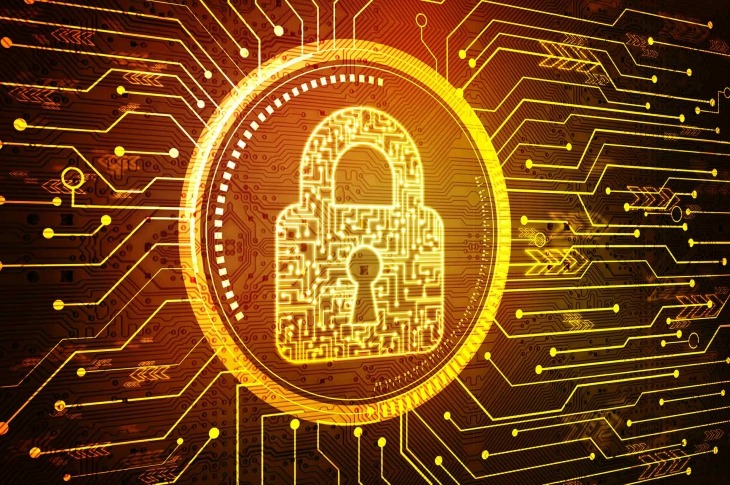 The Growing Need for Cybersecurity Assessment Services
Cybersecurity assessment has emerged as an urgent need for enterprises in the wake of growing cyberattacks. It involves assessing the existing IT landscape which spans infrastructure/endpoint security assessment, identity and access management (IAM), maturity assessment and architecture evaluation, incident-readiness assessment, risk and compliance maturity assessment, and vulnerability and configuration assessment. The need for assessment is further boosted by elements of digital business ― such as cloud, mobile computing, and Internet of Things (IoT) ― which widen the IT spectrum of an organization and increase the risk of experiencing cyberattacks.
Engaging with a cybersecurity assessment service can help organizations review the extent to which their ecosystem is exposed to cyberthreats, and eliminate the risk of being a target. This service will help businesses evaluate the gaps in their security environment, and enable them to understand and get the most out of their existing landscape and augment it with mechanisms that compensate for the remaining gaps.
The cybersecurity assessment services spectrum is mainly dominated by increasing spend on cybersecurity, a rise in demand for skilled cybersecurity professionals, and a new set of consulting requirements that are expected to evolve alongside the new set of technologies.
Increasing Spend on Cybersecurity: With growing cyberattacks, almost 70 percent of enterprises across the globe have increased their IT security spending. In this fast-evolving threat environment, enterprises need to be dynamic and keep their security strategies updated. The current benchmark for IT cybersecurity spending across organizations is about 10-12 percent of the overall IT budget. This includes the combined spend that enterprises devote to sourcing security software, appliances and services. IT sourcing leaders are advised to align their cybersecurity spend to the mentioned industry benchmarks. Instead of treating cybersecurity expenses as overhead, enterprises must change their perception and adopt a holistic approach.
Increasing Demand for Skilled Cybersecurity Professionals: With cyberthreats increasing in complexity, the paucity of skilled cybersecurity professionals continues to be a major problem. Rapid digitalization and increasing adoption of next-gen technologies such as IoT and cloud have impacted existing enterprise security and risk mitigation strategies. Enterprises are now required to take a consultative-led approach to deal with this rapidly changing threat landscape. To keep abreast of the newer technologies and trends, and support the buyer fraternity, service providers are expanding their partnership network and are increasingly investing in nurturing their security services talent. As per our analyses, cybersecurity assessment service providers such as Atos, DXC, IBM, and SecureWorks (Dell) have emerged as prominent suppliers in this space. They have a robust portfolio of offerings with strong partnership instances with both security software and hardware providers. They can further be leveraged for their managed security service (MSS) offerings, as most of the cybersecurity assessment engagements end up getting converted to MSS.
New Set of Consulting Requirements: 35 percent of security consulting providers will be competing to deliver more holistic digital security services to buyers by 2019. It will become essential for CIOs and CISOs to look at their security environment through the digital lens and handle security with the same lens where exposure and threat channels will emerge through digital devices. Understanding the impact on security from digital, IoT and bimodal environment perspective, eliminating risk and understanding the business outcomes derived from security problems will become crucial for businesses.
The cybersecurity assessment services provider landscape is dynamic despite being a mature marketplace. The market is crowded and fragmented with an array of security consulting service providers to choose from. The market basically encompasses three distinct sets of service providers — the larger IT service providers, pure-play security service providers, and pure-play consulting service providers. Currently, the market appears favorable for buyers — they can attract deals from suppliers who are experiencing cut-throat competition, and since the engagement is strategic in nature, buyers can generate more savings by identifying the gaps in their ecosystem. With an increase in cyberattacks, cybersecurity has become an important agenda for board members and executives. While the board members and executives don't always know what cyberrisk means for their organization, service providers can also provide a level of objectivity board members often demand when looking for business context and alignment.
As of now, for businesses, the most crucial step is to understand the importance of holistic cybersecurity. The role of the lead cybersecurity professional is evolving. Hence, IT security should be carved out as a separate category with a dedicated category manager across enterprises. This will further help enterprises align their cybersecurity vision with business as part of their transformation journey.