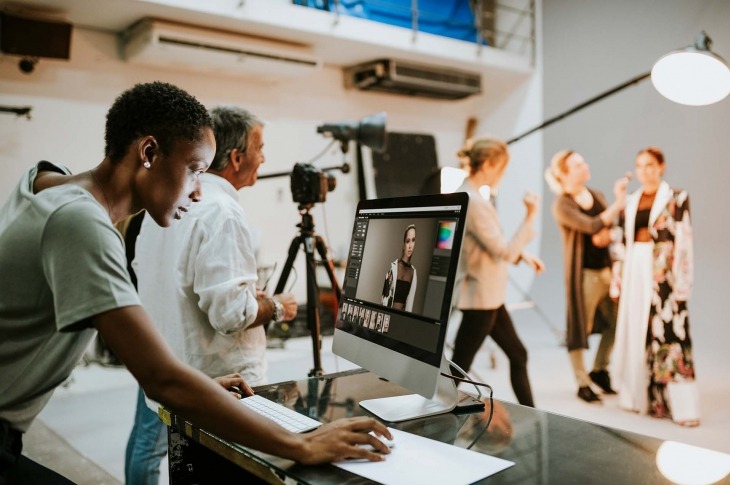 The Impact of COVID-19 on Ad Production
2020 will be synonymous with COVID-19, at least for the generations that witnessed the pandemic. Every sphere of human activity, from business to sports to entertainment, has been affected and nothing will perhaps be the same again. After public health, the economy is the second most important factor that has been affected adversely. Almost every nation is seeing a reversal in GDP growth this year, with the advanced economies shrinking by 6.1%, resulting in a cascading effect on the global economy. The advertising spend of any nation is a barometer that depicts its financial health and prospects. 
Impact On Media Consumption
There is a renewed interest in linear television, although the clear winner is connected television with more reach, interactivity and earned time over standard expenses. Online media and streaming sites have seen a tremendous rise in viewership as work-from-home has led to a lack of outdoor pursuits, enabling people across income levels to spend more time on viewing OTT content. Even radio has seen a spike in listening time (by 20% to 30%) despite confinements and reductions in car journeys. In the press, digital subscriptions have increased, but there has been a fall in print newspapers. The other two big losers are out-of-home media and cinemas, as a direct impact of the pandemic.
Advertising agencies earlier enjoyed a consolidated market environment. Now, with a significant rise in the number of production houses, competition has intensified across the board, primarily in terms of the cost of services. Many smaller production houses are now offering competitive rates to acquire more clients, which is impacting the market share of large production houses.
The Increasing Trend of Inhouse Production
Spikes in production cost, compounded by a creative talent crunch and existing inefficiencies in bidding process, has led to many leading advertisers such as P&G, PepsiCo, Unilever and Johnson & Johnson, opting to take production inhouse. The move is in line with a wider shift in strategy towards simplicity and cost savings — utilizing their inhouse creative team for ad  production — which is turning into a threat for independent production houses.
While the de-coupling of commercial production functions and creative advertising services has been a major trend in the last decade, there have been instances when advertisers directly reached out to production houses with project-based work — reducing costs on creative services. This motivated several production companies to provide expanded services. Now, advertisers are hiring creative personnel from agencies for their in-house teams, facilitating creative planning in conjunction with production. Thus, we may see the last decade's trend undone as both functions are recoupled in leading creative agencies.
The Future: Shrinking Ad Investments and Shifting Towards Digital 
Advertisers have in general become cautious spenders. While advertisement spend has been increasing, spend per project has declined, causing a gradual shrinkage in the margins of advertising agencies. PepsiCo, for example, reduced non-essential advertising and marketing spend during Q2 in 2020 to optimize revenue management capabilities amid uncertain market conditions. However, the total advertising investment remained higher than last year with a focus on key brands and bigger activities.
Global lockdowns forced consumers to spend more time on digital platforms, compelling advertisers to shift their traditional advertising spend to digital channels. Pfizer leveraged animation to create a campaign that highlighted best practices and adapted it globally using VidMob. Mondelez doubled up on advertising on e-commerce and digital platforms to efficiently push its offerings near digital purchase points, as consumers are buying more online. In addition, marketers are creating online communities to help consumers allay stress and fear, while fostering an authentic bond with the brands. COVID-19 has acted as a catalyst for advertisement production to evolve as a fine balancing act between advertisers, agencies, production houses, vendors and procurement.
What's Your Plan for Procurement and Supply Chain?
As 2020 turns into the year of disruption, GEP's unparalleled software and strategy solutions — featuring end-to-end digital transformation — ensure your procurement and supply chain organization stays resilient and effective. Find out how GEP can help — talk to us today.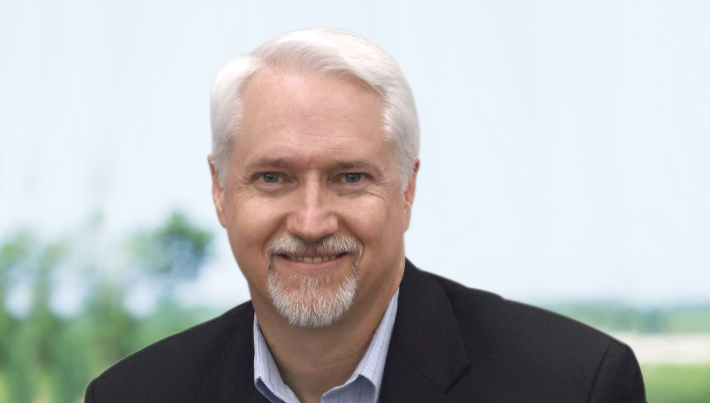 Vice President, Consulting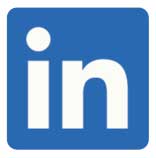 David has over 20 years of experience in leading several large-scale consulting and sourcing engagements for transport and logistics at Fortune 500 companies.
A recognized leader in supply chain management and logistics, David plays a critical role in the design, sourcing and implementation of supply chain improvements to GEP's global clients.
LET'S TALK
Sources