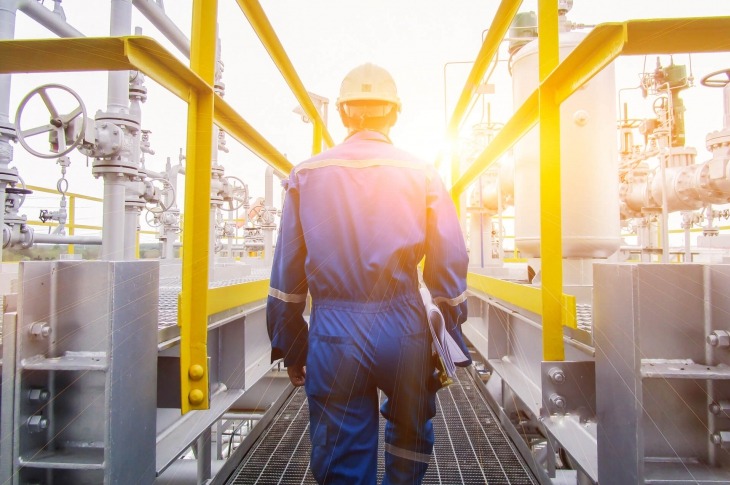 The Impact of COVID-19 on the Specialty Chemicals Industry
Apart from the human toll, the coronavirus pandemic is also affecting the global economy as governments undertake lockdown measures and curb the movement of their populations. Industrial activities are being halted, international travel has ceased and only essential businesses such as food and pharmaceuticals are being allowed to operate. These measures are having a significant toll on almost all industrial sectors as factories are facing supply chain breakdowns and labour shortages.
The chemical industry is no exception. Global chemical production witnessed a decline of nearly 3% in March. The reasons behind this reduction are raw material and labour shortages as well as government-mandated plant shutdowns. Among the different categories in the chemical industry, the specialty chemicals sector observed disruptions and production declines since February 2020. The most severe effects were felt in March, when global specialty chemicals production fell by more than 6%.
Uneven Demand Across Segments
Specialty chemicals have myriad uses across a broad range of industries, such as polymers and plastics, adhesives, paints and coatings, lubricants, cleaning materials and many more. Any disruption in this industry has a cascading effect on various other sectors that are dependent on specialty chemicals. Uneven demand has been observed for specialty chemicals across different segments since the outbreak. While demand for specialty chemicals in the paints and coatings industry has gone down drastically, its requirement in the manufacture of pharmaceuticals, cleaning agents, detergents, flavours and fragrances, and plastics has either gone up or remained stable. The paints and coatings industry was hit severely as its two major end-use sectors, construction and automotive, have witnessed a significant slump in demand. Soon, specialty chemical manufacturers will need to make well-informed strategic changes and restructure their businesses to navigate this uneven demand scenario until the threat of the pandemic is over and industry dynamics return to pre-outbreak levels.
The Impact on Specialty Chemicals Manufacturers
The pandemic has had a mixed impact on specialty chemical manufacturers. Low crude prices reduced raw material costs for some product lines while the shutting down of Chinese plants even helped manufacturers based out of Europe, the U.S. and India to fill the void and increase order intakes. However, supply chain disruptions have led to procurement issues for several manufacturers. Companies dependent on Chinese raw materials are also facing significant logistical challenges.
Most of the impact will be felt by the specialty chemical manufacturers in Q1 of 2021 rather than in Q4 of 2020. Specialty chemical manufacturers such as Clariant and Evonik have already reported reduced earnings for Q1 2020. These companies will mostly witness a U-shaped recovery as demand is not expected to grow drastically even after the lockdown is lifted in developed economies. Specialty chemical manufacturers are most likely to fulfil their existing order commitments by the end of 2020, once factories reopen and supply chains become more fluid. The time taken and extent of the recovery will depend on how early lockdowns are lifted in various parts of the world and how fast the world can recover from the pandemic.
What's Your Plan for Procurement and Supply Chain?
As 2020 turns into the year of disruption, GEP's unparalleled software and strategy solutions — featuring end-to-end digital transformation — ensure your procurement and supply chain organization stays resilient and effective. Find out how GEP can help — talk to us today.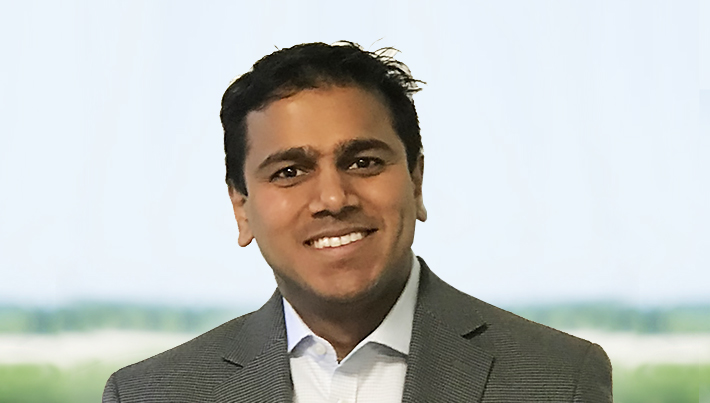 Vice President, Technology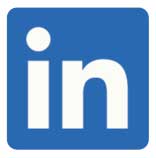 Santosh has over 12 years of experience managing large-scale procurement transformation engagements for leading Fortune 500 companies.
At GEP, he's responsible for developing new products and services by incorporating complex aspects of mobile interfaces, social media, cloud computing and big data.
LET'S TALK
References