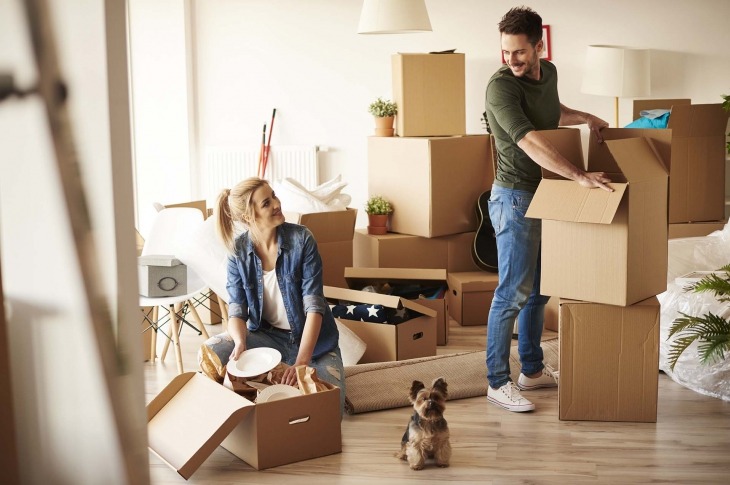 The Impact of Increasing Relocation Requests on Businesses
With remote working conditions becoming the new normal, employees aren't tied to a physical workplace. Thus, the trend of relocation is growing.
With employees to work from home through the first quarter of 2021, many companies have canceled office space leases with plans to promote remote operations in the foreseeable future. Employees are increasingly requesting relocation, either for a lower cost of living or to be near family or to live in their dream city.
Owing to the increasing number of employee relocation requests, organizations need to examine the legal and monetary implications of granting relocation approvals.
Although talent relocation hasn't always been a top priority for enterprises, in the evolving market due to continuation of remote working conditions, companies are finding it essential to strategize relocation packages to retain critical talents.
The Legal Challenges of Relocation
An employee's request for relocation to another state might result in a wide range of implications for the employer. Traditionally, as employees operated from one state, employers could streamline operations and have straightforward legal obligations focused on the regulations of a specific state.
With the advent of remote working conditions, an employer may become liable to other state taxes as a large number of its employees aim to relocate. Moreover, if the employer wants to fire or lay-off the relocated employee in the future, they would have no experience with unemployment policies of the state and wouldn't even have an unemployment ID number with the states regulatory body.
Furthermore, if the company's employees are relocating in many different states, it's likely that each state will have variation in regulations regarding vacation time, minimum wage, breaks, overtime, and sick pay.
Even paydays are differently regulated in certain states like Illinois, Arizona, and Minnesota. Thus, while processing relocation requests, organizations would require analyzing challenges to mitigate legal implications.
The Cost Implications of Relocations
Out of state relocations are expected to increase operational costs to some extent. For instance, processing payrolls or unemployment tasks in different states would require HR to have an employer ID number set up in the respective state. Other important cost implications of interstate relocations relate to security for monitoring the progression of the outbreak and advising on relocation strategy, providing relocating employees with detailed travel safety guidelines as per specific states and fulfilling 14-day quarantine requests that may require hotel bookings.
Relocation management companies have strategized packages and are charging higher rates for their services during COVID-19. For example, UrbanBound launched two new services amid the pandemic, which include contactless mobility and sanitized mobility services. It is charging additional fees for these newly launched services, which are designed in accordance with CDC guidelines and local jurisdictions.
Strategies To Ensure Efficient Relocation
Enterprises are evaluating relocation requests on a case-by-case basis, rather than approving all requests. They are also taking elaborate steps (like a careful review of compliance, tax and even salary adjustment issues) to ensure that there are no adverse implications of relocation.
Organizations are looking to save money without compromising service by reviewing customer feedback, which is a good way to know areas of improvement while protecting the employee experience.
In Conclusion
While enterprises have acknowledged the potential need to cut their relocation program costs, they have also realized that ensuring a positive employee experience is their priority. Thus, businesses are considering modifying relocation benefits to be more flexible and reducing the number of sponsored relocations amid the COVID-19 crisis. Though relocation packages and policies are evolving, organizations are not expected to make dramatic changes until it is clear what the post-pandemic new normal will look like.
Turn ideas into action. Talk to GEP.
GEP helps enterprise procurement and supply chain teams at hundreds of Fortune 500 and Global 2000 companies rapidly achieve more efficient, more effective operations, with greater reach, improved performance, and increased impact. To learn more about how we can help you, contact us today.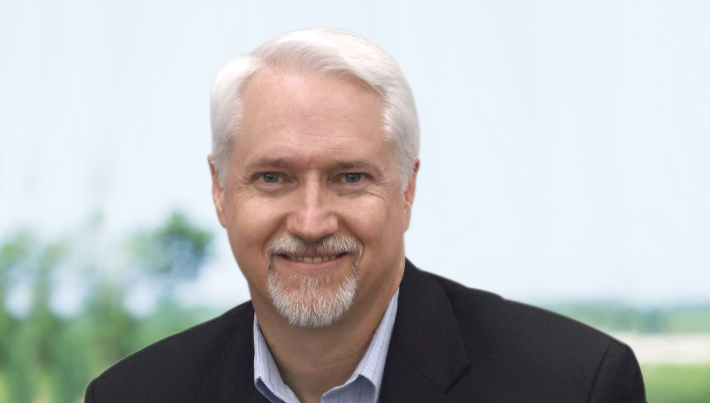 Vice President, Consulting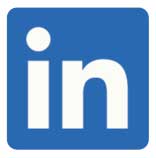 David has over 20 years of experience in leading several large-scale consulting and sourcing engagements for transport and logistics at Fortune 500 companies.
A recognized leader in supply chain management and logistics, David plays a critical role in the design, sourcing and implementation of supply chain improvements to GEP's global clients.
LET'S TALK
Sources and References