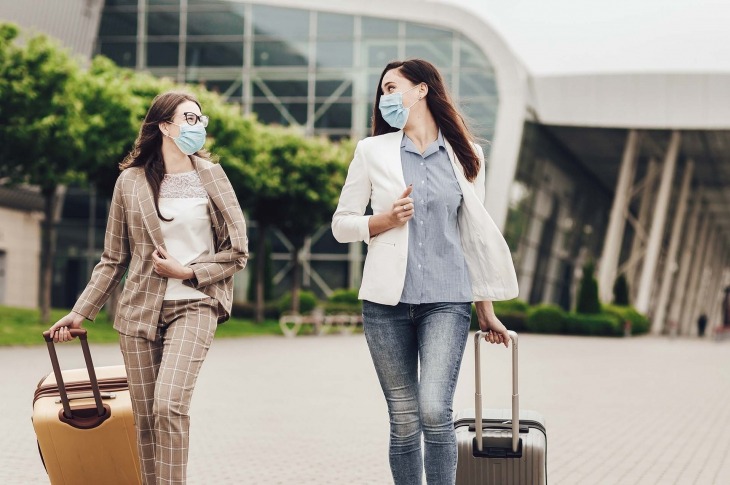 Travel 2.0: The New Normal for Corporate Travel
The global corporate travel market appears to be gradually recovering in the second half of 2020. As we enter Q3, the travel industry is witnessing a steady revival with a fragile easing of restrictions. The EU is opening their internal borders while countries like Singapore and China have begun permitting essential travel. The corporate travel industry is gradually bracing itself while enforcing safety protocols. Many airports are testing all incoming passengers and only those with negative results for the test are allowed to travel. Furthermore, passengers are expected to use a contact-tracing app and are highly recommended to stick to their mentioned travel route.
Key Influencing Factors To Be Considered While Traveling During the Pandemic
Pre-travel times are expected to increase substantially. Queues at immigration desks are also expected to be more extensive than before. Travelers from countries that were severely impacted by COVID-19 are compulsorily being isolated for between 1 to 2 weeks in most countries, even if they tested negative. Heat cameras and thermal scanners are repeatedly being used at airports and other locations. Passengers will even have to stay in waiting areas until their test results are out, thus increasing travel times. For travelers coming from an outbreak hotspot, entrance will be refused unless they have a health certificate of immunity, as they may have recovered from an asymptotic infection.
How Corporate Travel Can Cope With The Crisis
Companies are considering looping in travel agents for bookings. Over the past few years, it was observed that businesses were starting to prefer having a front-end role in travel arrangements, due to additional cost savings. However, in response to uncertainties, cancellations and other difficulties, companies are preferring to go back to travel agencies, to manage the constant changes in travel operations due to the pandemic. Leading companies are creating a pandemic reaction plan and are updating internal travel approval procedures. They are also evaluating travel restrictions weekly until the situation normalizes.
Companies will have an edge in negotiations for hotel rates and airline bookings over the next calendar year, which will be comparatively cheap to attract more travelers. The global hotel industry's profit is expected to decline by 15% to 30% in 2020. Cancelations caused a fall in hotel occupancy rates across the globe while major hotel chains waived cancellations on all bookings to and from countries with the biggest outbreaks. Airfares are expected to go down as oil prices declined abruptly due to reduced demand for gasoline, diesel and jet fuel in the first half of 2020. Carriers with weaker business models or liquidity profiles were hit harder and may take longer to recover.
Conclusions
The global business travel market is expected to recover in stages and freedom to travel will vary based on country. Whether social distancing on planes is economically viable for carriers, the reliability of antibody tests and if immunity is long-lasting are some key factors that will influence corporate travelers while the pandemic continues. With rising apprehensions over traveling, it seems hard to predict how quickly tourism and business travel will recover. It is hard to say whether we will see the same volume of flights as before and whether the overall travel experience post-COVID will feature the permanent implementation of new health security measures. Until then, organizations can expect a continued slowdown in business travel and hotel bookings, which will certainly carry on into the third quarter of 2020.
What's Your Plan for Procurement and Supply Chain?
As 2020 turns into the year of disruption, GEP's unparalleled software and strategy solutions — featuring end-to-end digital transformation — ensure your procurement and supply chain organization stays resilient and effective. Find out how GEP can help — talk to us today.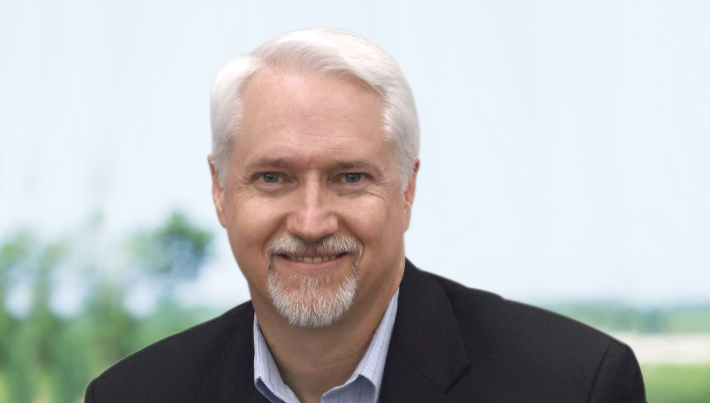 Vice President, Consulting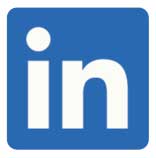 David has over 20 years of experience in leading several large-scale consulting and sourcing engagements for transport and logistics at Fortune 500 companies.
A recognized leader in supply chain management and logistics, David plays a critical role in the design, sourcing and implementation of supply chain improvements to GEP's global clients.
LET'S TALK
References