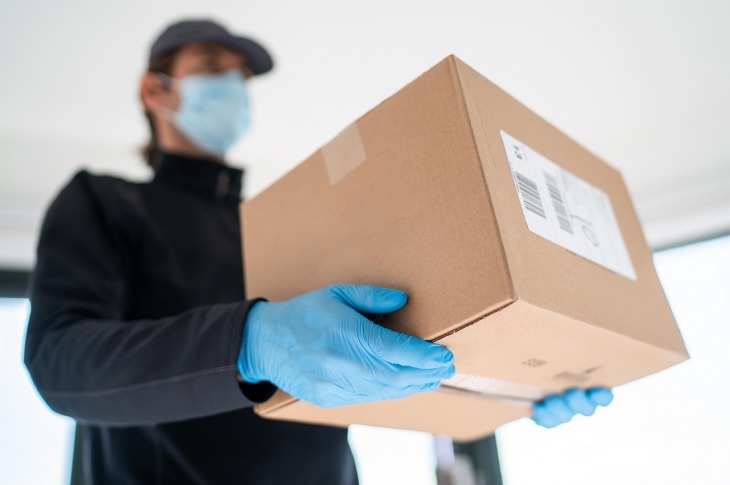 The Packaging Industry Recovers from Disruption
As COVID-19 continues to consume revenues and impact businesses in a plethora of sectors, lockdown impositions and supply chain disruptions have adversely affected the packaging industry, which is worth $900 billion. The industry's growth is dependent completely on revenue from materials such as carboards, plastics and malleable metals such as copper. However, the coronavirus' capability to thrive on these materials have offset demand, which is affecting the industry.
A bird's eye view reveals an ambivalent outlook for the packaging industry with this crisis leading to the sharpest declines in demand for certain types of packaging, while accelerating growth for others, such as e-commerce packaging, which is emerging as a savior during these times.
Current Dynamics in the Packaging Industry
Several firms from the manufacturing, production and logistics sectors have ceased operations for the health and safety of their employees, which has impacted the following packaging industries adversely:
Industrial and Transportation Packaging: Demand has experienced a slump but some areas, such as the United States and Europe, experienced a temporary spike in demand from industrial customers stockpiling intermediate bulk containers and drums. In Europe, plastic packaging firms faced a sharp decline in packaging due to halted operations, which led to a 16% drop in revenues.
 
Consumer Packaging: Shutting down of public spaces such as restaurants and food-service outlets has pushed down demand. Consumers hoarding groceries in the fear of running out created a panic demand for food-specific items and therefore, food-specific packaging. Non-food items and packaging for premium good items is expected to take a hit as stores and malls are shut, and consumers have cut back on spending. Primary packaging materials such as LDPE films in China, fell to a 12-year low to $770 to $790 per metric ton, which translated to an 8% decrease since April 2020 in spot prices.
 
Flexible Packaging: Europe is undergoing a large evaluation to replace non-flexible packaging with flexible packaging for FMCG goods due to COVID-19. It is estimated that packaging waste could be reduced by 21 million tonnes per year, a significant 70% reduction in the total amount of non-flexible FMCG primary packaging. This trend is set to increase the demand for flexible packaging soon.
 
Healthcare Packaging: An exponential increase in demand is being seen across different healthcare packaging and related substances, such as pumps, closures and other rigid plastics. Packaging solutions adopted for dietary supplements such as vitamins, allergy medications and analgesics will experience a sharp growth in demand from consumers.
 
Reusable Packaging: Expect bearish demand in the coming months due to the hygiene and safety concerns of consumers. Single-use plastics such as polystyrene and polyethylene as well as paper and cardboard packaging solutions are set to experience a boost in demand.
 
Eco-Friendly Packaging: Biodegradable, recyclable, reusable and non-toxic, demand for these packaging materials is rising. Single-use plastics have a high demand when compared to multi-use plastics, however these are non-biodegradable and pave the way for the globally pressing issue of environmental safety. However, the manufacturing of these materials has been deterred by the pandemic and lockdown measures causing the market to shrink by 0.2% since March 2020.
Conclusion
Consumers across the globe will be inclined to shift their packaging providers from countries in Asia, such as China and South Korea, to more viable countries. With countries drastically spending at online grocery and e-commerce stores, providers will ramp up their capacities for packaging materials employed in these sectors. Cost pressures are expected to rise in the packaging sector with consumers becoming sensitive to price, and packaging providers would need to win a great amount of orders to keep their plants well-utilized.  
What's Your Plan for Procurement and Supply Chain?
As 2020 turns into the year of disruption, GEP's unparalleled software and strategy solutions — featuring end-to-end digital transformation — ensure your procurement and supply chain organization stays resilient and effective. Find out how GEP can help — talk to us today.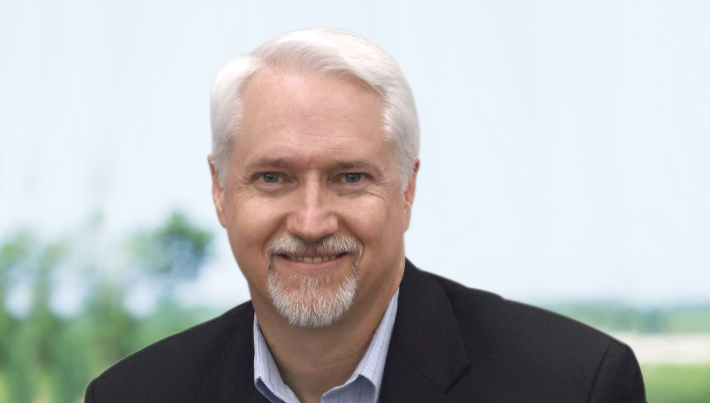 Vice President, Consulting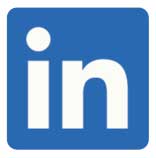 David has over 20 years of experience in leading several large-scale consulting and sourcing engagements for transport and logistics at Fortune 500 companies.
A recognized leader in supply chain management and logistics, David plays a critical role in the design, sourcing and implementation of supply chain improvements to GEP's global clients.
LET'S TALK
Sources