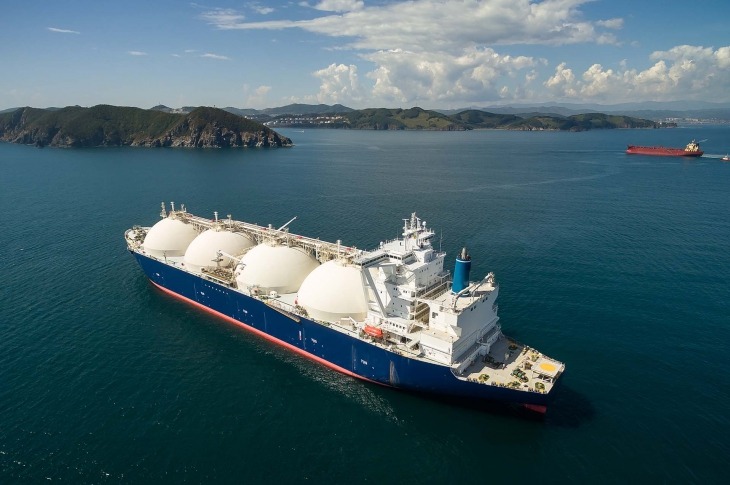 The Post-COVID Future of Liquefied Natural Gas
Shutdowns and the suspension of industrial activities led to a collapse in the LNG demand in the first half of 2020
The LNG industry has bounced back even faster than the oil industry has
The short-term future looks promising, but the long-term outlook is uncertain
The global Liquefied Natural Gas (LNG) industry has seen fluctuations due to the COVID-19 pandemic, but unlike the conventional oil sector, LNG has shown resilience, with demand growing and prices recovering this year.
Is LNG a Viable Industrial Fuel Solution?
As industries across the globe continue to pursue an economically stable and accessible energy source, LNG is emerging as a workable alternative to coal, oil and other industrial fuel sources.
The shift towards LNG is driving savings, including in energy supply and equipment maintenance costs.
And in addition to its competitive price, LNG is the cleanest fossil fuel, so it is considered a potential solution for industries to meet increasingly stringent environmental regulations governing the reduction of greenhouse gas emissions and global warming.
LNG in the Pandemic: Rebounding From COVID-19
The global LNG industry faced the threat of a possible supply glut early last year when economies shut down, industrial activities ground to a halt and energy demand tumbled. The industry was facing a bleak future.
However, the market demand in Asia began to recover at the end of 2020. China and South Korea had contained COVID-19, and extremely cold weather in North Asia stimulated natural gas demand for heating.
LNG Outlook Into 2021 and Beyond
The post-pandemic future of LNG appears promising — even more promising than that of other fossil-based fuels — because of its competitive cost and reduced carbon footprint.
But while prospects seem bright, risks remain. If the majority of scheduled projects on the Gulf Coast and across the globe come online within the next four years, supply could overwhelm demand. Major supply contributors include Qatar, which is leading the surge alongside the United States, Russia, Canada, and, possibly, Mozambique.
LNG may become oversupplied in the latter part of the decade. Whether the industry can balance long-term supply with demand remains to be seen.
Turn ideas into action. Talk to GEP.
GEP helps enterprise procurement and supply chain teams at hundreds of Fortune 500 and Global 2000 companies rapidly achieve more efficient, more effective operations, with greater reach, improved performance, and increased impact. To learn more about how we can help you, contact us today.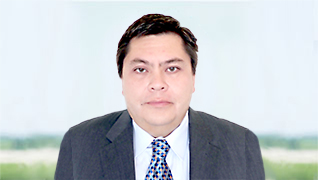 Director, Utilities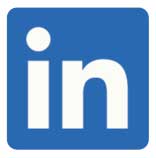 Micah has over 15 years of experience in the energy and utility industry. He is an expert in strategic sourcing, category management, negotiations, SRM, data analysis and visualization.
He has helped establish a strategic alliance to replace and repair thousands of miles of gas transmission pipelines and handled procurement activities for electric transmission and distribution across North America.
LET'S TALK