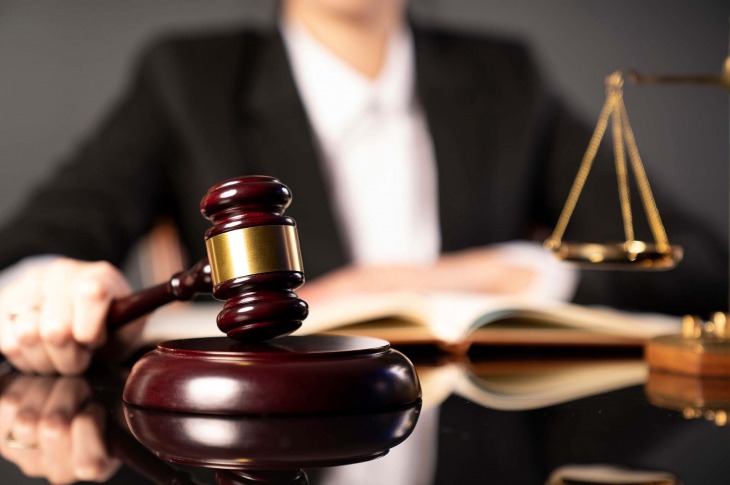 The Post-COVID Future of the Legal Services Industry
The legal services industry is evolving, primarily driven by changing customer requirements. There is a visible shift in demand and supply. The practice of law is moving from a lawyer-centric consortium to a customer-centric one. Several notable changes are being witnessed in the industry, with cost optimization being the primary objective behind these changes.
What Is Changing Within the Industry?
Changes in the industry at present relate to the ways in which companies procure legal services and how these services are being delivered by law firms.
Businesses are increasingly employing Alternate Legal Service Providers (ALSPs) for routine legal services. ALSPs are non-traditional, niche companies that specialize in providing high-demand legal services such as document review, contract management and litigation support. Even law firms are outsourcing non-revenue generating tasks, such as project management, business analysis, billing and expenses to ALSPs.
This is being done with a view to make all legal processes more efficient and lower costs across many areas of law practice.
Big Audit Firms Entering the Legal Services Market
The big four accounting firms, KPMG, Deloitte, PwC and EY (formerly Ernst & Young), have been expanding their legal service offerings throughout Asia, Europe, Latin America and the Middle East.
The major reason behind this expansion is the preference of clients to have a one-stop destination for all their legal needs over different firms for different services. A single point of contact enables a firm to have a better understanding of the client's business and legal needs while providing the best possible solutions.
How Has COVID-19 Impacted the Industry?
The COVID-19 pandemic has significantly transformed the way legal services are being delivered, from the way teams are structured to how they operate and the architecture of systems and tools that support the delivery of services. Businesses are increasingly relying on technology, systems and processes to enable simple things like finding and analyzing legal contracts quickly and efficiently, rather than relying on the human capital of its internal or external lawyers.
The revenues of law firms have nosedived due to the COVID-19 pandemic. According to a survey, about 81% of law firms reported a drop in revenues during the pandemic, with 27% of firms stating that their business declined by more than half. The pandemic has also led firms to lay off and furlough staff, with nearly 20% of firms reporting to have been forced to shrink their staff.
Outlook
The outsourcing of legal services is expected to grow rapidly with the introduction of more secure and confidential procedures to the process. With increased focus on adding value and reducing costs, law firms are expected to partner with other types of enterprise service providers, enabling them to offer a more comprehensive solution to clients.
Turn ideas into action. Talk to GEP.
GEP helps enterprise procurement and supply chain teams at hundreds of Fortune 500 and Global 2000 companies rapidly achieve more efficient, more effective operations, with greater reach, improved performance, and increased impact. To learn more about how we can help you, contact us today.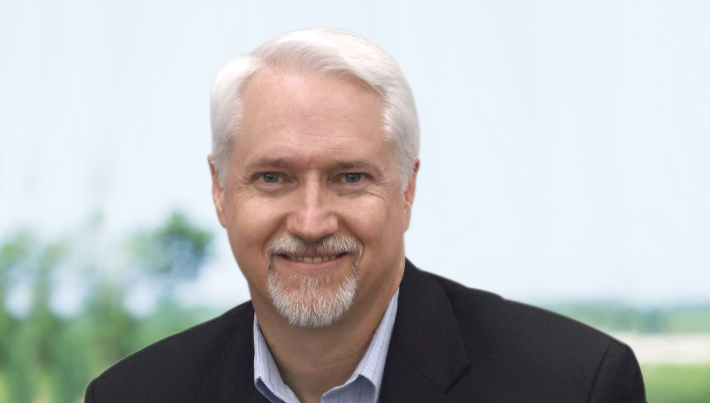 Vice President, Consulting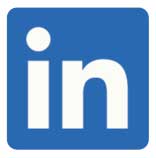 David has over 20 years of experience in leading several large-scale consulting and sourcing engagements for transport and logistics at Fortune 500 companies.
A recognized leader in supply chain management and logistics, David plays a critical role in the design, sourcing and implementation of supply chain improvements to GEP's global clients.
LET'S TALK
Sources and References