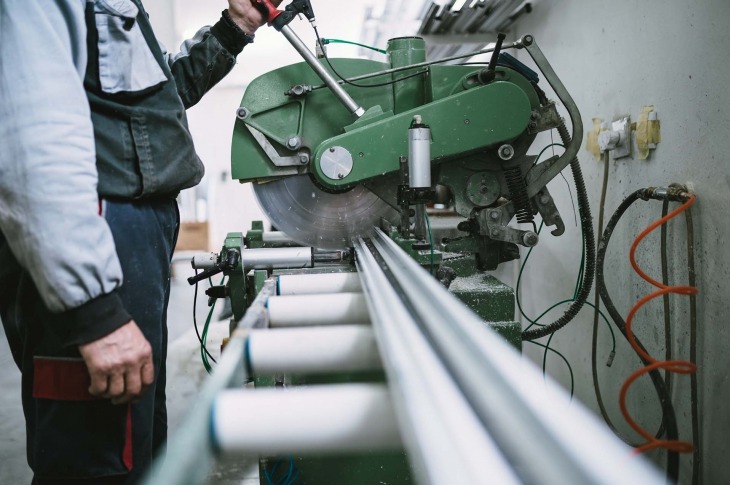 The Short-Term Outlook for Oxo-Alcohol: Will the Market Recover in 2020?
Oxo-alcohols consist of n-butanol (NBA), 2-ethyl hexanol (2-EH) and isobutanol (IBA), which are used as solvents and feedstocks for other products. The major end-user applications of oxo-alcohols are the construction, appliances and automotive industries. More than 50% of the total NBA production goes into the production of butyl acrylates for paints, coatings and adhesives. Similarly, more than half of 2-EH produced is used to make plasticizers, mainly dioctyl phthalate (DOP) and diisononyl phthalate (DINP), which are predominantly used in polyvinyl chloride (PVC), the world's third-most produced synthetic plastic polymer. The pandemic affected the chemical industry as a whole in H1 2020 and the oxo-alcohol market was no different. It witnessed weak demand and lengthy supply across regions except Europe, which performed comparatively better.
Europe: The Only Success Story for Oxo-Alcohol in 2020?
Unlike other chemicals that witnessed a sharp drop in prices in Q1, oxo-alcohol prices in Europe increased due to healthy demand and supply shortage owing to the declaration of force majeure of Oxea at its Germany location in February. While the force majeure predominantly impacted the supply and led to price increase of 2-EH and NBA, the abundant supply of IBA lead to lower prices. Oxeo is the largest producer of 2-EH in Europe with a capacity of 300,00 metric tons per year. With the peak-season demand typically commencing in March and April, the market witnessed a comparatively better demand, although not as strong as the previous years.
Demand dipped in April and May but surged in June as delivery volume orders were comparatively better than the last two months of Q2. This led the price to inch upwards due to the higher cost of propylene, whereas spot prices were stable at similar levels. Moreover, spot prices of NBA and 2-EH were either an extension of the previous month's prices or increased by 20 euros per metric ton for June in some grades.  
Although, an improvement in demand from the construction industry was noticed during the month of June, it was not significant compared to previous years. Demand is healthy from the paints and coatings industry whereas it continues to remain subdued from the automotive industry. Market participants are of the opinion that an uptick in demand is positive news. However, there are concerns over a second wave of COVID-19 and its subsequent impact on businesses coupled with economic uncertainty. Thus, the Oxo-alcohol market in Europe has a mixed outlook in H2 2020.  
Asia: Weak Demand But Hope For Recovery
In Q1, the oxo-alcohol market exhibited bearish sentiments due to weak demand and lockdowns in China and other Asian countries. Long supply was noticed in 2-EH and NBA markets as demand plummeted in Asia. However, there was a slight revival of demand in the month of May, especially in China as several plants resumed operations after the lockdowns. Outside China, the demand is persistently weak.
The 2-EH and NBA pricing outlook is anticipated to be diverge in H2 2020. China's demand for 2-EH is anticipated to increase further in Q3 due to healthy imports following a tight supply situation in the domestic market as producers aim to recover their margins. Demand has improved from downstream despite the run-rates of plasticizers running at lower operating rates in May.
Similarly, the demand for NBA is likely to improve in South-East Asia during the latter half of the year as several sectors plan to resume operations after lockdowns are lifted. Prices are anticipated to increase in the near-term considering the healthy movement of propylene. Many oxo-alcohol producers desire to gain better margins on the slight uptick in demand as they are closely monitoring propylene costs, thereby avoiding cost pressures. However, market participants fear that the second wave of COVID-19 infections in China could diminish the positive return of the oxo-alcohol market and may lead to depressed prices. The H2 2020 signals mixed sentiments in Asia.
The USA: Mixed Outlook Due to an Uncertain Political and Economic Environment
The oxo-alcohol market was bearish in H1 2020 due to weak demand amid rising COVID-19 cases, which led to lengthy supply in the market. Oxo-alcohol contract prices were weak due to lower propylene prices until May 2020. Contract price settlements for June are currently under discussion. However, the return of demand is a possibility as some demand industries are seeking to refill stocks due to the US reopening its economy after lockdowns. This could lead to a significant improvement in consumption and an anticipated increase in price settlements for July. However, market participants are not confident of complete market recovery due to an uncertain political and economic environment. The US market triggers mixed outlook in H2 2020.
Conclusion
The global oxo-alcohol market outlook indicates mixed signals in most regions. An improvement in demand from end-user industries such as construction and automobiles and an upward movement in prices across regions is expected from July. However, the revival of the oxo-alcohol market is dependent on the containment of COVID-19 amid prevailing economic uncertainty.
What's Your Plan for Procurement and Supply Chain?
As 2020 turns into the year of disruption, GEP's unparalleled software and strategy solutions — featuring end-to-end digital transformation — ensure your procurement and supply chain organization stays resilient and effective. Find out how GEP can help — talk to us today.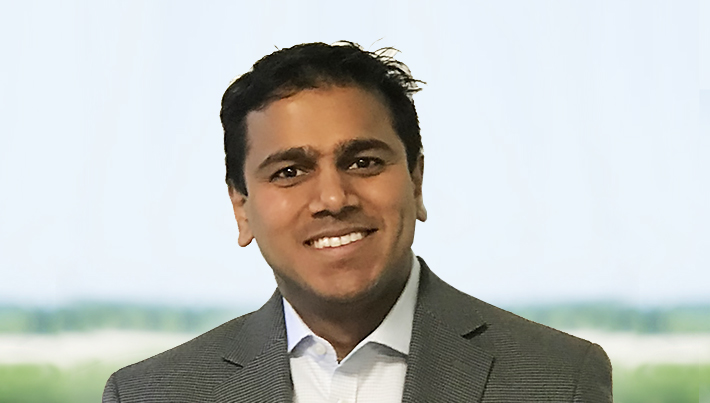 Vice President, Technology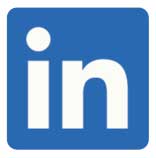 Santosh has over 12 years of experience managing large-scale procurement transformation engagements for leading Fortune 500 companies.
At GEP, he's responsible for developing new products and services by incorporating complex aspects of mobile interfaces, social media, cloud computing and big data.
LET'S TALK