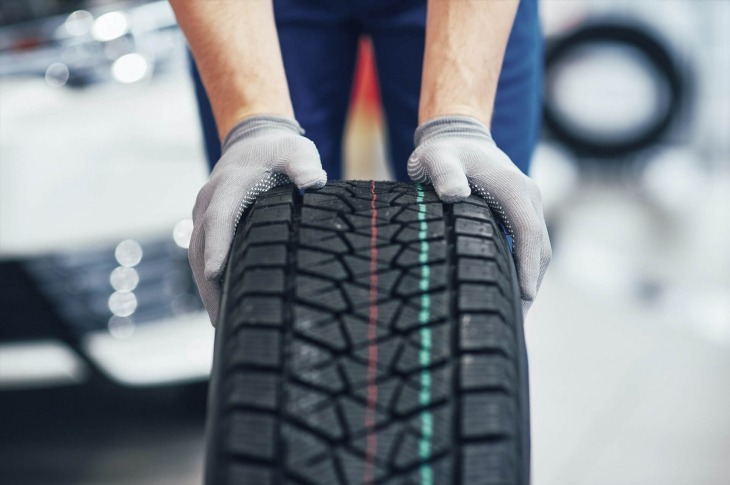 From Tires To Tech: Why the Future of SBR Affects Us All
Styrene butadiene rubber (SBR) is a family of synthetic rubber produced from a co-polymer of styrene and butadiene monomers. The relative strength of pure SBR is low. However, if protected with additives, it has good abrasion resistance and good ageing stability.
The global SBR market is estimated to grow at a 4.5% annually from 2020 to 27. The major application of SBR is in the tire industry, followed by footwear, adhesives and sealants, and as a binder in lithium-ion battery electrodes.
COVID Lockdowns, Automobile Shutdowns, the Crude Oil Crash and the Impact on SBR
The COVID-19 pandemic and subsequent lockdowns around the globe caused a major reduction in automobile demand and sales, which led to reduced demand for SBR in the automobile sector. Approximately, 80% of SBR goes to manufacturing synthetic rubber, largely for tires.
Additionally, SBR prices crashed at the start of Q2 2020 due to the historic low crude prices, which resulted in lower feedstock prices and reduced demand across industries, coupled with high inventories. In addition, many manufacturers reduced their production capacity and postponed capacity expansion due to this reduced demand.
However, the SBR market started showing signs of recovery in the second half of the year with the gradual lifting of lockdowns and resumption of industrial activities. OPEC countries agreed for a 10% oil production cut, leading to an increase in crude prices, thus supporting the recovery of SBR prices. The demand for SBR in other markets, such as construction, also started to improve as activity resumed across the globe.
What is the Future Outlook for SBR?
The outlook is positive; however, consumer confidence continues to remain low as demand from the automobile sector, a major end-use industry, remained low. The recovery of the automobile sector is bearish with global industry remaining in crisis as light-vehicle sales are projected to reach the pre-COVID19 levels only by 2023.
Due to the pandemic, the consumption of SBR in 2020 is expected to have decreased by 6%.
In the future, a big concern for the market lies with ambiguity around the second wave of infection followed by another lockdown, which might again affect the economy and dampen consumer confidence.
Future obstacles include plant logistics and safety measures, which may limit production output, especially in a second shutdown. With the expected release of the vaccine imminent, the market is expected to stabilize by the second half of 2021, but growth will remain stagnant due to reduced demand and reduction in production facilities.
The Asia-Pacific region is expected to dominate market sales, especially India, China and Japan, as the growing automobile industry is expected to fuel demand for tires. The recovery in demand in the automotive industry and the increasing adoption of electrical vehicles across the globe, as countries worldwide move towards sustainable energy, is likely to push the demand growth of SBR used in the tire industry and SBR used in preparing the anode electrode for Lithium-ion batteries.
The demand for SBR is also expected to grow further in the developing economies as increasing purchasing power is seen as a key driver of demand for SBR used in automobiles, footwear, adhesives and batteries.
What's Your Plan for Procurement and Supply Chain?
As 2020 turns into the year of disruption, GEP's unparalleled software and strategy solutions — featuring end-to-end digital transformation — ensure your procurement and supply chain organization stays resilient and effective. Find out how GEP can help — talk to us today.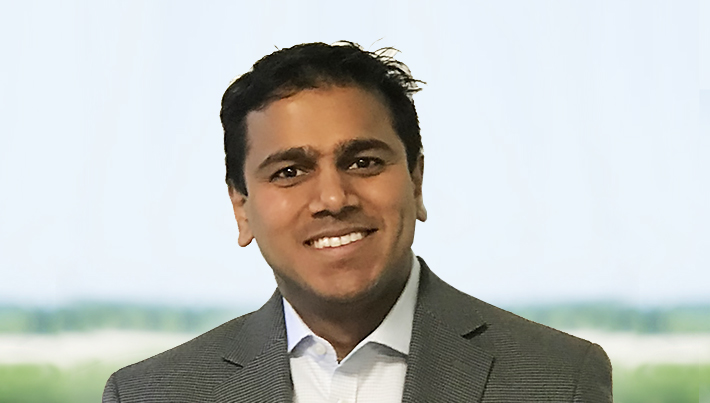 Vice President, Technology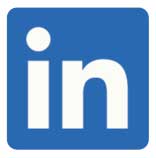 Santosh has over 12 years of experience managing large-scale procurement transformation engagements for leading Fortune 500 companies.
At GEP, he's responsible for developing new products and services by incorporating complex aspects of mobile interfaces, social media, cloud computing and big data.
LET'S TALK
Sources and References