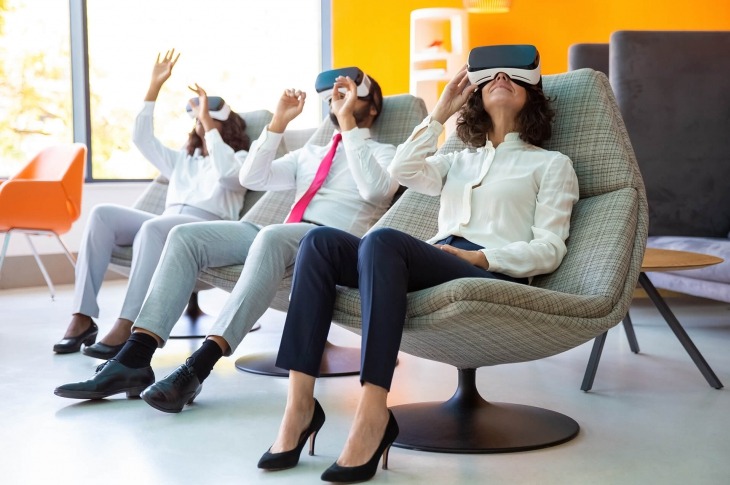 Top Technology Trends in Learning and Development Training Programs
As people around the world work from home in shared digital workspaces, the importance of digital transformation in learning and development has been underscored. Organizations are realizing why it is important to look beyond traditional classroom training and work towards evolving methods of training delivery tools.
One-size-fits-all doesn't apply to training programs and it is important that companies provide the right training that aligns with the strategic goals of the organization. Currently, companies are implementing new training methodologies into their training curriculum to train, upskill and reskill their employees.
Gamification
Gamification is the process of applying the techniques of game design in corporate training to create an engaging learning experience. Learning modules come in levels that become increasingly challenging as the program advances, while simultaneously providing instant feedback. This encourages learners to actively learn as a way to "beat" the game and develop a curiosity to know more. As Gen Z is expected to join the workforce in large numbers in the 2020s, organizations must consider gamifying learning and other processes to cater to this tech-savvy demographic. At the same time, it is necessary that organizations have a clear vision of how gaming techniques can optimize the learning and development department.
Augmented and Virtual Reality Technology
Augmented reality (AR) uses technology to superimpose digital elements such as sounds, images, and text onto the real world. On the other hand, virtual reality (VR) is a tool that creates a 360-degree digital environment. By combining AR and VR in training programs, organizations can provide their employees with an immersive learning environment. In industries where employees need to work in hazardous conditions and handle expensive equipment, AR and VR are used to train and make employees familiar and comfortable with critical and dangerous processes. This helps in building confidence in the employees and results in increased productivity and safety while at the job.
Many companies have implemented VR in their training programs. Fast food restaurant chain, Chipotle, uses VR training to teach retailers how to clean and cook, United Rentals teaches new employees how to work safely in a construction job site, while Fidelity uses VR to teach customer service skills. Intel reported a 300% return over their investments in VR, which they used to deliver electrical safety training to their employees. Goldman Sachs estimates that roughly $700 million will be invested in AR/VR applications in the education industry by 2025.
Learning Experience Platforms
LXP is currently the hottest new buzzword in the learning and development industry. An LXP or Learning Experience Platform is a user-friendly software that is used in corporate learning to focus on delivering personalized training experiences. LXP consolidates disparate learning content and resources into one portal, enabling employees to access the right training whenever needed and helps them discover new content, connect with SMEs and get necessary recommendations. Ideally hosted on the cloud and offered as a SaaS model, LXP helps organizations save costs, reduce the skill gap and create impact via personalized training content that is intuitive and easy-to-consume.
The Future of Learning
In today's digital age, technology is rapidly evolving and changing the way companies work, causing job roles to undergo tremendous transformations. Consequently, is essential for companies to adopt innovative learning and development tools for their employees. Apart from just investing in talent development, it is imperative that the learning approach is appealing to today's employees as modern learners expect a more personalized and engaging approach to learning and development. These technologies are no longer a 'nice to have' but a 'must-have'.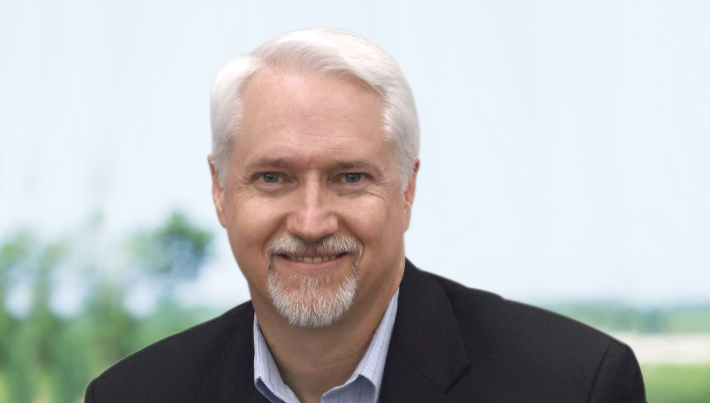 Vice President, Consulting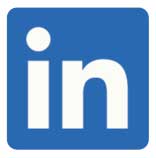 David has over 20 years of experience in leading several large-scale consulting and sourcing engagements for transport and logistics at Fortune 500 companies.
A recognized leader in supply chain management and logistics, David plays a critical role in the design, sourcing and implementation of supply chain improvements to GEP's global clients.
LET'S TALK
References