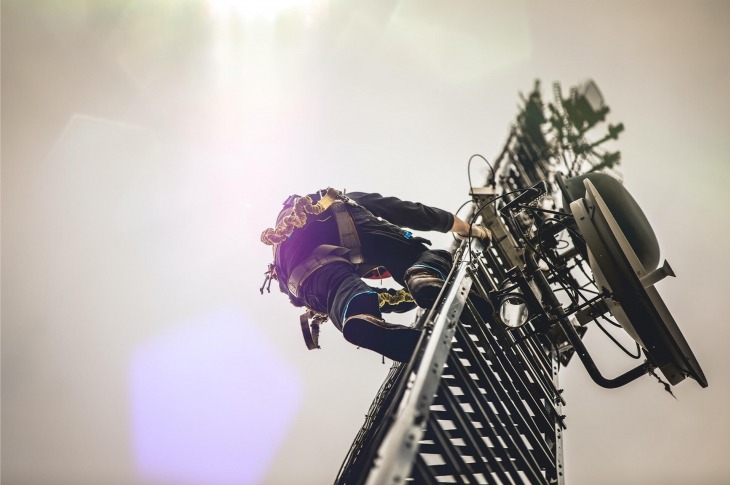 Tracking the Top Telecom Technology Trends in 2021
The global economy avoided unprecedented turmoil thanks to robust and resilient connectivity
Telecom service providers are gearing to scale up their infrastructure and technologies in 2021
As technologies evolve and mature, we can expect some key shifts in telecom in 2021
Increased 5G Capabilities
While people shifting to remote working ramped up demand for telecom services, there wasn't much action in the 5G arena in 2020. Massive remote working has since exposed several flaws in the current network. Hence, telecom companies are refocusing their priorities on boosting their 5G capabilities due to the need for higher throughput and lower latency.
In 2020, T-Mobile, which merged with Sprint, announced that they will be offering nationwide 5G coverage in the United States, serving almost 200 million people by the end of 2021. This also increases pressure on its competitors Verizon and AT&T, who are also getting ready to make their presence in the 5G space.
Telecom companies are also collaborating with device manufacturers like Samsung to bring in 5G compatible devices. In Asian countries, including India and China, telecom companies are also expected invest and boost their 5G and 6G businesses.
The Surge of Internet of Things
The pandemic saw the rise of IoT usage and its impact on the telecom industry. From smart factories to remote healthcare, from touchless deliveries to proximity sensing in public places, IoT has laid the foundation of an ever-connected future.
This revealed a new opportunity as telecom companies partnered with IoT solution providers to enable connectivity for millions of devices in different application areas around the globe. While AT&T partnered with Vivify Health for remote patient monitoring, Orange partnered with Siemens for industrial IoT platforms.
In 2021, the demand for newer IoT applications is expected to surge in every area, thereby increasing the interest and stakes for telecom service providers.
Rise of Edge Computing
The mammoth migration to remote working caused a paradigm shift in networking requirements. Before 2020, edge computing was promising but still in development. But in 2020, the remote working scenario unveiled unprecedented potential threats around data security, which prompted organizations to seriously consider edge computing.
According to Forrester, new business models in 2021 will facilitate the deployment of edge in production. They also predict that public cloud spending will slow in 2021 in favor of edge computing. Some industry experts foresee that edge computing will command over $7 billion in revenue by 2025.
The Shift From SD-WAN to SASE
First introduced by Gartner in 2019, Secure Access Service Edge, or SASE (pronounced "sassy"), is an emerging cybersecurity concept, which encapsulates SD-WAN capabilities with several network security functions, with everything delivered from and managed on one cloud platform
Gartner expects that digital organizations, who are cautious about network security, will migrate to SASE at the earliest. They believe 40% enterprises will work on explicit strategies for SASE by 2024.
Turn ideas into action. Talk to GEP.
GEP helps enterprise procurement and supply chain teams at hundreds of Fortune 500 and Global 2000 companies rapidly achieve more efficient, more effective operations, with greater reach, improved performance, and increased impact. To learn more about how we can help you, contact us today.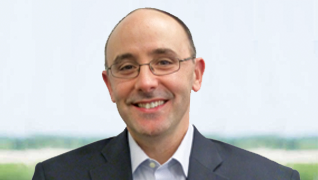 Vice President, Consulting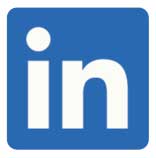 Mike is a seasoned consultant with more than 25 years of experience in procurement, supply chain consulting and technology delivery.
At GEP, Mike leads the Telecommunications, Media & Technology (TMT) industry vertical.
LET'S TALK