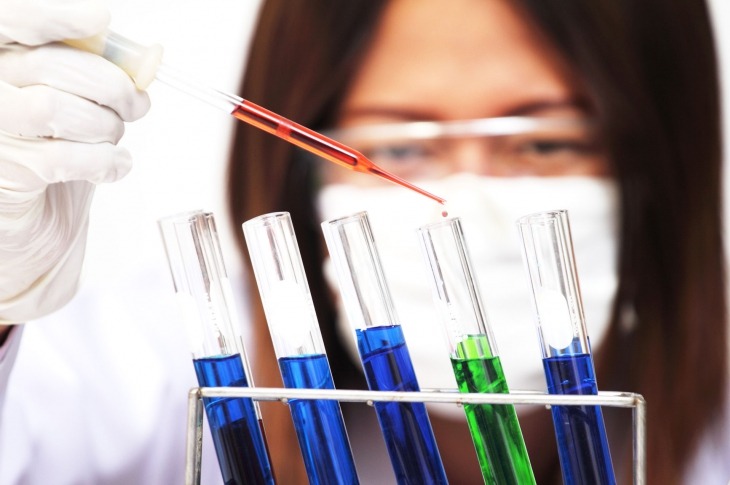 Transformation of China's Regulatory Landscape
Background
The regulations for clinical trials in China have undergone a major revamp owing to the recent amendments carried out by the China Food and Drug Administration (CFDA). Earlier, foreign drug manufacturers had to adhere to stringent regulations in China, especially for approval of innovative drugs. This led to significant delays, often of several years, in gaining approval for a drug in China compared to getting that drug approved in other countries. The proposed regulations aim to reduce this time lag and bring China's regulatory landscape at par with international standards. The amendments will likely reduce both costs and the time lag involved in research and development (R&D) activities for drug manufacturers.
Major Regulatory Changes Impacting Clinical Trials
A number of amendments were made to the regulations for R&D activities in China. The major ones, along with their impact, are as follows:
Simplified Process: The CFDA has eliminated an application and approval process required for clinical trials by pharma companies. Earlier, after a drug was approved by a foreign authority, pharma companies had to submit the certificate of approval for their drug and request a clinical trial waiver in China. Under the new regulations and policies, the sponsor need not request a waiver and can directly move toward new drug application (NDA) submission. This is expected to make the approval process for innovative drugs easier for pharma companies in China and reduce the drug approval process by six to 12 months.
Parallel NDA Submission With Other Countries: For clinical studies where sponsors are conducting multiregion clinical trials involving China, earlier regulations required the sponsor to first submit approval of the drugs from other countries involved in the trial. The new regulations help to expedite the process by allowing pharma companies to directly move toward NDA submission by submitting the relevant clinical study report. This allows sponsors to gain approval for the drug in China in parallel to gaining approval in other countries.
Faster Clinical Trial Approval: One of the major factors attributed to the time lag for clinical trials in China is the time taken by the review agency to approve the clinical trial application. The time taken on average for reviewing an application is about 200 days in China. To reduce this time lag, CFDA has set a time limit of 60 days for the review agency to raise any objections or queries regarding the application. If any query is not raised during this time frame, the clinical trial application will be considered as approved. Comparatively, in the U.S., the time for the review of the clinical application is set to 30 days.  
Marketing Authorization Holder (MAH): The MAH system ensures that the sponsor can retain their marketing authorization while simultaneously outsourcing the manufacturing procedure to a third party. However, the sponsor, in this case, will take full responsibility for the quality of the drug. This is expected to appreciably lower manufacturing costs for sponsors and drive higher R&D investment in China from across the globe.
Summary
CFDA's amendments will enable foreign sponsors to file for a drug's approval with multiregion clinical trials that include China as a study site. This will help drug manufacturers realize significant cost savings, as they will no longer need to undergo a separate clinical trial for the approval of their drug in China. China is moving closer toward realizing the guidelines and norms laid down by the ICH. The easing of clinical trial regulations in China will help pharma companies eliminate certain procedural requirements in their clinical trial processes, thereby leading to reduced costs associated with R&D activities. Faster approval of clinical trial applications will help lower speed to market, increasing potential earnings for manufacturers.
Sources: