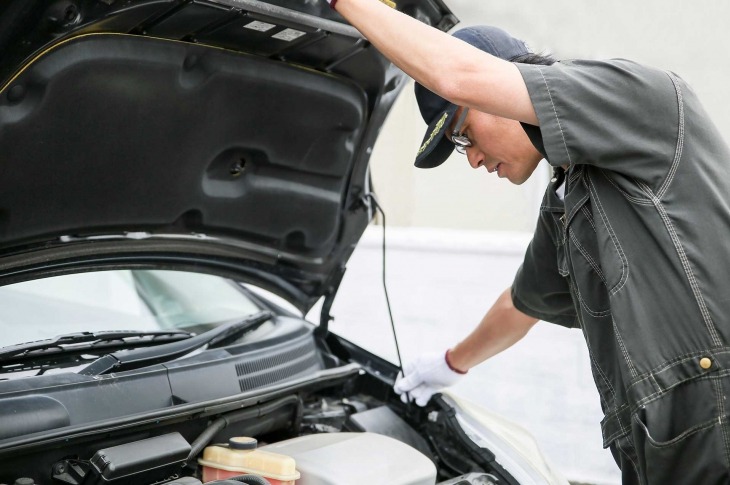 Transformations in Automotive Spare Part Supply Chain Management
Automotive manufacturers, having been traditionally focused on increasing sales of new vehicles, are now giving equal prominence to the spare parts business. This is mainly because vehicle sales are becoming less lucrative due to a highly-congested marketplace, increased regulatory scrutiny and extended car ownership lifecycles. Automotive firms' share of revenue generated from sales of spares and services has been steadily increasing due to increased vehicle lifetime. Since the aftermarket business is more about delivering parts at the right time, in the right quantities and at the right location within a supply network, industry operators are adopting new approaches to capitalize on the opportunities in the market.
Implementation of software solutions
Demand and inventory management of spares remains a complex problem, as spare parts demand does not follow similar patterns as product demand. Many factors such as current inventory level, intermittent demand patterns, high responsiveness and risk of stock obsolescence makes the demand management of spare parts a challenging task. Implementation of software solutions helps manage this uncertainty, reduces downtime and improves delivery efficiency. Digital tools equip manufacturers to direct smart and streamlined supply chain management.
E-commerce strategy
Original equipment manufacturers (OEMs) are exploring new distribution channels through e-commerce, though these channels are typically slower to find acceptance. An increasing number of traditional OEMs are registering their presence online through their distributors, while Amazon and eBay are expected to make a foray into the automotive spare parts segment.
Engagement with third-party logistic providers (3PLs)
Companies engage with 3PL providers as they have a wide geographical reach, increased service levels and reliability. On the other hand, manufacturers who choose to go without the assistance of 3PLs may run the risk of losing inventory control, negatively affecting customer service and increasing costs. 3PLs' technology-integrated transportation solutions facilitate cost reduction, efficient management of inventory and improved customer service.
So what is the takeaway for procurement?
Though the supply chain of automotive spares is complex, new approaches would help suppliers offer targeted levels of services at targeted costs. Implementation of software solutions and engagement with 3PLs helps OEMs optimize their transportation and inventory management and enables them to bring their products faster to the market, at a lower cost with increased capacity to fill orders.
Meanwhile, the e-commerce strategy helps OEMs establish direct contact with the customers with a more simplified process. Strategic focus has been placed on these aspects, as it helps manufacturers manage spares availability and replenishment efficiently, generate revenue and boost profitability, thereby offering significant rewards to industry operators.