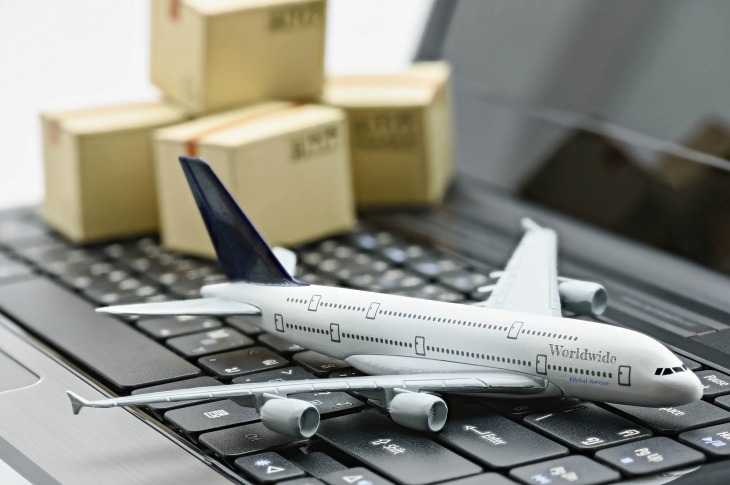 The Trending Boom of Global Air Freight Charter Networks
Traditionally, aircraft leasing was a straightforward agreement wherein a party that owns an aircraft simply leases it to an airline for commercial purposes. The modes of engagement between the lessor and the lessee vary significantly, by virtue of the nature of ownership or operations of these aircrafts. A classic form of leasing called the "Dry Lease" entails the lessee acquiring an aircraft from the lessor for a fixed monthly fee, typically for a contract of five to 10 years. The lessee is responsible for operating the aircraft by using its own resources for staffing, insurance and maintenance. However, the increasing geographical ambit of intercontinental logistics due to globalization coupled with a growth spurt in the e-commerce industry, has forced air freight forwarders to restructure their transit offerings.
Emergence of Private Charter Networks
Up until a few years ago, freight forwarders solely relied on belly space in commercial airlines to ship their cargo by air. Such an engagement was typically based on Block Space deals or an Aircraft, Crew, Maintenance and Insurance (ACMI) agreement, in which the lessor not only provides the aircraft but also the complete suite of services in terms of crew, certification and maintenance. ACMI lease generally lasts for one to three years, wherein the lessee is obliged to pay a minimum monthly price as per the number of blocked hours, plus an additional fee if this threshold is exceeded. ACMI deals hand these forwarders the power to control and schedule transit routes according to their requirements. However, high demand and shortage of air freight capacity on traditional commercial airline routes has compelled freight forwarders to employ independent, private charter networks to serve the logistics needs of their clients. High growth is particularly being observed on Westbound, Trans-Pacific Eastbound and Far East Eastbound routes, primarily driven by the outflow of cargo from China. Private air freight charter networks cost more than blocking air cargo capacity on commercial and cargo airlines. However, the ability to acquire higher freight capacity to customer-centric markets is making an increasing number of freight forwarders initiate an independent air channel.
Tackling Supply Chain Problems
Retail giant Amazon Prime was the first company to secure long-term contracts with air lessors Atlas Air and Air Transport Services Group to launch a private charter network in the United States. Instead of securing belly space in domestic American airlines, Amazon chose to set up an independent network to procure additional air freight capacity in the right markets, which was unavailable on commercial transit routes. Following Amazon's success and the inherent slot constraints at airports choking the logistics environment, Panalpina added almost 100 charter flights to their own network along with leasing 85 percent of forecasted needs for their European operations. Kuehne + Nagel also secured additional ACMI capacity during Q3, 2017 due to a 20 percent increase in demand. DHL and Flexport also expanded their charter capacity to alleviate their client's supply chain problems.
These private freight networks have thus helped companies reduce their delivery times and streamline their supply chains. These benefits are contributing to the momentum of this trend and influencing many forwarders to initiate their own charter networks.
Sources: