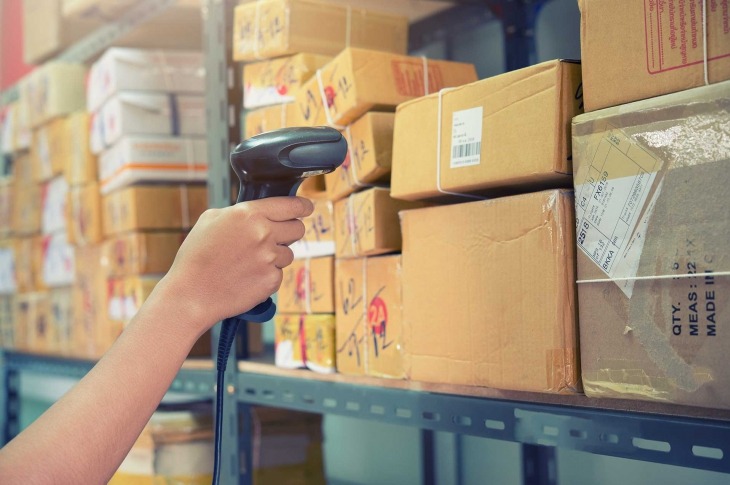 Trends in Automation of Freight Audit Payments
A freight audit is a process of accurately investigating freight invoices through examination of freight records, adjustment, and verification of freight bills. Incoming freight invoices are checked against the negotiated rates of the forwarders. This informs the shippers about the actual costs of the consignment on which the freight invoices are based. Auditing of freight payments originated in the U.S. by shippers with higher consignment volumes that were individually invoiced. The U.S. freight payment market was regulated with the formation of the National Association of Freight Payment Banks.
Automation Over Manual
The most prevalent practice is the usage of manual invoicing systems and outdated IT systems to lower administrative costs. Freight audit, per se, is not expensive but companies spend huge amounts of money paying for incorrect invoices and auditing self-billed invoices. Per market research sources, the cost of invoice processing is in the range of USD 15-50 per invoice. Document handling, auditing, and payment process constitute about 70 percent of all the invoice processing costs. Also, multiple carriers have diverse types of tariffs, terms and conditions, etc. Due to this, freight bills are based on different parameters and received through various mediums such as electronic data interchange (EDI), emails, physical invoices, etc. Hence, scrutinizing freight invoices is a complex task. Automation of freight invoices allows shippers and freight forwarders to address their core businesses.
Automation of freight audits offers multiple advantages ― efforts are minimized in case of medium-to-high volumes, invoice errors are identified, manpower utilization is optimized for supply chain tasks, and software can yield analysis of freight spend that could be helpful for logistics managers.
Per IBM, companies can achieve bottom-line savings from freight auditing payment systems by adopting two approaches ― 1) pre- and post-audits and 2) freight invoice processes to reduce overhead costs. The most prominent benefits of the freight audit payment (FAP) systems are the twin ability to track freight invoices, vouchers, surcharges, freight carriers and manage third party freight payment service providers. Companies have witnessed around 20 percent reduction in freight bills. Another important feature of FAP is that it frees up employee bandwidth that would have been otherwise lost to freight invoice checking, thereby driving optimal manpower utilization. Automated freight audit systems review the billing performance of the freight forwarder and create transparency in the supply chain. A freight audit system is an intelligent tool that is used for negotiations and that builds healthier relationships between shippers and logistics service providers.
What do Shippers Expect from Freight Auditing and Payment Companies?
Shippers are not just satisfied with freight invoice data, dashboards and alerts (for savings opportunities). They also seek actionable advisory services to save on costs considering factors such as dimensional freight pricing, correct packaging rules, etc.
Freight auditing companies are expanding their service offerings with online data mining and analytical capabilities.
Integration Capabilities ― A few years back, shippers expected auditing, payment and reporting services. But in recent times, they expect systems of auditing companies to be integrated with the shippers' TMS (Transport Management Systems) to enable clear visibility of freight invoice data. Along with global visibility, integration capabilities are important to the shipper.   
Sourcing Single Service Provider ― Shippers have shifted their sourcing strategy from multiple freight auditing vendors to a single freight auditing vendor with capabilities to provide a wide variety of services that can support all modes of transportation on a global basis. Freight payment companies operate globally by hiring local employees who can process bills accurately and insert correct information as per their country's systems and provide advisable information in metric measurements.
Buyers can adopt freight audit systems to ensure transparency that could add value to the supply chain.
Sources: