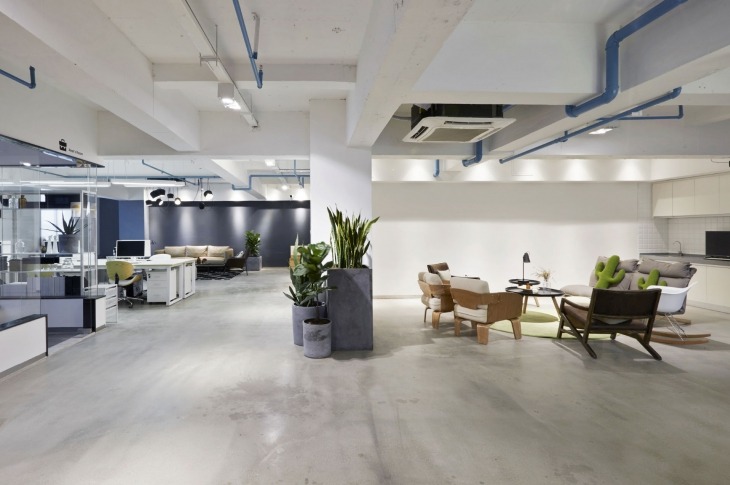 Trends in Corporate Office Space Utilization
Spend on real estate, especially for office space, is a key spend area for many companies. In recent years, organizations have become more focused on utilization of space, changing work environments and ensuring productivity.
In North America, the estimated space per worker in 2010 was around 225 square feet, and this is expected to be reduced to 151 square feet per worker in 2017.  The events of 2009 shifted the focus of CRE managers to cost containment, and this trend has persisted as companies have become accustomed to smaller amounts of space per employee. In comparison, the office space per employee has always been lower in Asian and Latin American markets, falling in the ranges of 90-120 square feet in key cities.
Also factoring in is that remote working has been adopted by more organizations. Job postings for remote positions have increased by 25-30 percent over the past few years, indicating a higher proportion of employees working from alternate locations. This practice has contributed to the reduced employee to work station ratio.
Firms in major segments are trying to bring down their employee to workstation ratio to less than 1 to improve office utilization. A key factor in influencing the employee to work station ratio is the type of offices that are being considered. Some sales offices, where a large percentage of employees are traveling and meet in the office only once every week or month, have experimented with shared spaces where a given station is not assigned to any particular person.
In general, corporate headquarters have been more about brand representation, and the employee spaces in global and regional corporate headquarters tend to be on the larger side. Office spaces for shared services are given a higher utilization of floor space and tend to be more efficient in an effort to bring down the cost of operations.
Another aspect of space utilization is the ratio of space used between executives and support staff. Cultural and geographic factors play an important role in determining this ratio. Australia has a flat office hierarchy where the differences between the positions are nil, while office spaces in China and Hong Kong reveal imbalance with executive designations occupying almost double the space occupied by support staff.
Global real estate category managers should consider the above factors and focus on efficient space utilization across geographies.