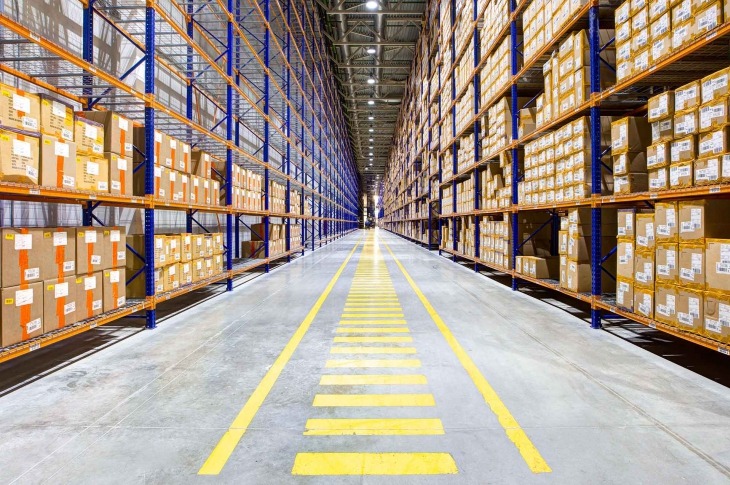 Trends in the U.S. Warehouse Market
The U.S. warehouse market saw lower completions than net absorption over the past 6 years.  Now, for the first time since the downturn in 2009, the market will see an equal amount of new space added and absorbed.
According to Prologis, the vacancy rate of warehouses in the U.S. market was expected to reach 5.7 percent at the end of 2015.  Across the market, the rental increase for warehouses in the U.S. in 2015 was expected to be approximately 5 percent. For prime warehouse spaces CBRE has estimated an increase of 10 percent year-on-year.
The following three key underlying factors strengthened the warehouse demand.
1) Positive consumer confidence levels
2) Restructuring of U.S supply chains which have seen a shift to direct to customer sales
3) Replacement of traditional distribution centers with big box warehouses
In 2015, U.S. e-commerce channels grew 14.6 percent. As competition grows in this segment, sellers will be under increased pressure to offer delivery with quicker lead times. This is further expected to increase the warehouse footprint of e-commerce partners.
On the supply side, the expected addition in 2016 is about 200 million square feet. Construction of big box facilities with an area of above 0.5-1.0 million square feet make up a major portion of the expected supply.
The market in Southern California is expected to be key with absorption of about 32 million square feet in 2016, while the pipeline there is only around 74 percent. Other areas where huge absorption is expected is in the Dallas, Atlanta and Chicago markets; but in these three markets, the delivery pipeline is almost equal to the absorption leading to a balance between supply and demand.
Leading markets where there is a huge absorption of spaces are the Southern California region, followed by the Texas market. In the east, the Atlanta market has a high absorption at the same time it has an equal amount of pipeline in development.
The extended Panama Canal will have an impact on the east coast warehouse markets as volumes increase in early 2017.
By the end of 2016, the vacancy rate is expected to be below 6 percent, while the rental rate increase is expected to be in the range of approximately 4 percent. Amidst stagnant volumes for truck and ocean freight, the warehouse market is the only segment that is likely to be resilient in the face of price drops this year.