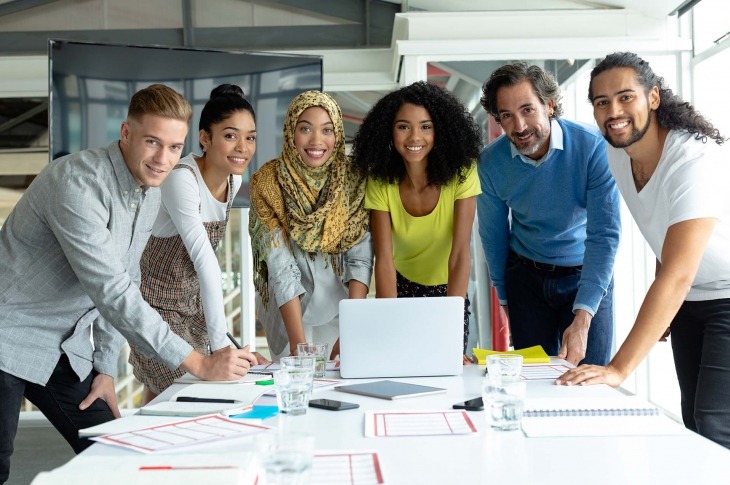 Turning Supplier Diversity Programs Into a Competitive Advantage
Supplier diversity is a business strategy that encourages the inclusion of businesses owned by ethnic minorities, women, veterans and members of the LGBT community into an enterprise's supplier base. As companies attract more supplier diversity, it becomes important for them to measure the success of their supplier diversity program to convert it into a competitive advantage.
Even though the impact is significant, it has been found that only 19% of organizations currently measure the economic impact of their supplier diversity programs. It is also important for enterprises to calculate the ripple effects of investments made toward supplier diversity. The economic impact of supplier diversity provides a company with insights about the revenue generated by it while engaging with diverse suppliers and what impact has that diversity created on the local economy.
Measuring Successes in a Supplier Diversity Program
Companies need to have a proper business strategy in place to measure the impact of supplier diversity. Companies can also use this available information to set targets and manage the spend on supplier diversity. The economic impact of supplier diversity can be measured with three metrics: direct impact, indirect impact and induced impact. Each metric provides insights into how much of an impact supplier diversity has had across the entire supply chain.
Direct impact measures the actual spend by a company on purchasing goods and services from diverse suppliers. It also includes the jobs created by suppliers directly working with the company. Indirect impact measures the relationship between the growth in diversity in suppliers and increasing revenues in the company supply chain. Induced impact is the measurement of the wider economic benefit as a result of direct and indirect impact, as well as the total contribution made by the company to the local economy.
Conclusion
Other metrics that enterprises can look at while developing a proper strategy on supplier diversity include:
Calculating total spend on diverse suppliers divided by each organization or department
Depending on the details, setting targets to further diverse spend
Breaking out diversity spend by ethnicity and gender, if needed.
Tracking the number of events attended or hosted to increase the diverse supplier reach out
Tracking new diverse suppliers with addressable spend
Calculating the cost savings achieved by contracting diverse suppliers
Calculating market share for diverse suppliers
The metrics to evaluate supplier diversity programs differ based on the organization's industry, geographic location and size. The economic impact of supplier diversity on brings insights on detailed benefits by engaging with the diverse supply base. It also enables companies to gain an edge over the competition for a government or state contract.
What's Your Plan for Procurement and Supply Chain?
As 2020 turns into the year of disruption, GEP's unparalleled software and strategy solutions — featuring end-to-end digital transformation — ensure your procurement and supply chain organization stays resilient and effective. Find out how GEP can help — talk to us today.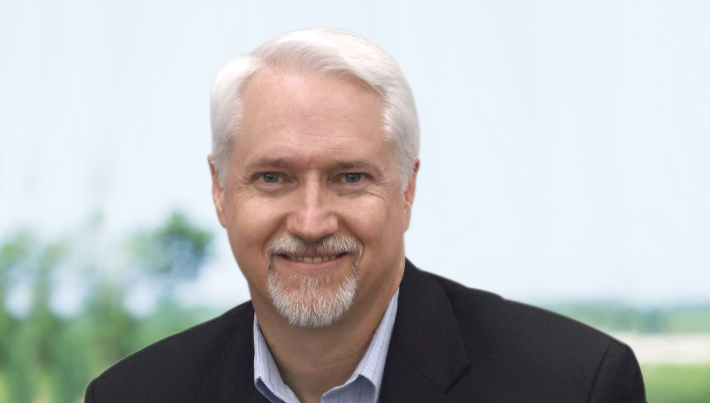 Vice President, Consulting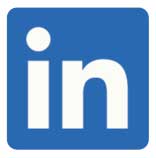 David has over 20 years of experience in leading several large-scale consulting and sourcing engagements for transport and logistics at Fortune 500 companies.
A recognized leader in supply chain management and logistics, David plays a critical role in the design, sourcing and implementation of supply chain improvements to GEP's global clients.
LET'S TALK
References