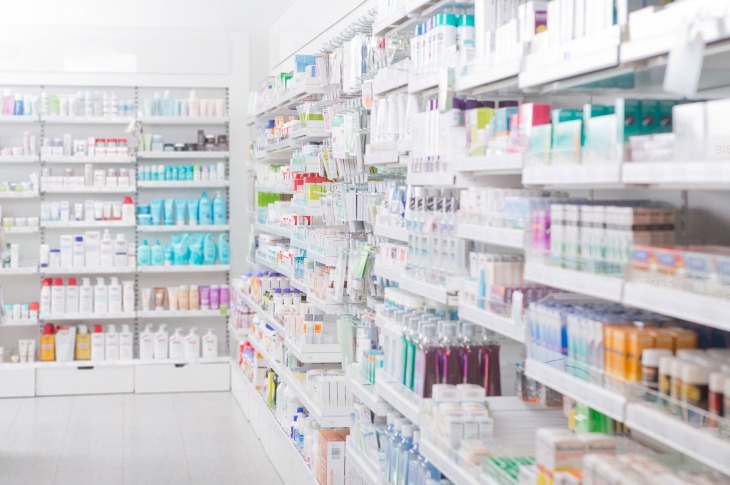 US Pharmacy Benefit Management ― Imminent Shift in Supplier Landscape
Last month, e-commerce giant Amazon made its plans to foray into the U.S. pharmacy industry amply clear with a keen focus on the "mid-market" pharmacy benefit management space, apart from the drug supply chain. Amazon is also targeting a mail order pharmacy aimed at uninsured consumers or those with high-deductible health plans.         
The Repercussions
This has inadvertently triggered a flurry of reaction from firmly entrenched U.S. Pharmacy Benefit Management (PBM) market incumbents such as CVS, Express Scripts, OptumRx, etc. as well as pharmacy retailers such as Walgreens. CVS Health is looking to merge with Aetna to ward off the looming threat from Amazon. CVS Health also plans to kick-start same-day delivery in several cities by early 2018, as an apparent defensive move.
What's in it for Buyers
A PBM service provider helps the buyer with best-suited plans in terms of covered illness, drug discounts and lowest possible premium. PBM providers primarily rely on volume play to upend their bargaining power needed to extract discounts and aftermarket rebates from drug companies in exchange for including their medicines in PBM formularies with low co-payments. They also negotiate drug benefits and premiums for health insurance plans and employers, and lead aggressive price negotiations with drug makers and ensure efficient and timely drug delivery.
The new entrant Amazon is expected to present a sizeable savings potential for corporate buyers. Amazon's overwhelming financial prowess, technology advantage and ability to create massive economies of scale will undercut the market share of leaders in the U.S. PBM space, making it a welcome move for buyers. Not to mention Amazon's deep and unrivalled set of capabilities such as one-hour shipping, drone-enabled delivery, IoT-based automated ordering, totally insourced distribution network, etc. Amazon could cut deals with insurers that aren't already heavily focused on mail drug delivery. This could include Humana Inc., Anthem, Inc., Cigna Corp., and even UnitedHealth Group Inc., paving the way for additional savings potential.
The Road Ahead
Amazon is expected to get into the prescription drug distribution business within the next one or two years by securing drug licenses in all 50 states. This would be supplemented with a mail order pharmacy targeted at customers who pay cash for their medications. In the past too, Amazon had flirted with the idea of entering the drug delivery business with the acquisition of minority stake in drugstore.com in 1999, but had later divested it to Walgreens.
Given the definite cost benefit on offer in terms of lower premiums, discounted drug prices and wide drug formularies, buyers can look for PBM providers that get into a partnership with Amazon. The CEO of the largest PBM provider, Express Scripts, in a recent interview said that he sees Amazon as a potential partner rather than a competitor. And gradually, as and when Amazon matures in the PBM offering, buyers could possibly look at it as an alternative option.
Sources: