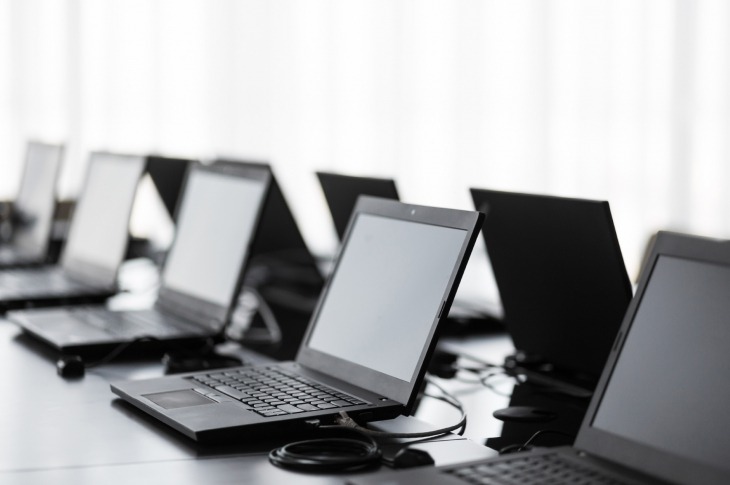 Used IT Equipment - Reseller Market
IT procurement should consider the used resellers market to achieve cost advantages and prolong the shelf life of assets. Procurement managers with limited IT budgets face many challenges in stabilizing expenses, including the extension of the functional life of IT assets, maintenance fees and the acquisition of additional licenses.
Used hardware and reseller entities have been a breath of fresh air for procurement managers who felt stifled by their existing suppliers.  Existing suppliers traditionally have been on the favorable side in buyer-seller negotiations and have often left procurement managers feeling helpless!
Used-hardware resellers
Over the last couple of years, the used-hardware channel has emerged as an additional option and procurement professionals are evaluating resellers.
Recommendations:
Look to work with used hardware resellers for hardware categories that are: non-critical, post-warranty, end-of-sale and end-of-support
Exercise caution when commissioning resellers to purchase hardware that is integrated with OS software
Validate a reseller's viability by verifying its membership status with associations such as United Network Equipment Dealers Association (UNEDA) and Service Industry Association (SIA)
The used-hardware market enables organizations to save approximately 40-70 percent on hardware expenditures and support services.  This also allows these organizations to stretch the functional life of assets, even after OEMs announce "end-of-support" notifications.
Used-software resellers
In July of 2012, the European Court of Justice (ECJ) finally stated that trading in used-software programs is legal in the European Union. The used-software market provides agility for CIOs and allows IT departments to reduce the limitations conventionally associated with software.
Recommendations:
Exercise caution when selecting resellers to purchase software – resellers must be capable of handling transfers of license and other legal aspects
Evaluate all the parameters of the reseller's capability and identify potential risks before selecting a vendor from the gamut of used-software resellers
Conduct status and viability checks with software manufacturers in areas such as software licenses, technical support and integration abilities.  These are of critical importance.
Depending upon the complexity, integration and other requirements, the cost associated with the purchase of used licenses can be somewhere between 30-50 percent less than for new ones.
Image credit: Pixabay.com